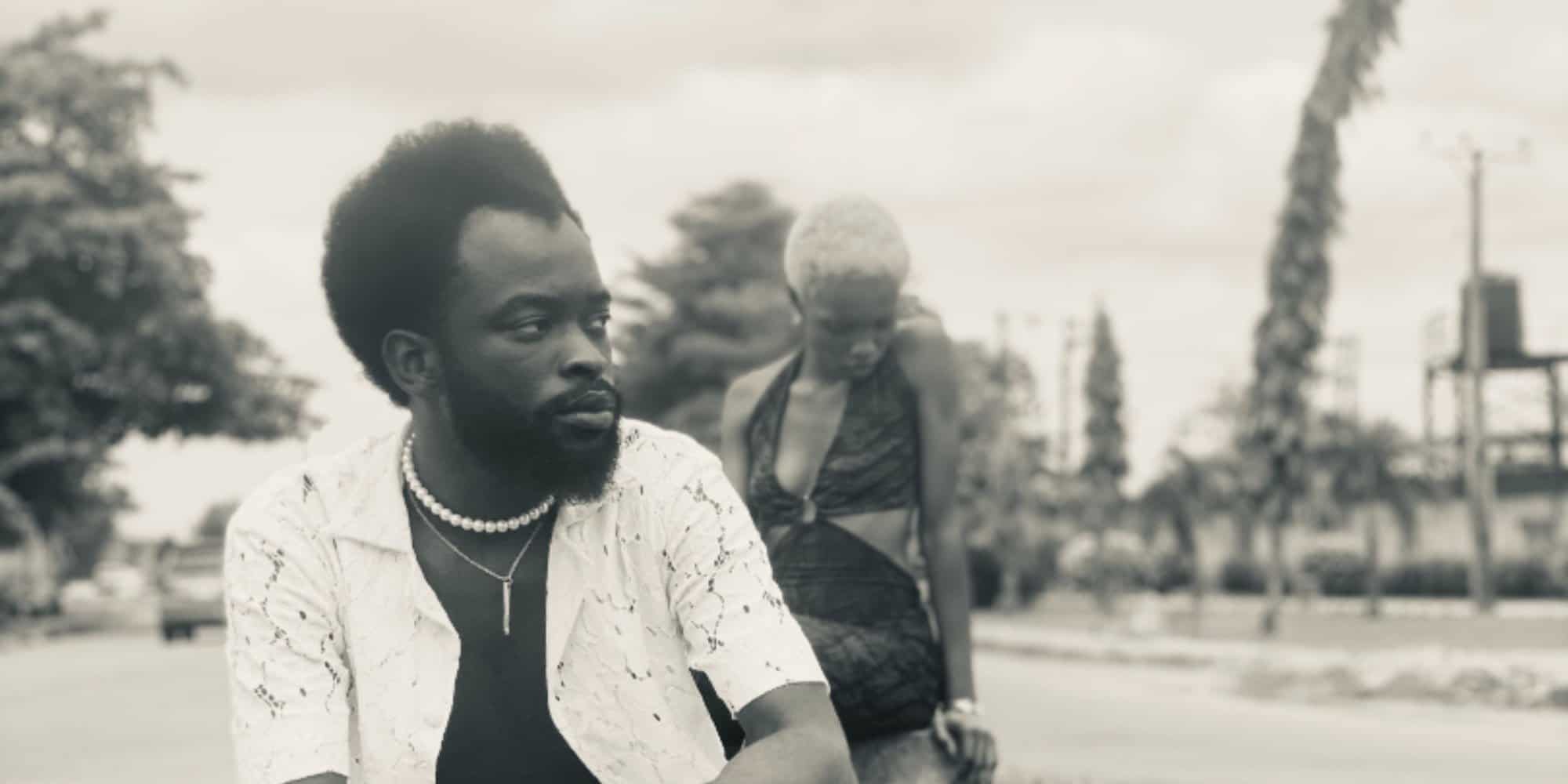 NATIVE Premiere: Tim Lyre's "Real" is a Lagos love story
A therapeutic touch to the track..
Nigerian singer and rapper, Tim Lyre has been an invaluable force in the music industry. Over the past few years, the Lagos-based artist has continuously delivered a subtle blend of Afro-influenced music that spans other genres such as R&B, Afropop, Hip-Hop/Rap and more. 
Following the release of his EP 'Senpai' last year, the artist has now released the first promotional track from his upcoming debut album 'Worry <.' The new track titled "Real" is a mid-tempo romantic number that finds the artist reassuring his muse of the seriousness of their romantic relationship despite her growing feelings of jealousy. 
View this post on Instagram
Today, the singer further updates "Real" with a befitting music video directed by Mr Shua. The newly released video captures the song's amorous lyrics which are accentuated with delectable wind instrumentals, heavy drum patterns and a guitar assist.
The video captures the artist at familiar locations around Lagos including the National Stadium. As Tim Lyre takes us through different parts of the city with his muse, he's simultaneously performing the lyrics for his woman who he tries to reassure of his affection. With "Real", Tim Lyre continues to prove his ability to tap into a startingly modern take on the R&B coming out of Nigeria.
Get an exclusive first look at Tim Lyre's "Real" below. 
Featured image credits/TimLyre
---