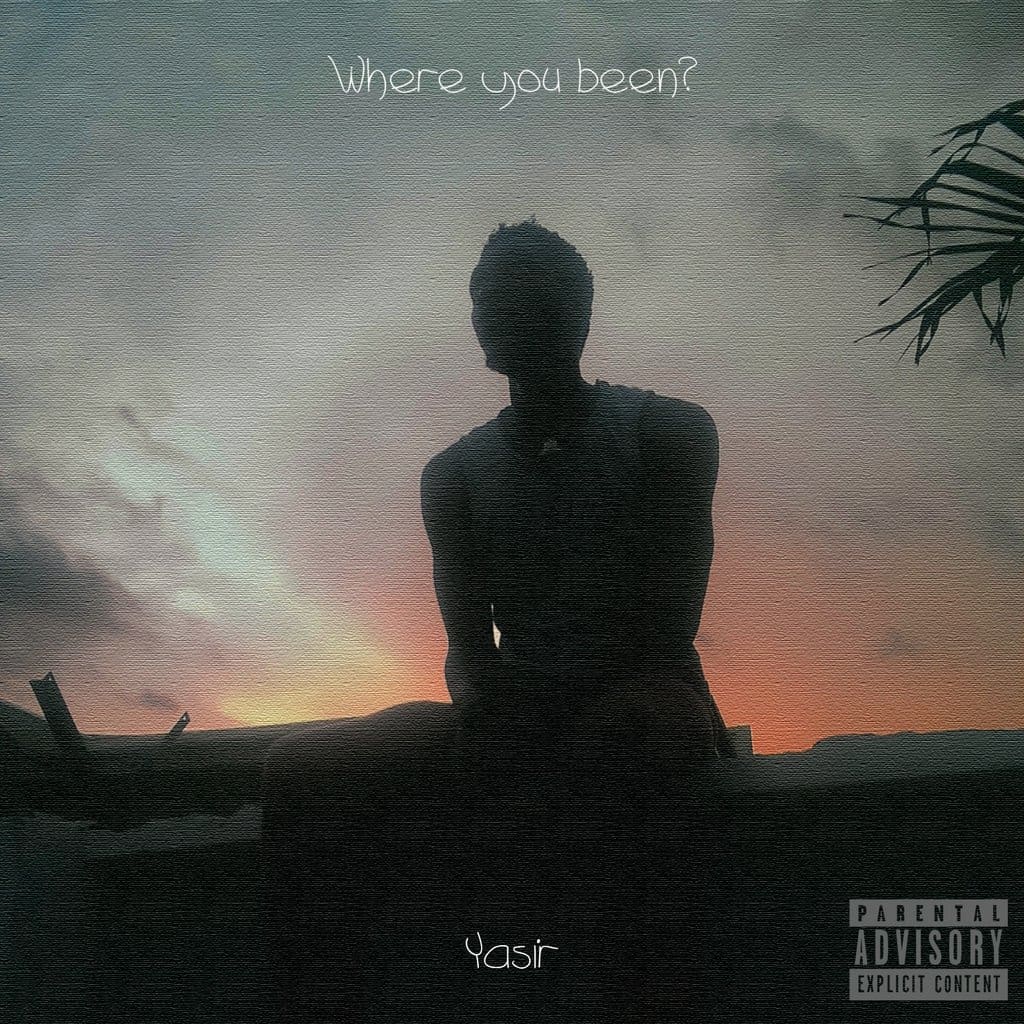 Yasir's 'Where You Been' should be on your chillwave playlist
Get lifted, this 4,20
There are many hallmarks of classic 90's hip-hop. A preference for string arrangements, stripped down 808 beats, a spoken intro, usually unrelated to the message of the song yet poignant enough that it sticks in your head long after the song is done. And of course,  hype man ad-libs, scattered liberally through the instrumental, reiterating all the punchlines the rapper wants you to take notice of. Yasir's "Where You Been" has all these quirks, so much so that it takes you more than a minute before you realize that this song was actually made in 2017.
Rapper Yasir, manages to create a song that is part self-love anthem and all vibes. Oriental inspired single string notes, moan mournfully through the entire song, lending subtle melancholy to the upbeat drums and Yasir's almost braggy delivery, as he sings about potential and purpose, asking the listener to forget their pasts and circumstances and focus on possibilities. There is a lot being juggled in the air on "Where You Been" for a song so minimalist; ad-libs, an unexpected spoken word bridge that springs up on you, aggressive yet exultant but because of the era Yasir's music references, all we feel is nostalgia instead of confusion.
After two EP's at just 20, Yasir (otherwise known as Looneyy) has been quite prolific, but "Where You Been" might be him finally settling into a sound. And if this is it, we certainly do not mind.
Listen to "Where You Been" here.