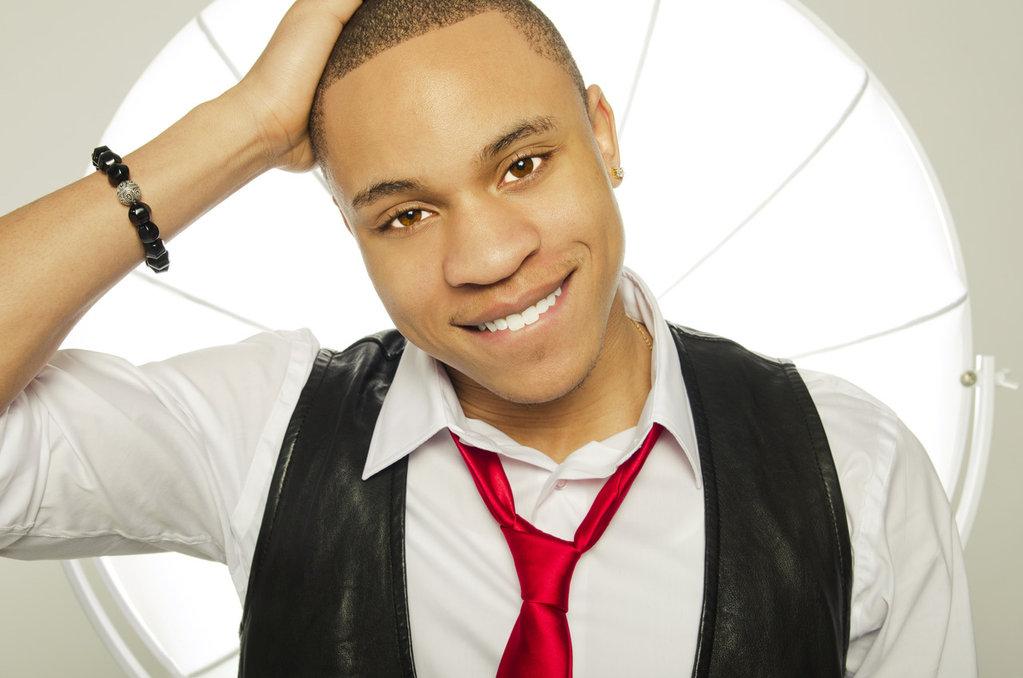 Watch Rotimi escape New York for "Paradise"
"Power" actor loves it up in the Caribbean.
Power may have been snubbed for this year's Golden Globes, but the diverse range of talents the show houses continues to prove the premium quality of the series. One of those stand out talents, is Nigerian-American singer and actor, Rotimi.
Born Olurotimi Akinosho, the multidisciplinary artist, continues to extend his reach into the R&B music scene with the release of "Paradise", a mid-tempo bonus single off a post-summer mixtape titled Summer Bangerz.
In a video that flirts with familiar tropes of a relationship's honey-moon phase as depicted by Nollywood, Rotimi journeys to Bridgetown, Barbados to chase his love-interest through bright outdoor locations and stunning landscapes.
The rest of his mixtape (which is lit by the way), is a hybrid of conventional R&B and the auto-tune inspired psychedelia of the genre's new wave. Summer Bangerz also cleverly features tracks with samples from classic 90's hits like Like Mya's "Movin On", LL Cool J's "Doin It" and an ingenious sample of Black Rob's "Whoa", laced on the biggest highlight on the tape "Have You".
Listen to  Summer Bangerz below.