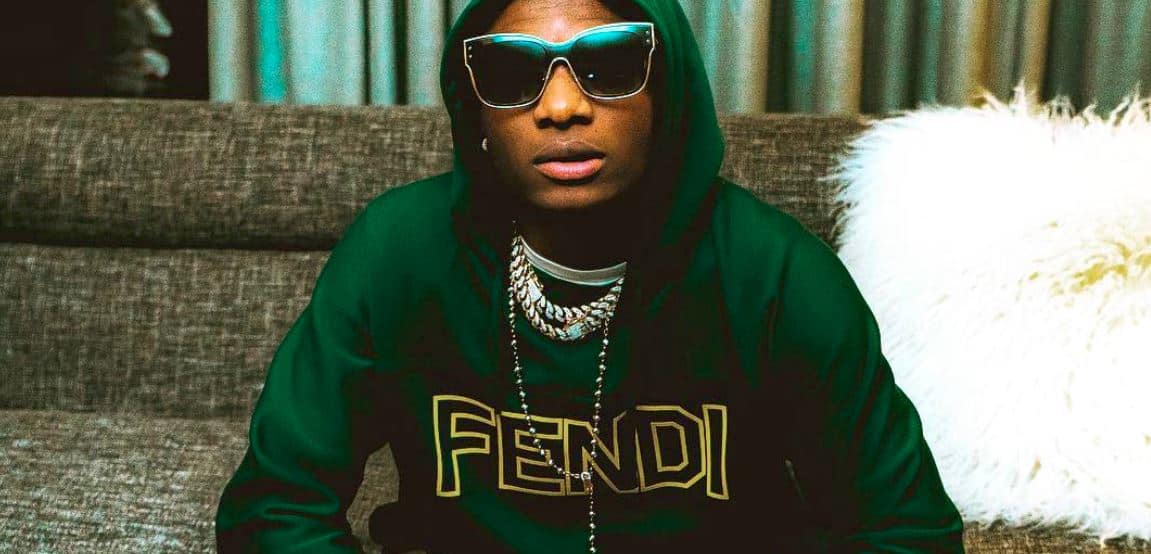 Essentials: Wizkid surprises fans with new EP, 'Soundman Vol. 1'
A sensual and introspective 7-track tape
Whether he tells fans new music is coming in several weeks or in just a few hours, Wizkid can always count on his fans' support whenever he has new music to offer the world.
He no longer requires a run of the mill promo campaign, and to that end he shared 'Soundman Vol. 1' at 6 am today and has been trending on Twitter since. The 7-track EP is released under his own label, Star Boy Entertainment records, and though he's contractual obligated to only release music under his RCA imprint, he pulls a smart one by tagging himself as a featured artist along with Chronixx, Blaq Jerzee, DJ Tunez, Kel P and London.
https://www.instagram.com/p/B5t-8CVpoNT/
He teams up with Chronixx on the project's opener, "Jam", a romantic number with a tropical rhythm. The second track, "Blow", leans further into his Caribbean influences with the raunchy intentions behind his laid back vocals, "Oya baby blow/ blow blow my trumpet oh/ blow my cassava oh", while "Mine", finds its Caribbean influence in the Reggae best Kel P produced for the song.
While each track is locked to a lightweight groove designed for dance floors, Wizkid still shows the range of his pen with the introspective lyrics on "Cover Me", featuring DJ Tunez. Singing "No forget say your dream no go happen for one night" over the catchy club-driven beat, the song plays out like a conversation with that cool uncle who gives you your first beer.
London's contribution comes through the synth-led beat he produced for "Electric", another romantic cut from the album. Wizkid returns to introspection on "Ease Your Mind". His lyrics encourage listeners not to worry so much and the airy Afrobeat instrumental also echo his relaxing sentiment. The festive mood returns on the closing track, "Thankful", where Wizkid sings over the Afrobeat instrumentals provided by Blaq Jerzee, celebrating his accomplishments and wealth.
Despite the Caribbean influences heard on the project, 'Soundman Vol. 1' doesn't have the international allure of 'Sounds From the other Side' and listens more like a project he made with his home-grown fans in mind. But given the diaspora inspiration and global appeal Afropop has garnered over the years, the project doesn't suffer from the change in direction. You certainly won't get any complaints from fans in Africa.
You can stream 'Soundman Vol. 1' below.
Featured Image Credits: Instagram/wizkidayo
[mc4wp_form id="26074″]
---
You are meeting Debola at a strange time in his life. He wandered into a dream and lost his way back. Tweet at him @debola_abimbolu
---