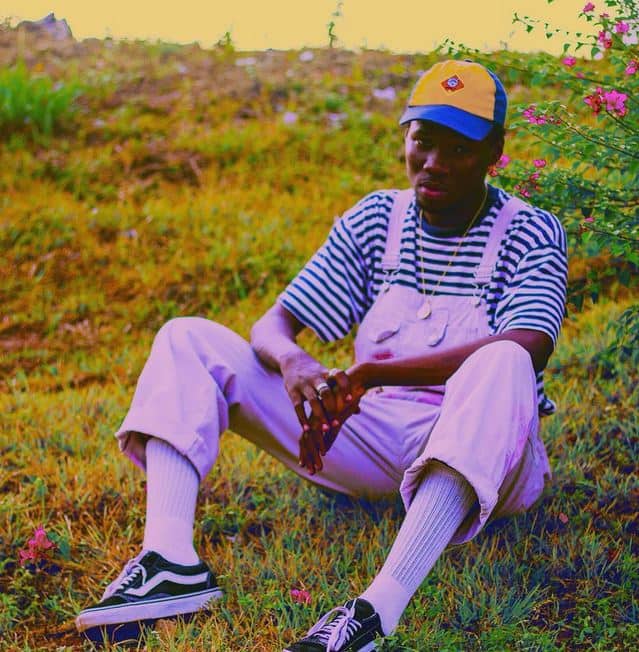 Essentials: Straffitti's "Vanilla sky" EP
With aesthetic freedom comes great expectations
https://www.instagram.com/p/BR1HNEgFKz9/?taken-by=straffitti&hl=en
It's usually hard for young artist to pull off a full project considering the financial and emotional cost of production. Yet, Straff has  released a debut project titled Vanilla Sky.
Vanilla Sky is a 7 track EP that boast of features from Chocolate City boss M.I Abaga and underground rapper FI as well as production credits from Ycee's official DJ, Wav.Os and up and coming deck Remy Bargins amongst others.
"O. M. W", the first track on the EP features a vocal sample from Tony Montana in Scarface, setting a tone for the gangster theme Straff takes all through the EP. Straff raps with the same hedonistic confidence of Kanye and Future, casually bragging about money, getting the baddest bitch, snitches and just having a good time on a good song.
Straff uses beat with synth heavy and chant rhythm overlays straight out of the Pharrell handbook. He also borrows sounds from the Caribbeans for "Snake In The City" and "Badman Tin". In a time where the African soundscape is being harvested by anyone for commercial reasons, Straff completely avoids the home sound and emphasizes foreign culture. His rap skills leave a little to be desired but Vanilla Sky is an enjoyable experience for what an indie artist with the freedom to create exactly what he wants sounds like.
He isn't exactly as odd as Tyler the creator but both are obnoxious and try to stand out. Vanilla Sky shows an artist who still needs to work on reaching a final form. But with friends like MI and Straff's creative confidence, this debut EP might just mark the beginning of a really promising career.
Listen to the Vanilla Sky EP here
https://soundcloud.com/straffmusic/sets/vanilla-sky