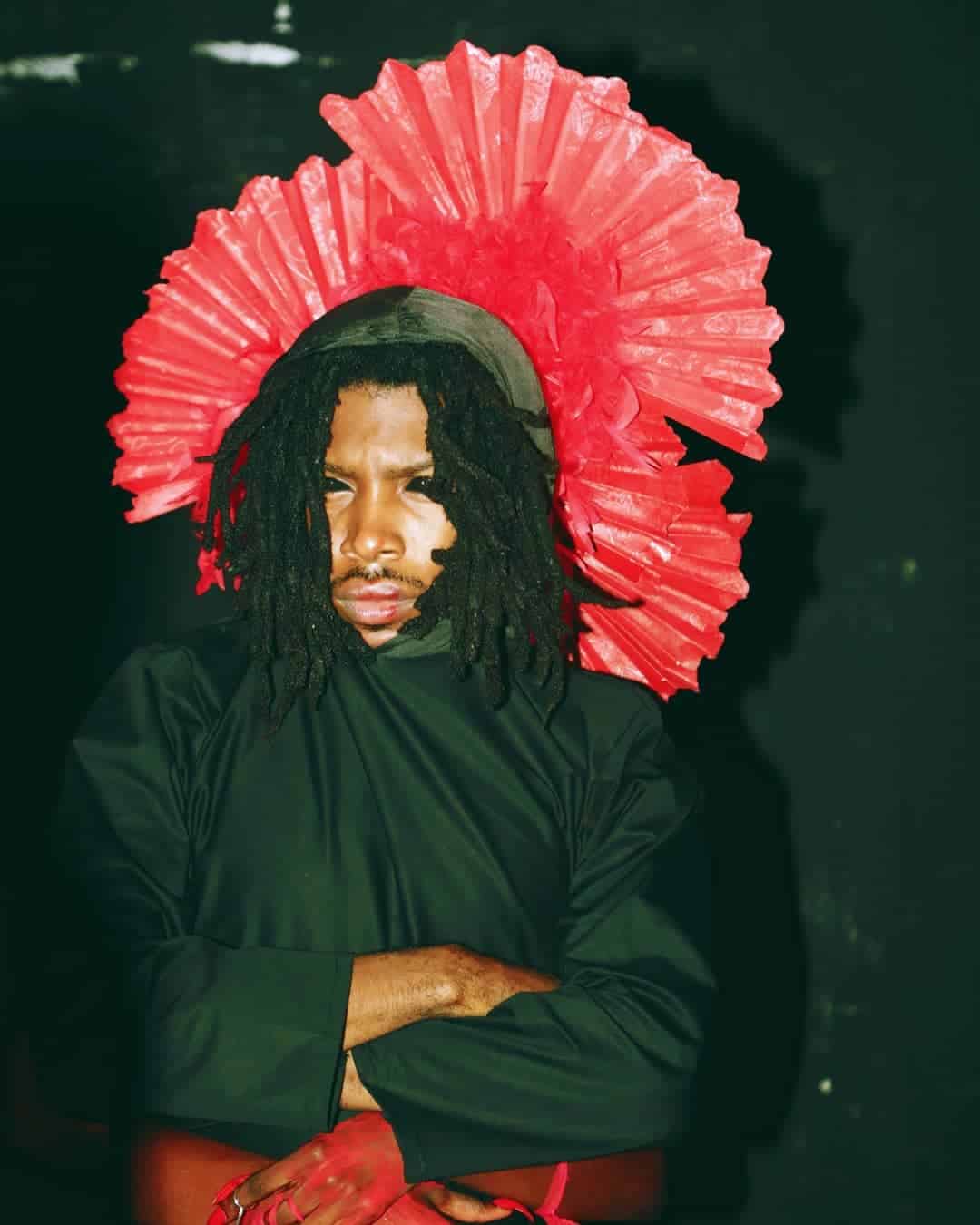 Wizkid celebrates birthday with new single, "Smile" featuring H.E.R
Happy Birthday Wizkid
Earlier on in the month, following a cryptic tweet by Wizkid of today's date, fans took it to mean that we'll finally be getting his long-teased album 'Made In Lagos'. Instead, however, to celebrate the Starboy's birthday today, he has shared a new single featuring H.E.R., "Smile" which is a retort to anyone who has ever questioned Wizkid lyrical ability.
The love themed song finds Wizkid taking a more direct approach to confessing his feelings, with punchy and wry lyrics describing his affection. "I'll do anything for my love/Run inside a building up in flames just to be with my love", he sings, as he rides the reggae harmonies of the guitar-led beat produced by P2J.
Even with his candid confessions matching the intensity of his guest feature, H.E.R, Wizkid's allure remains in his catchy melodies, as he changes cadence between English and pidgin lyrics to infuse his signature charm. It's safe to assume that "Smile" will feature on 'Made in Lagos', even though many expected a full project today.
Stream "Smile" by Wizkid and H.E.R below: