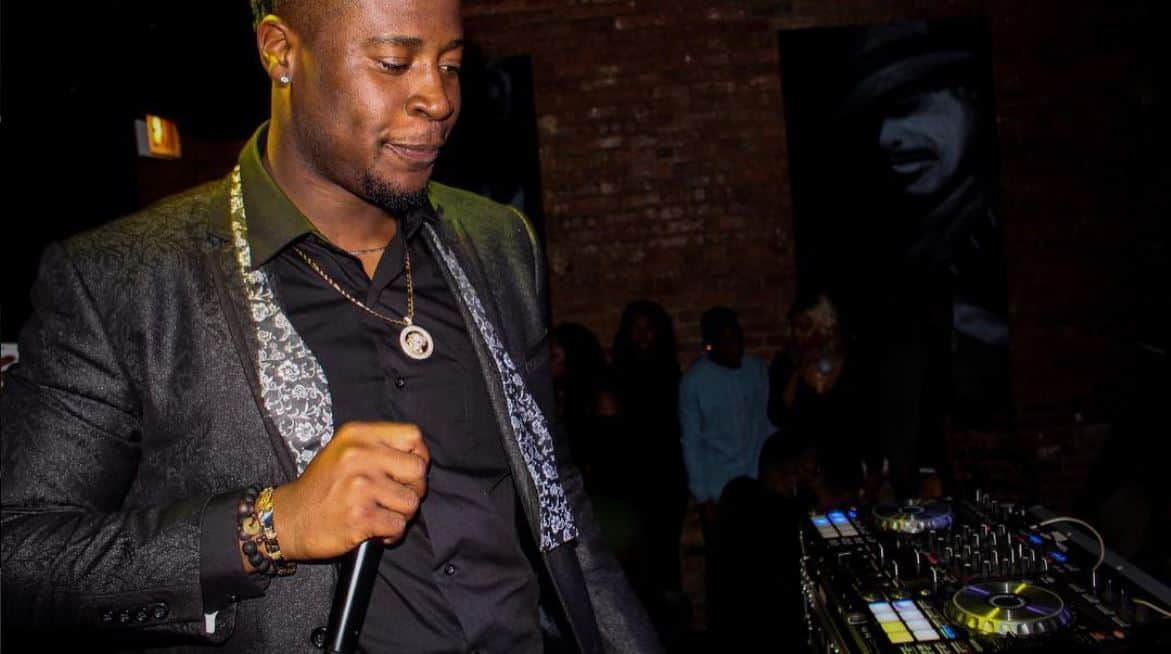 Feel good music is even better on El Renz's "Why They Hate On Me"
You really can't hate on this
Influenced by the recent surge in dancehall-infused tracks on America pop charts, more rappers are showing a soft spot for dance melodies. Traditional Hip-hop fans might frown on pop and quote Q-Tip's line; "Rap is not pop. If you call it that then stop" but ever since Drake cheated his way to the top of Billboards charts with "One Dance", aspiring rappers have started to realize that perhaps the quickest way to radio is hidden in a dance record. Of course Drake has to share the blame with radio and all the summer themed parties ever but El Renz's new single, "Why They Hate On Me" owes more to Drake than most hip-pop songs.
El Renz weighs in on all his experiences for his production on "Why They Hate On Me". The Chicago based Nigerian DJ, producer and rapper's latest song is primed for dance floors with a piano harmony famous from Drake's "Hotline Bling" that many believe was originally sampled from D.R.A.M.'s "Cha Cha"—which D.R.A.M. in turn built around Super Mario World's theme music. There's just no hating the joyously melodious number.
El Renz sing raps with a casual grace; smooth but just weathered enough to give the doped up effect on his vocals as he spins lines questioning why people hate him when he so rich. His rhymes are painfully predictable but it makes sense for a song meant for the laid-back filler party-songs and car rides.
If the flutes on D.R.A.M.'s summer's hit, "Broccoli" from last year was too annoying for you to get into, stream El Renz's new song below and find fulfillment.
https://soundcloud.com/elrenz5/why-they-hate-on-me
Featured Image Credits: Instagram/elrenzz
---
You are meeting Debola at a strange time in his life. He wandered into a dream and lost his way back. Tweet at him @debola_abimbolu
---