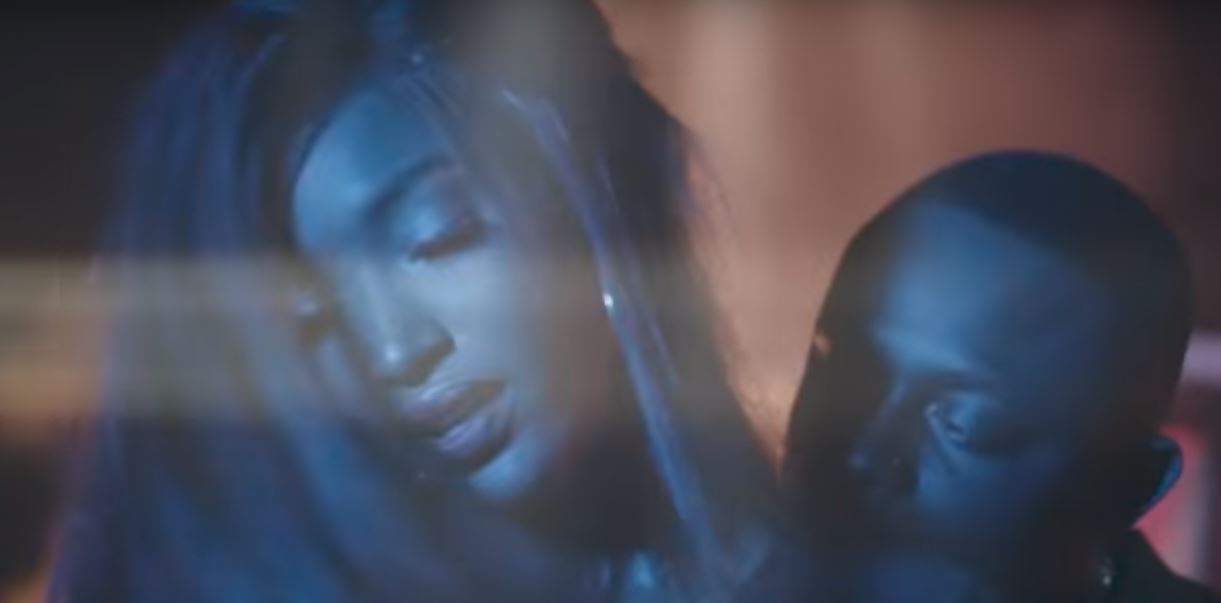 Watch The Video For Sean Tizzle's "Lotto"
Adding a scenic backstory to the romantic video trope
Sean Tizzle's latest single, "Lotto", is the follow-up to his debut single of 2019, "Gyal Dem". The song is dedicated to an unnamed love interest who he sings affectionately of over a mid-tempo beat produced by Finito.
The singer has just put out the video for "Lotto", and it features shots of him performing the song solo, as well as with a model who plays his love interest. While the romantic narrative is pretty straightforward, primed to follow the tropes of most Nigerian music videos, the video for "Lotto" takes something of a scenic route, throwing in a backstory that sorta involves an actual lotto.
You can watch the video for "Lotto" below.
https://www.youtube.com/watch?v=Xq8nMtqN5VQ
Featured Image Credits: YouTube/Sean Tizzle
[mc4wp_form id="26074″]
---