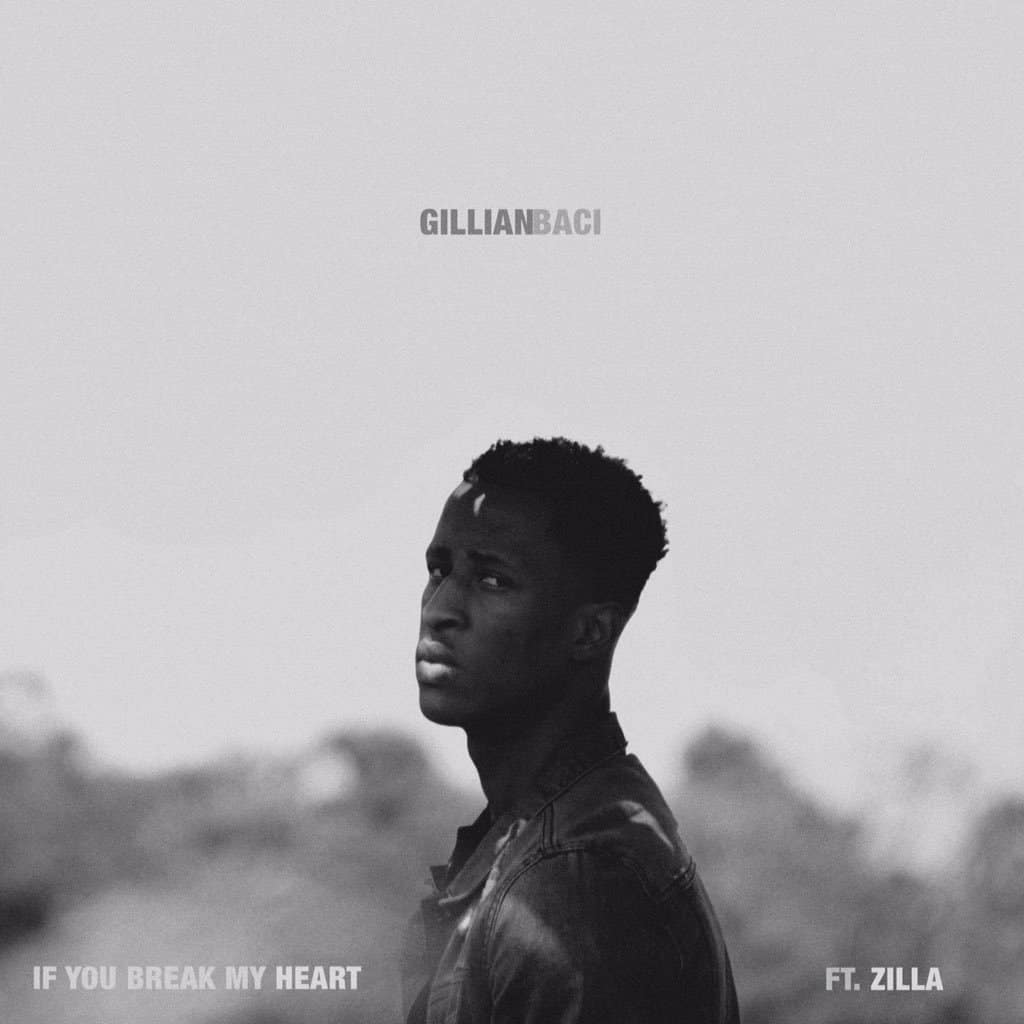 Gillian Baci's "If you break my heart" skims on island vibes
Journey To The Boulevard Of Dreams
The 'New Age' music revolution's biggest champions might be in Lagos, but the new wave is spawning across the country, including Abuja, the nation's capital where the Bantu Collective serves as a touch stone for artists like Sute Iwar, Kyrian Asher and new comer Gillian Baci. To be fair, Gillian Baci is only a newcomer in the sense that his music is finally starting to resonate outside his home city even though he's been recording music since 2012.
After weeks of speculation and a production set back, the Abuja based singer has finally put out his first single for the year, the island influenced If You Break My Heart. Taking the most subtle of elements from the very distinct caribbean island vibe (think synth progressions) with pop affectations and a feature from rapper Zilla, Baci croons about an uncertain paramour whose intentions are unsure to him.  It is a decent single, but considering how interesting Baci's 2016 single 'Fool's Gold' was, perhaps this shift to a more commercial sound might take a while to settle into.
If You Break My Heart is the first single from a coming 5 track EP 'Journey To Heartbreak', a prequel a 10 track mixtape that is supposed to usher him properly as a recording artist. With collaborations with Lady Donli, Zilla and Psycho.
Listen to If You Break My Heart here.