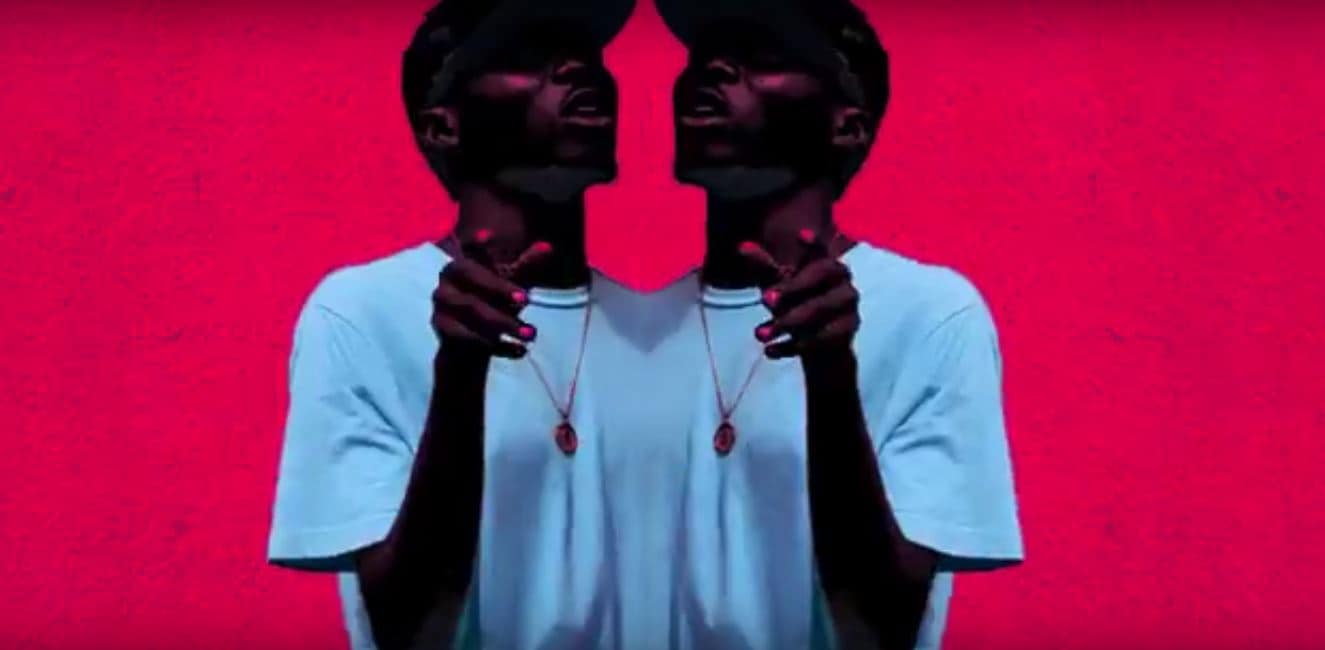 Straff's Debut Video, "Cherry Game Girl" Is A Trippy Hipster story
First video already a classic
WATCH CHERRY GAME GIRL, SHARE WITH YOUR FRIENDS. https://t.co/vGYVRJUm0S pic.twitter.com/XDK5hsGN79

— STRAFFITTI (@STRAFFITTI) March 28, 2017
After releasing his debut EP, Vanilla Sky with a feature from MI, Straff's career looked to be heading in the right direction commercial appeal wise. The release of the video to "Cherry Game Girl" shows the rapper is still working on gaining more public acclaim and the least self-facing song from the EP is the right call.
"Cherry Game Girl" has a mid tempo beat held by polysynth piano tunes. He raps with a bashful swag but retains enough tinge of charm to sound almost romantic. Straff credits himself for the video's production along with Uthman and Remy Baggins. The shots are layered with colored hues and swirl mirror filters while also showing colorful fonts and hypnotic cartoons. The visuals of the hipster romantic video are in line with Straff's vintage nerd aesthetic. In his description of the video, Straff said, "This video is a compilation of one of the sweetest things going on in my head without restrictions, just my mind in a place full of colours."
Watch "Cherry Game Girl" here.
Featured Image Credits: YouTube/STRAFFMUSIC