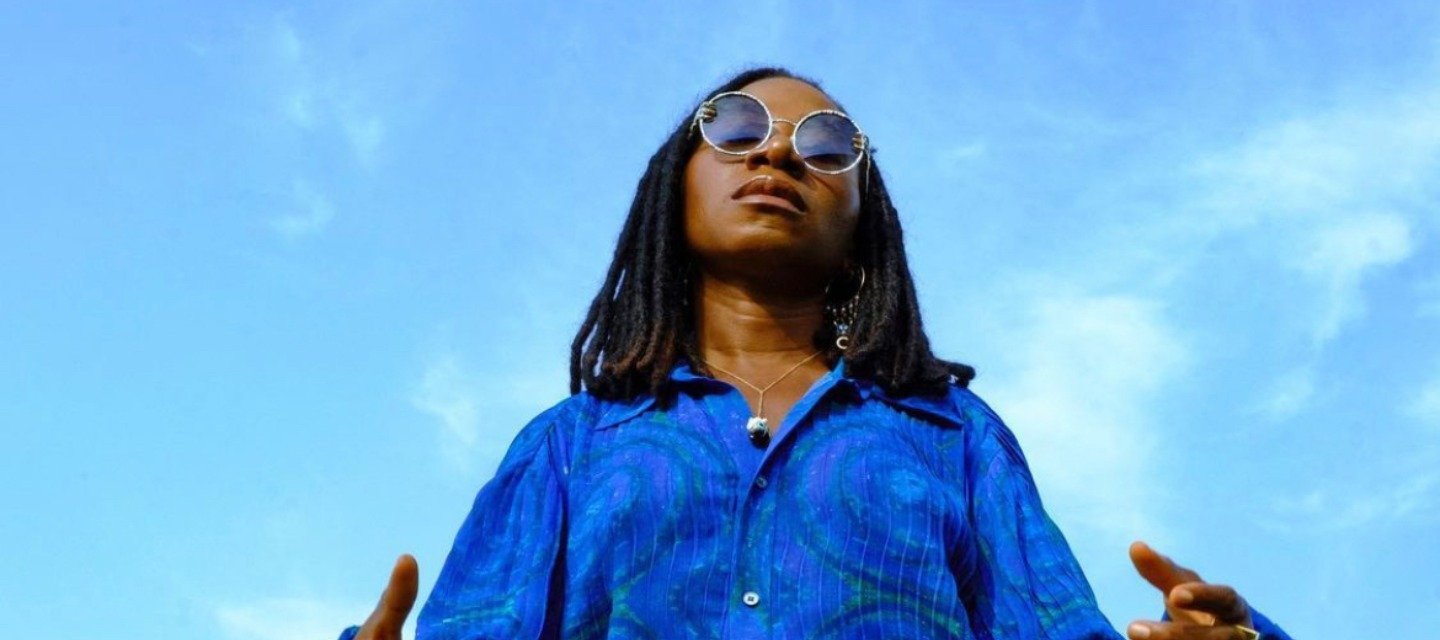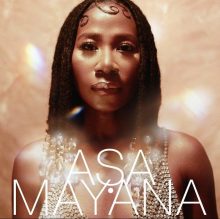 Best New Music: Asa Makes A Soulful Comeback With "Mayana"
Her fifth studio LP is coming
Asa's ability to tell stories in the most creative ways possible is her superpower. Her ability to continually whisk listeners into riveting, lived-in narratives is beyond exceptional, considering how incredibly successfully she's been at it since debuting over a decade-and-a-half ago.
In that timeframe, she's been able to make music that not only inspires but also helps listeners feel deeply, creating their own meaning in relation to her music and proving to be the soundtrack for an entire generation. Of course, her bristling new song and first release of the year, "Mayana," is no different. 
View this post on Instagram
Produced by recent Grammy-nominated producer P.Priime, "Mayana" is a soulful and bubbly Afropop cut, and it serves as the lead single off her forthcoming body of work, an album inspired by Asa's passion for other things even outside music. The new single is a fusion of Asa's Soulful and Folksy sensibilities with the familiar groovy bounce of contemporary Nigerian pop music. On it, the Nigerian singer is at her most joyful and carefree. It is a soothing, dance-inducing track that will have you swaying according to the beat as well as causing a beautiful listening experience. With her trademark lithe voice, Asa remains as captivating as ever, reeling you in even from the melodic opening of the track.
"Mayana," which means "Tomorrow," is for a love interest with who she sees herself running away with and remaining with for as long as forever may be. The romantic number sees the artist singing lyrics such as, "You and I, we will live here together, you will be my forever/Plenty fish and banana, I will be your Mayana" on the hook of the soulful track. Accompanied by Meji Alabi-directed visuals is the video which shows black people in our vibrant and colourful form, being exactly what we are: Beautiful.
It is evident that after a long hiatus from making music, Asa is back and refreshed, ready to deliver better than ever. She has found a way to create music that presents her in a natural light. "Mayana" is proof that she has delved into a more creative and vulnerable space which sees her drawing influences from things around her, including her home waterfront view which inspires her writing, riding around anonymously in her VanVan which allows her to properly see the beauty of her city, and other mundane experiences, distilling all of it into her music.
If this is any indication of what's to come on her forthcoming project, then we're more than ready to accompany the singer into this new phase of her career and personhood.
Watch the video for "Mayana" below.
---