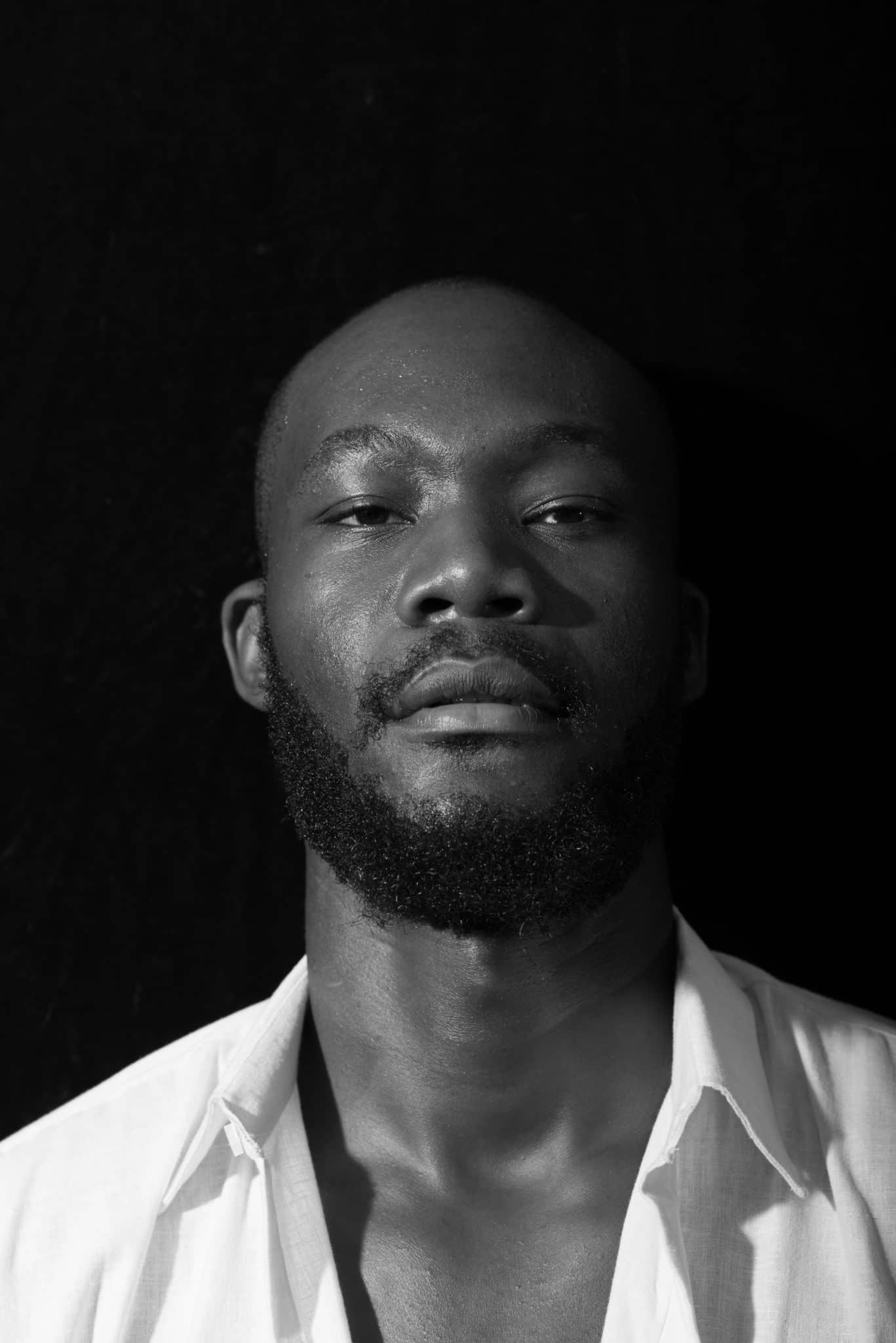 Mich Straaw just raided his archives and blessed us with new Demos
Blessing us on the regular
For a singer who has only been in the industry for less than two years, Mich Straw has  seen unprecedented success culminating in him from being on the line up of artists that performed at Gidi Fest. The very same stage where he opened for the Festival's main act, producer and member of super group, Major Lazer. Perhaps, in celebration of an event of that magnitude, Mich didn't perform any of the songs we've come to know him for, not even "CTRL", which is a fave here at The Native. He debuted two new songs from his archives: "Fallen" and "I Wan Luv You". Both in the genre he calls 'Afro Blues'.
Both songs fit nicely into the universe Mich is creating. They expand on the complicated love story that revolves around him and his fictional love interest. In "CTRL", both characters only past first acquaintances and sizing each other up. In "Fallen", Mich Straw, unabashed with his affection, is openly declaring how deeply he has fallen for his love interest. "I Wan Luv You" will sound familiar because it references the instantly recognizable melody from the classic Bob Marley song "Is This Love" but set to a decidedly chillwave instrumental, full of synth sonic vistas and otherworldly flourishes.
If Mich Straaw's demos are this interesting, we wonder what an actual EP will sound like. Greatness, obvs.
Listen to "I Wan Luv You" and "Fallen".