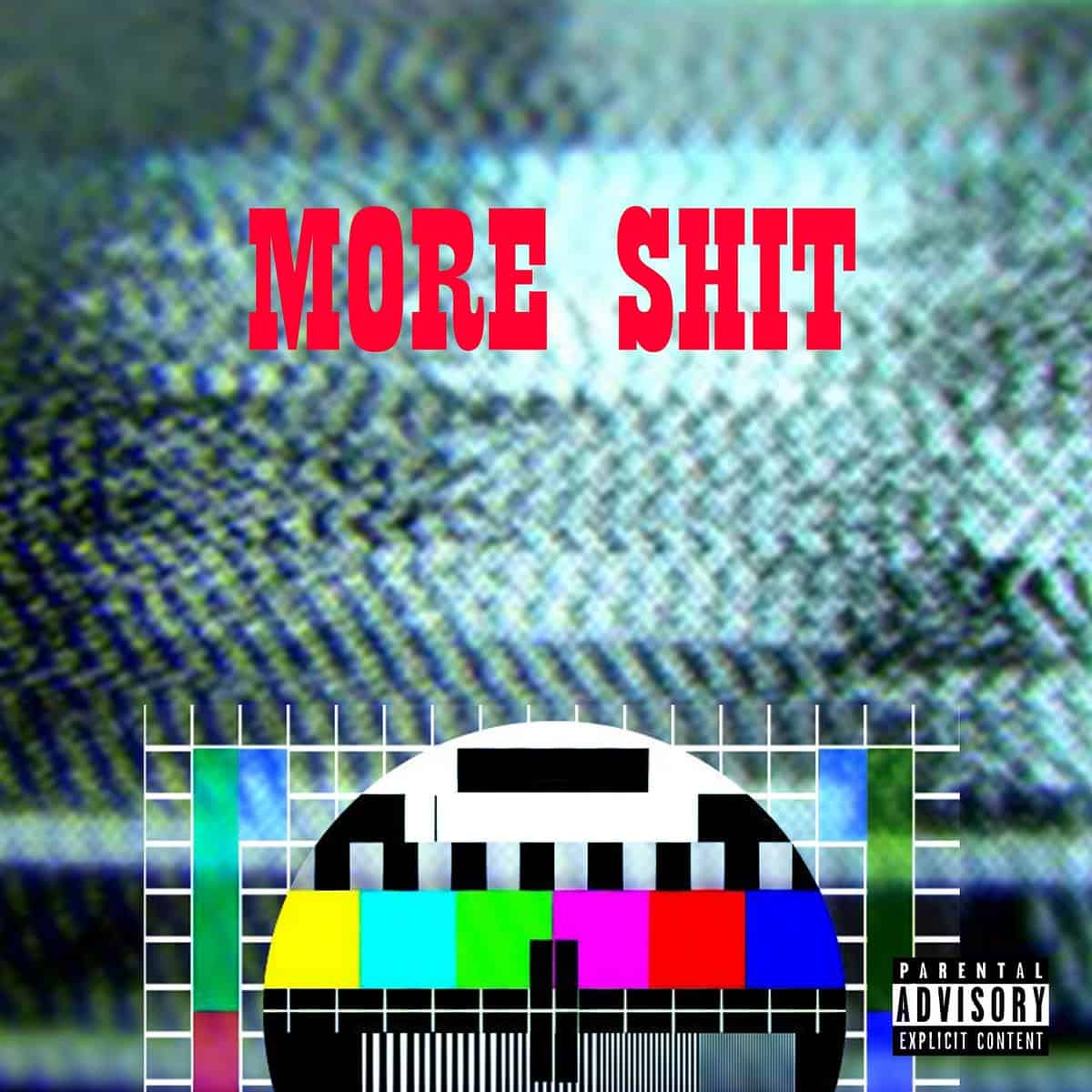 KCMG assembles an impressive roster for 'More Shit'
It's a who's who of Ghanaian Rap
Ghana new rap movement has distinguished itself by its willingness to collaborate, to meld minds and produce work that is more than the sum of it's parts. This insistence on community instead of the petty rivalries that is normally associated with hip-hop is a welcome direction and Ghana's acts have always been forebears for African music. Ghanaian label Kings Capital Music Group (KCMG) is at the heart of Ghana's hip-hop movement and they've assembled the most impressive roster of hungry mc's for their new single more shit.
The line up includes King Klu (who's made more than one appearance on our site), Jean Feier (who single we featured here), Abladzo Kwadme, Too Fresh, Jae Ghost, Bebelino and Kwame Jhosef with word play that covers the gamut from indigenous rap to chi-town rapid fire punchline ala Andre 3000. The accumulations of 16 bars racks up an impressive 7 minutes in total and every second of it is fire. Jean Feier's verse is something to watch out for, she truly holds her own in all that testosterone with a punchline that lull into a sense of complacency before they hit you with an unexpected punch to the gut.
If this isn't a case fro more rap collectives, we don't know what is.
Listen to 'More Shit' here.