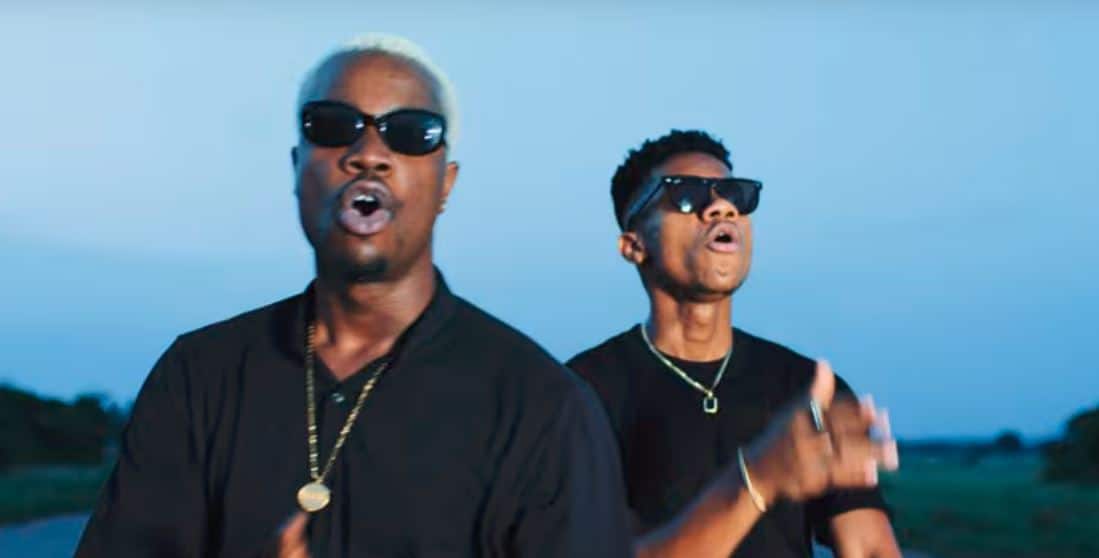 Watch the music video for Darkovibes and KiDi's "Bless Me"
A spiritual single that borrows metaphors from the Bible
It's easy to imagine religious sentiments slipping into contemporary pop songs given how long religion has been embedded in our cultural mainstream. Sometimes a song like Chinko Ekun's "Able God" would find its way into a particularly expressive praise and worship session while other times, like Darkovibes's "Bless Me" featuring Nigerian singer, KiDi, its biblical themes that serve as the source of inspiration behind the songwriting.
Over the airy beat WillisBeatz produces mixing sweeping synths and a catchy Afropop drum riff, Darkovibes and KiDi describe their meek personalities and borrow metaphors from the holy book to further emphasize their goodly manners as they plead for God's favour. The video HP Selorm directs follows the artists performing the lyrics and some gravity-defying stunts in serene scenes that seem to mirror their spiritual and heartfelt confessions.
Watch the music video for Darkovibes and KiDi's "Bless Me" below.
Featured Image Credits: YouTube/darkovibes
[mc4wp_form id="26074″]
---
You are meeting Debola at a strange time in his life. He wandered into a dream and lost his way back. Tweet at him @debola_abimbolu
---