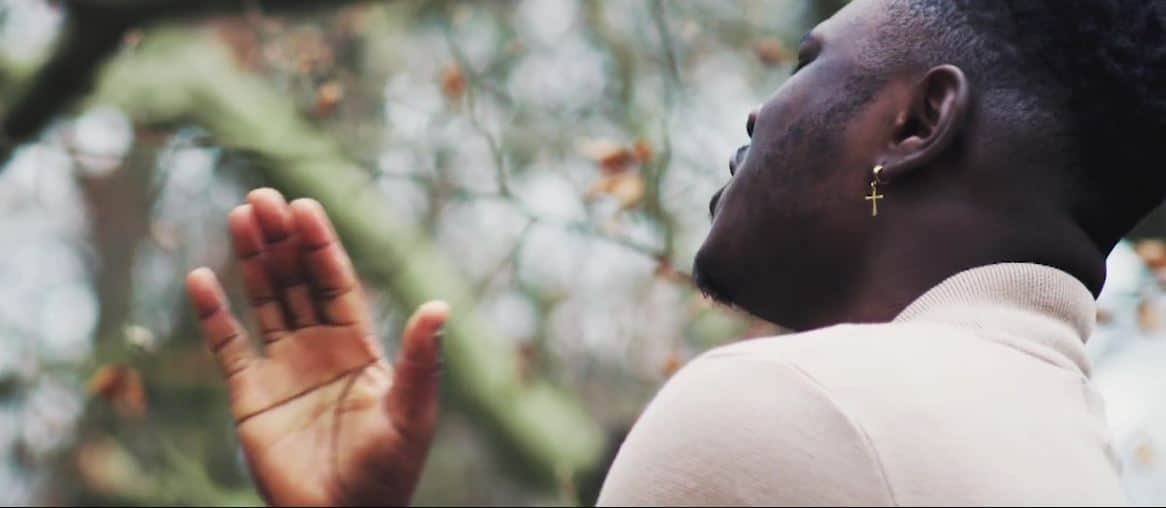 Watch Moelogo's tear-jerking video for "Shine Your light"
Talking to the man in the sky
Words By Fisayo Okare
Moelogo first broke out in 2013 with "Pangolo", a synth-heavy track made for the dance floor. His upcoming EP, Shine Your Light is a continuation of his ongoing attempt to cross into the mainstream. "Shine Your Light" is the lead single and video off the soon to be released EP. He revealed on his Instagram that the two singles already released off the EP are an insight into his feelings and thoughts towards life. "Shine Your Light" captures the harshness of daily existence and the persistent hope (often in a Supreme Being) that makes life bearable.
https://www.instagram.com/p/BRMexwHjaX5/?taken-by=moelogo
The debut video from Shine Your Light is directed by Kevin Hudson and it plays like a thought-provoking story of a mother and child. Images of Moelogo walking through a leafless but colorful forest that already aired as a snippet on the Nigerian born UK singer's Instagram account is reflective of the somber mood of the song that is further emphasized in the video.
Watch the video for Moelogo's "Shine Your Light" below.
Featured Image Credit: YouTube/MoelogoVEVO