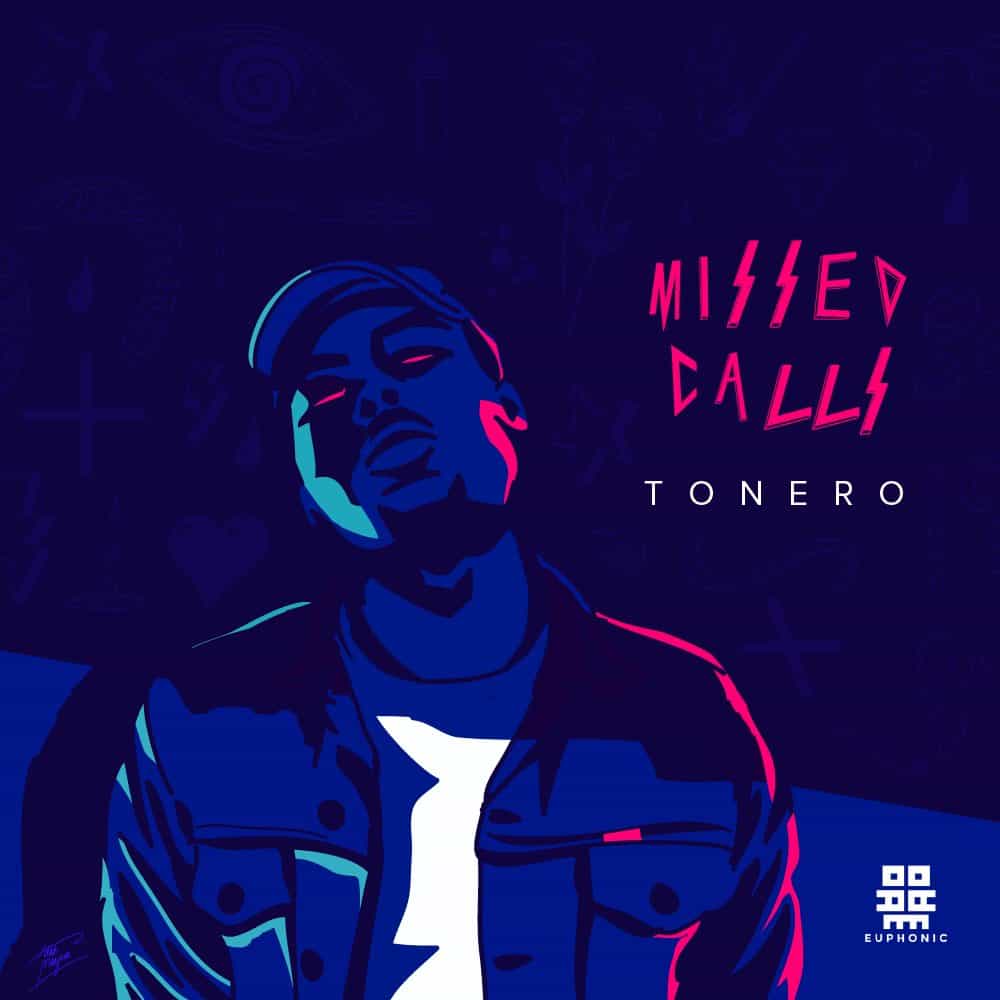 Tonero lets us into his life with "Missed Calls"
For the youngins.
As the director of Euphonic, the music arm of Baroque Age, the collective at the forefront of Nigeria's Millennial renaissance, Anthony Mogokwu's influence is help shaping the sound of Nigeria's sonic future. But first, he is starting with himself, crafting a unique sound as recording artist under the stage name Tonero. His songs  Pandemonium and Fire, both follow ups to his 2016 mixtape Ajna, have a decidedly ambient vibe to them, employing simple bass guitar progressions, chopped and screwed through a midi-synthesizer to give it an otherworldly feel. Tribal drum beats keep the music grounded to the motherland and Tonero's trippy sung-rap ties everything together.
"Missed Calls" builds on this sound and technique, opening with a classic four count into that Pharrell has all but made his own. All the elements of a Tonero song cameo on "Missed Calls", Synths, adlibs strained through a vocoder and Tonero having the time of his life. Plus Ose Adeniyi and Alabi Mayowa deliver some seriously rad album art posters, say what you want about Euphonic but they have the most interesting imagery in the game right now.
But don't be fooled by the song's uptempo rhythm and the club ready beat, Mokoga is working his way through some serious stuff. He chronicles his journey as a musician, the rejections, both personal and professional, his self doubt and the assertions he's had to adopt and imbibe to find his place in an industry that eats its young alive. He sings about being alienated by the opinions of outsiders and the crushing loneliness that can come with choosing a creative path.
But its obvious he loves the craft, way too much to care about the 'missed calls'. This doesn't deviate too far from the canon when it comes to Tonero, but aint nothing wrong with a little familiarity.
Listen to 'Missed Calls' Here.