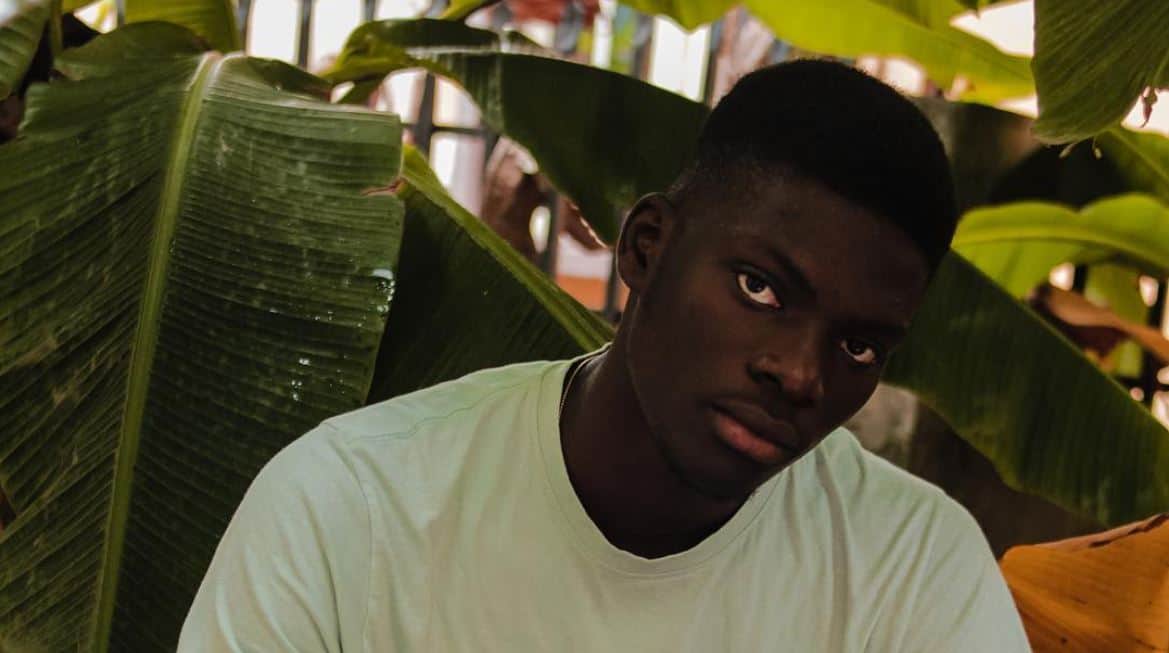 It's all about the vibe on Yinka Bernie's new single, "Subconscious Flashes"
As we anticipate the '90 And Over' EP
For those who have followed Yinka Bernie's curious incursion into the Nigerian soundscape through singles like "Silhouette" and "Palmwine Chill", the clamor for his debut project, 19 And Over won't come as a surprise. Though the tape isn't quite ready yet, Yinka Bernie has released a new single as a way to thank his fans for their continued patience. And with his distinctive droning sung rap sound  and all the comparisons to BlackMagic, coupled with the latter's unexplained absence from the music scene and the rumours that he is about make a comeback, "Subconscious Flashes" is Bernie settling once and for all that he is no one's understudy.
Bernie's new joint beams through the cluster of contemporary Afropop releases, reminding us why his music matters.The burden of disappointing his fans seem to weigh on his mind while recording over the airy yet somber instrumentals with warm trumpet samples and haunting organs. He opens with a quick word to confirm that he's indeed working on the tape and why it's still not ready yet. And though the theme of being weighed down remains audible in his mellow melodies and lyrics, "Praying For The Light/ Cause My Life Kinda Dark/ No Text From The Females/ All My Guys Acting Funny", he gives a positive hook assisted by noncredit vocals reminding everyone that at end of the day, "It's All About The Vibe".
"Subconscious Flashes" is the most personal and introspective we've heard Yinka Bernie as he addresses his mother's expectation, his insecurities and his ambitions. Though we've grown to expect biographical narrative verses from the him, he sings a laid-back and vibe-out chorus that nonetheless reminds you that he's quietly one of the most volatile artists in Nigeria.
Stream "Subconscious Flashes" below.
Featured Image Credits: Instagram/yinkabernie
---
You are meeting Debola at a strange time in his life. He wandered into a dream and lost his way back. Tweet at him @debola_abimbolu
---