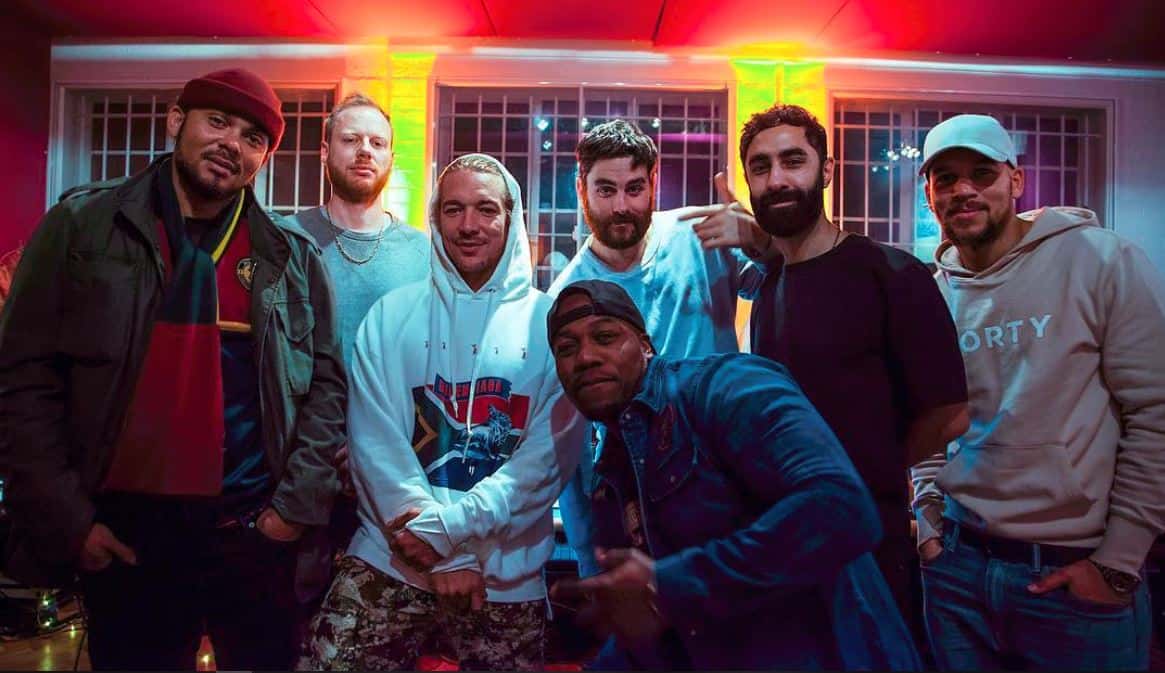 Mr. Eazi and Anne-Marie are balmy but assertive on Major Lazer and Rudimental's new song
Titled "Let Me Live"
Major Lazer has done a lot of collaborations celebrating the cultural influences on music in various parts of the world. Their latest jam is a collaboration with UK-based Drum and Bass group, Rudimental titled "Let Me Live" featuring UK pop singer, Anne-Marie, and our very own Mr Eazi who was recently signed to Diplo's record label, Mad Decent.
https://www.instagram.com/p/BkGArDeBnco/?hl=en&taken-by=majorlazer
For "Let Me Live", the group opt for a mid-tempo electro-reggae-dub beat that allows Mr Eazi and Anne-Marie convey their demand for privacy in a balmy but assertive manner. It begins with Anne-Marie's formidable voice illustrating how the decision to live freely came to be, she sings that she realised your life is your own "you are the one, you rule your world No bad man own your destiny". Mr Eazi echoes her words on the chorus when he sings about how he chooses to chill.
Listen to Major Lazers and Rudimental's "Let Me Live" featuring Anne-Marie, Mr. Eazi
Featured Image Credit: Instagram/MajorLazer
[mc4wp_form id="26074″]
---
"Tomiwa is figuring it out…" Tweet at her @fauxbella
---