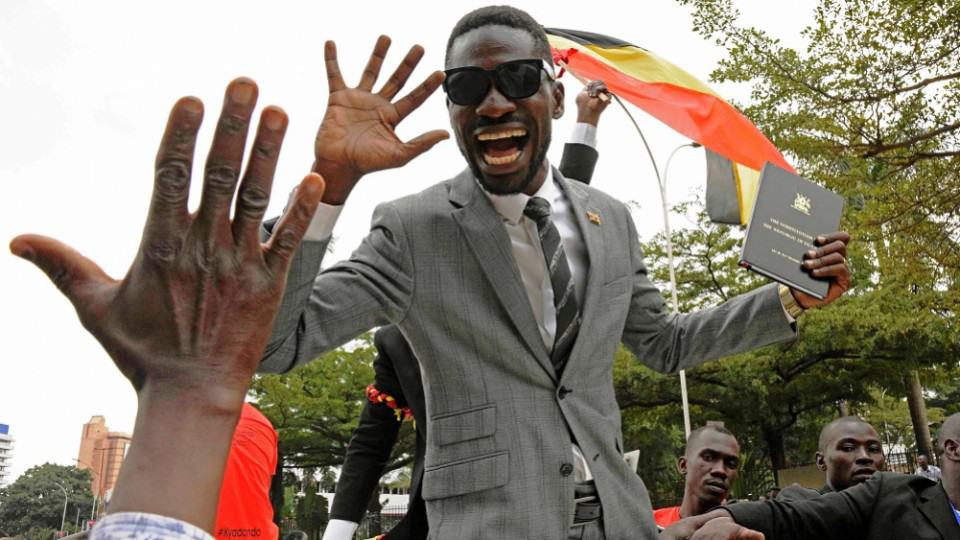 Ugandan singer, Bobi Wine wins a seat in parliament
When music hearts politics
Words by Ehimenim Agweh
If you are an African millennial and have an interest in seeing more millennials in politics, look no further than Uganda. Reggae singer, Bobi Wine was recently elected into the parliament and officially stamped the place of millennials in shaping the future of Uganda.
https://twitter.com/mgsugSBReview/status/885373533404246016
Robert Kyagulanyi Ssentamu a.k.a. Bobi Wine hit the news after news of his win broke. The singer who ran as an independent candidate first announced his intention to run in April 2017 and represent Kyaddondo East constituency in Wakiso District, in Uganda's Central Region.His tenure as an elected official began on the 11th of July, 2017.
The 35-year old singer's line up is not just limited to music and politics. He is also an entrepreneur, motivational speaker and philanthropist. His political journey so far has generated attention, both in his country and overseas and reviving an age old discussion about young people's involvement in politics.
Congratulations Bobi Wine, please do more for your people and the culture than just winning at the polls
Featured Image Credit: AFP, trtworld.com
---
A journalist by training, Ehimenim is a lover of history, good books and Game of Thrones. For her, the real world is just another Westeros and everyone is a supporting character. Read and repeat is her motto. Give her a wave on Twitter @EAgweh.
---