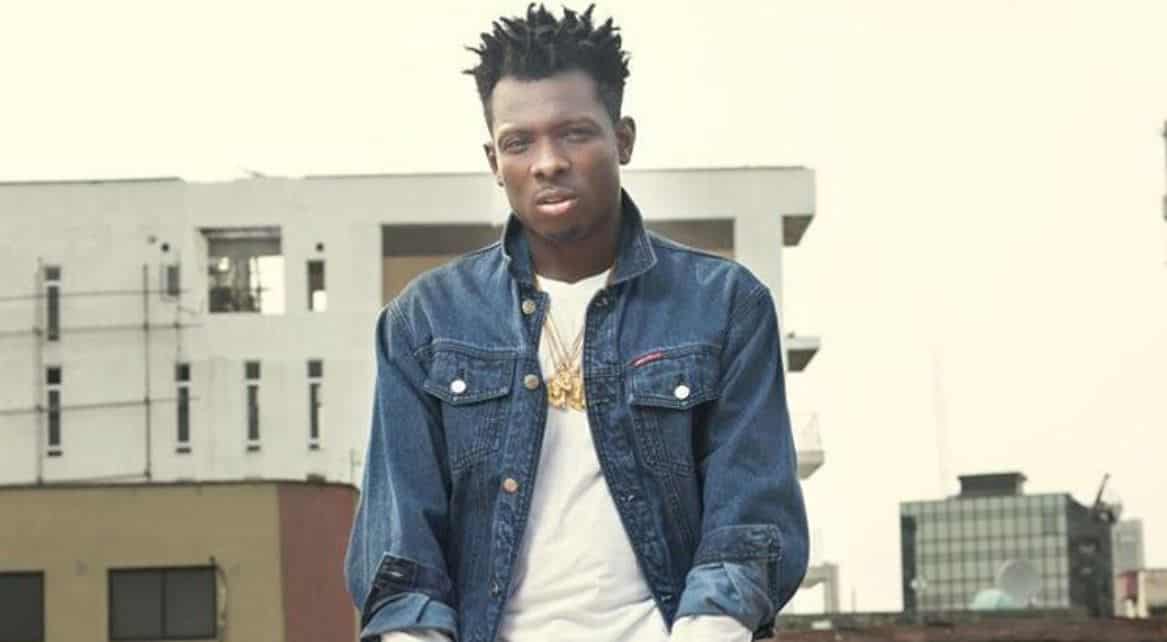 Terry Apala's "Shape Of You" cover shows how local Sub-Genres evolve
The bridge between foreign sounds and our culture
Most Yoruba music genres originate from the Islamic Mersaharty culture. The Yoruba soundscape has since evolved to adopt and accommodate newer traditions, with sub-genres like King Sunny Ade's Juju to Ayinde Barrister's Fuji and Queen Salawa Abeni's Waka, which all evolved in the late-twentieth century. Haruna Ishola created his own Apala music, forming his own niche in the Yoruba musical canon and by 2004, when his son Musiliu Ishola went into music he fused his father's Apala with hip-hop sounds on Soyoyo: Apala Disco Vol. 1.  The album enjoyed commercial success thanks to the funkadelic fusion of hip-hop and Apala sounds that were only a few jazz touches away from being full blown Fuji.
Yoruba music has always found a way to enjoy nation wide acclaim by fusing their traditional music with pop. Fuji artists like Pasuma feature on pop songs such as Olamide's "Oga Nla", taking advantage of fan base from both Fuji and pop scenes. 9ice was also able to dominate Nigeria's music scene with his Yoruba infused pop song, "Gongo Aso" that went viral in 2008.

https://www.instagram.com/p/BTLu9ciFc95/?taken-by=terry_apala
Terry Alexandar Ejeh introduced himself with "Modernize", stamping his name as the latest evolution of Yoruba music. Local genres are being neglected for more encompassing pop genres. Even L. A. X's Fuji-pop was almost unimaginable till he came around a few years ago.
But Terry went for an even more fringe Yoruba genre by changing his Yoruba aesthetic from Apala-pop to Apala-trap. Taking his experimental genre straight to the mainstream, he enjoyed commercial acclaim with singles like "Champagne Shower". Terry Apala is breaking the norm in a time where the effect of globalization in music is even more pronounced thanks to the internet.
For his latest release, he delivers a cover of Ed Sheeran's "Shape Of You" sieved through the very distinct vocal timbre that defines most Yoruba genres. This Ed Sheeran cover, brings to mind Adekunle Gold's One Direction cover, "Sade". And perhaps this progression in the evolution of local sub-genres is proof of how genre evolution  is aided by today's globalised digital world. The ease at which we listen to music born from other cultures has influenced ours and artists like Terry Apala seem intent on being the bridge between culture and others. The more cultures are integrated the more music will be diffused with elements originally foreign to the sound.
Perhaps in the future, soundscapes will be completely erased and first movers like Drake who made sub-genres mainstream will become historical figures that bridged the gap between geographical location and sound. Terry Apala would have to be included in those discussions as well with his "Shape Of You" cover. Listen below.

https://soundcloud.com/afrotrap-tunes/terry-apala-shape-of-you-ed-sheeran-cover
Featured Image Credit: Instagram/terry _apala