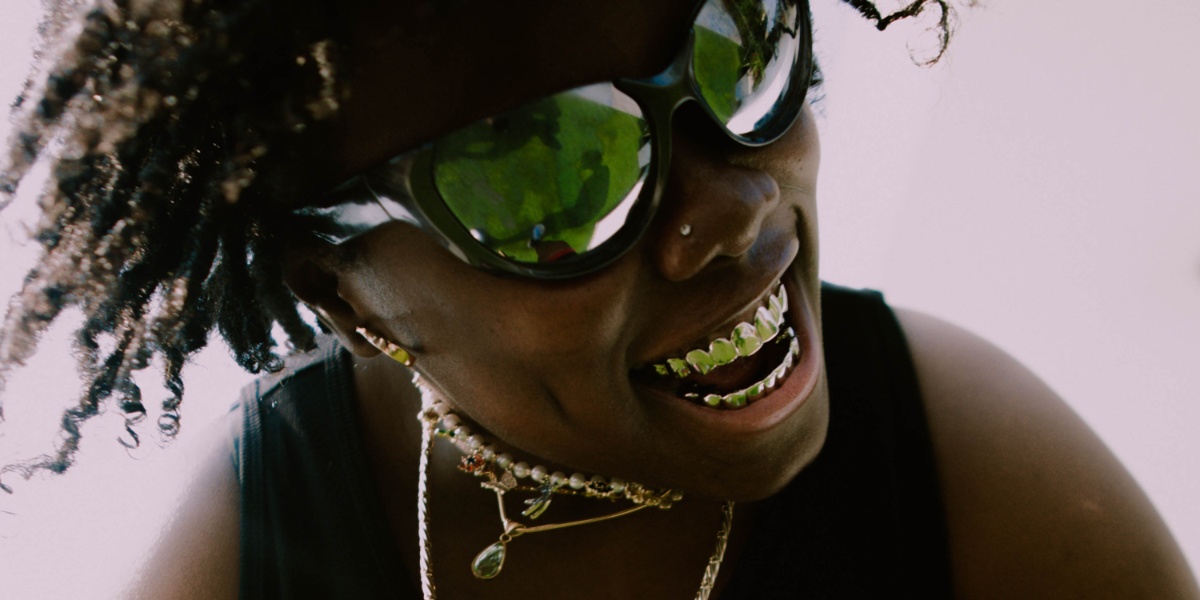 Teni Shares Her Second Single Of The Year, "Lanke"
a breezy record about finding strength amidst troubled times
Evolution is a famous concept in music. Once every while, an artist grows beyond their established sound and aesthetic, and it becomes necessary to create another vision. Prior to this year, the singer Teni occupied a visible space across the scene; pulling from the colourful tapestry of the Nigerian experience, and infusing the sounds of her native Yoruba, she created effervescent portraits of young existence, as heard "Uyo Meyo" and "Case," just to mention a few records. 
View this post on Instagram
Today, the artist releases "Lanke," her first record since the May-released "No Days Off". As the older song revealed, the musician was branching onto wider plains of sonic experimentation. Its Genio-helmed production had a skittering, freewheeling drum base that was ostensibly influenced by Nigeria's alte music, especially those which have soundtracked a number of songs from Cruel Santino, who also directed its visuals.
Coming after 2021's sprawling 'WONDALAND', it signified a marked change from the afropop Teni was doing, and unsurprisingly, was timed to go with her new brand direction, which was a more femme, gritty image, arrived at by dark rock-esque clothing and sunshades, bandanas and ripped trousers—-her second arc was in full flow. 
"Lanke" continues in that style, another step towards the new sound Teni is charting. An Amapiano-tinged progression is provided by Blaise Beats, a cool but zesty vibe that would fit seamlessly with Asake's 'Work of Art'. On vivid display throughout that album were novel techniques for the South Africa to be utilised, and Blaise, who's been one of the more consistent producers in recent years turns in a beautiful shift on the record. The drums are accompanied by string instruments and deftly follows the vocal inflections of Teni, making it a song in purposeful alliance with all its component parts. 
To her credit, Teni isn't estranged from her early technique, sprinkling the vibrant poetry of the Yoruba language on its chorus. Her vocals are as evocative as ever, as she speaks on her unique qualities with a rapper's audacious allure. "On g, I got the juice and the energy, everybody wanna sodi to my melody," she sings in the opening bars, and for the rest of the song's runtime, she paints the image of living up her life, in the second verse, singing, "Teni Makanaki on a skibi jumpo lifestyle, bad bitches wanna ride/ Never alone, with my guys, I'm a liverpool on this side…"  
Feel-good bops have been an essential niche in Teni's catalogue and "Lanke" is a fine addition. Each second of the song bursts with flavour and finesse, showcasing the continued growth of the beloved singer. Perhaps a couple more singles would be released before an album comes out but right now, Teni has scored two great songs in two releases, and witnessing this growing affinity for experimentation has been a triumph of afropop's year.