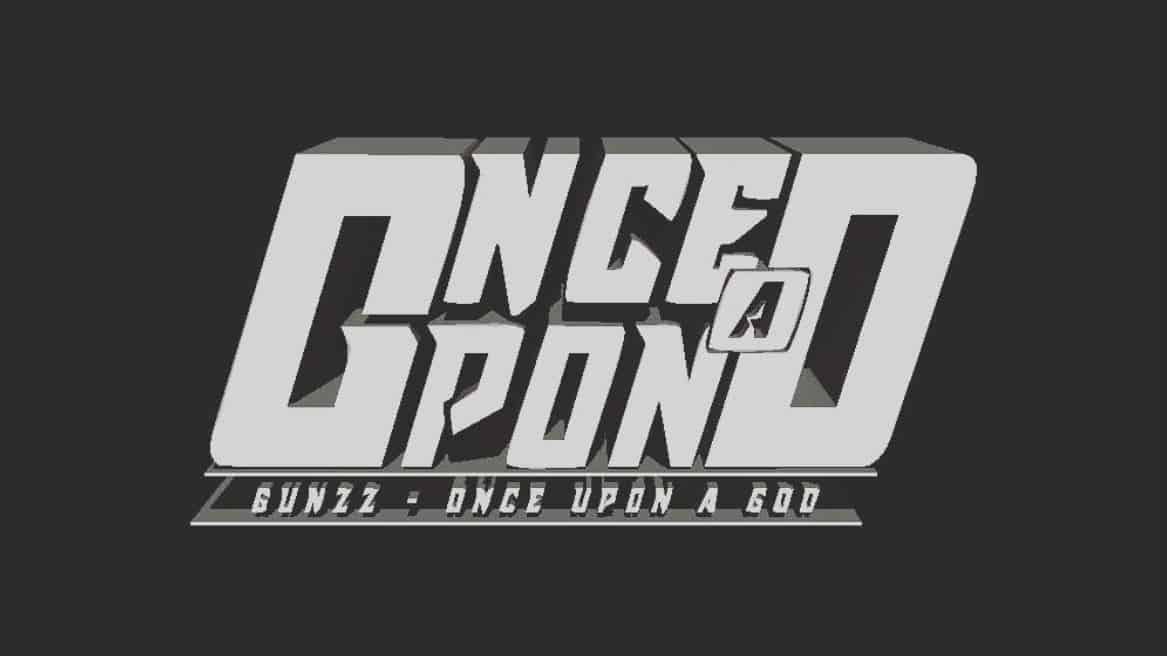 Listen to Gunzz insightful new track, "Sunday School"
"Grabbing the horn by the bull"
On the rise of millennial social justice have come artists who are unafraid to denounce societal ailments while creating awareness that impacts positive knowledge. And this leaves the artist's lifestyle vulnerable to media scrutiny as seen from the reaction Falz got after speaking against the recent promotion of online fraud in popular music. Gunzz perhaps realizing this, avoids being so direct on his new track, "Sunday School". Instead of attacking others, he looks inward and questions himself as much as he questions society.
https://www.instagram.com/p/BVXCAf7FbIe/?taken-by=obagunzz
As if that wasn't diplomatic enough, he delivers his truth over a smooth and ear-grabbing instrumental driven by wind and string instruments. Gunzz gives a varying palette of emotions that ties into one central narrative about his uncertainty on his place in the world. He questions religion: "Like God, what the hell happened to Whitney Huston/ There's a thin line between the truth and the lies" but still admits his violent tendencies. Referencing racial struggles as a Nigerian artist signed to an European record label in Switzerland called CHOP – KNOCKU, he establishes that his confusions won't be a distraction from his goals: "I just want to make magic like Willy Wonka". And also encouraging listeners with his positive message of "Grab(bing) the horn by the bull".
Gunzz's "Sunday School" is only limited by the fact that it listens like it was made primarily for headphones and not necessarily for mass radio plays. Kendrick's DAMN. album already proved beyond any doubt that conscious hip-hop doesn't have to be so distinct from mainstream hip-hop. Regardless, the conscious charged track works from a come up perspective and a commercial acclaim might just lead to a backlash like his inspiration, JayZ is getting for his 4:44 album.
Listen to "Sunday School", the 7th track off Gunzz's recently released Once Upon A goD tape below.
Featured Image: Instagram/obagunzz
---
You are meeting Debola at a strange time in his life. He wandered into a dream and lost his way back. Tweet at him @debola_abimbolu
---