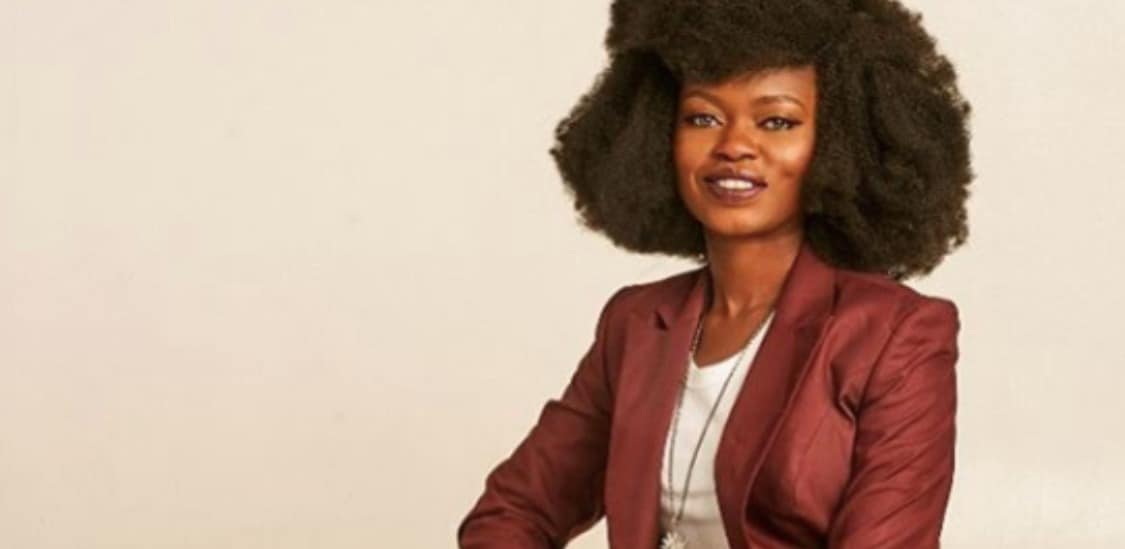 Songs of the day: New Music from Ladipoe, Teni, Tellaman & more
All the best music to start your week
It's been almost six months of self-isolating to flatten the curve of COVID-19, and things haven't become any easier. The one constant through these bleak times is the vast array of new music we're getting from all our favourite artists, which definitely help make the world a bit brighter considering everything. In a bid to constantly highlight the best music from this period, we've scoured through the continent and selected our Top picks of all the best songs released today.
Our selections for today includes the collaboration between Ladipoe and Teni, Tellaman taps Alpha P for his latest single, Alpha Ojini leads one of the most exciting Nigerian rap posse cuts in recent memory, Korede Bello's Rexxie-produced single and more. Enjoy.
Ladipoe x Teni – "Lemme Know (Remix)"
Ladipoe is having a great year. Late last week, the rapper updated his biggest single yet, "Know You", with a stunning music video which has already crossed half-a-million views on YouTube. Almost immediately after, he shared the remix to "Lemme Know", a loose single which became an official release after it quickly became a fan favourite on social media. In a pretty neat move, the remix features Teni, who Poe referenced with the memorable line, "Your sugar mummy on my case like Teni". The remix retains Ozedikus' horn-laden, springy and Poe's original verses, while Teni adds her unique flavour with a boastful verse.
Tellaman x Alpha P – "Cross My Heart (Remix)"
With his excellent debut album, 'God Decides', South African singer Tellaman established himself as an emergent leader in r&b music on the continent. On one of the many standouts, "Cross My Heart", the singer linked up with Tay Iwar for a bubbly romantic cut, and he's now reached back to the song for a remix, this time around he features the wunderkind, Alpha P. For the remix, Tellaman retains the rhythmic, afro-Caribbean production as well as his initial contribution, leaving up space for Alpha P to shine with his stellar contribution.
Azana x Sino Msolo – "Umaqondana"
Azana broke into South African music consciousness following her phenomenal performance on Sun-El Musician's "Uhuru", and she's not wasting any time establishing herself as a fast-rising star. The singer is gearing up to release her debut LP, 'Ingoma', later this week, and she's been sharing singles to build up anticipation for the album. For the final pre-release drop, she's shared "Umaqondana", and it features another Sun-El protégé, Sino Msolo. Backed by radiant keys, horn stabs and fast rolling percussion, the pair show off their entrancing vocals, as they sing about the hope of finding love in a world filled with situationships (or 'entanglements' if you will).
Missaei – "Killa"
Missaei's "Bad Boy", featuring L.A.X, brought her closer to mainstream consciousness, and she's proving herself worthy of increased attention with each new drop. She's just shared her second single of the year, "Killa", a confident bop which finds her protecting her energy and warding off anyone who tries to come at her. "So when I say you won't see the uglier side of me/no, you won't bring me down", she asserts over the self-produced mix of bouncy mid-tempo drums and steel pan riffs.
Alpha Ojini x Psycho YP x Zilla Oaks x Paybac Iboro x Vader the Wildcard x Hotyce x Payper Corleone – "Pop II"
After the release of impressive sophomore project, 'Chvmeleon', Alpha Ojini hinted at the possibility of a few remixes to a couple of fan favourites on the album. The rapper/producer has now shared the remix to the project's lead single, "Pop", and he brings together an army of featured rappers that mirror the diversity of Nigeria's English rap scene. Over the oriental strings, flute riffs and floor trembling bass, all seven rappers come out swinging with an array of punchlines and endless quotables, creating a chain reaction that sounds like seven grenades detonating in quick succession. In a rap space where posse cuts are rare occurrences, the blistering quality of "Pop II" makes a case for more rappers collaborating on wax, at the very least, for the thrill of it.
Korede Bello – "Morire"
Korede Bello has been on a run of impressive releases, and the Mavin singer is currently gearing up to drop a new EP, 'Table for Two'. While the project will feature the previously released "Mi Casa Su Casa" as its lead single, the singer has now shared the intro track, "Morire", as the second single. Accompanied by Rexxie's wistful flute melodies and folksy percussion, Korede Bello delivers an affectionate set, appreciating fans who have stood by him since his infamous wink #thatyear, reminiscing on his path to success and also sharing words of encouragement.
[mc4wp_form id="26074″]
---
Dennis is not an interesting person. Tweet Your Favourite Playboi Carti Songs at him @dennisadepeter
---