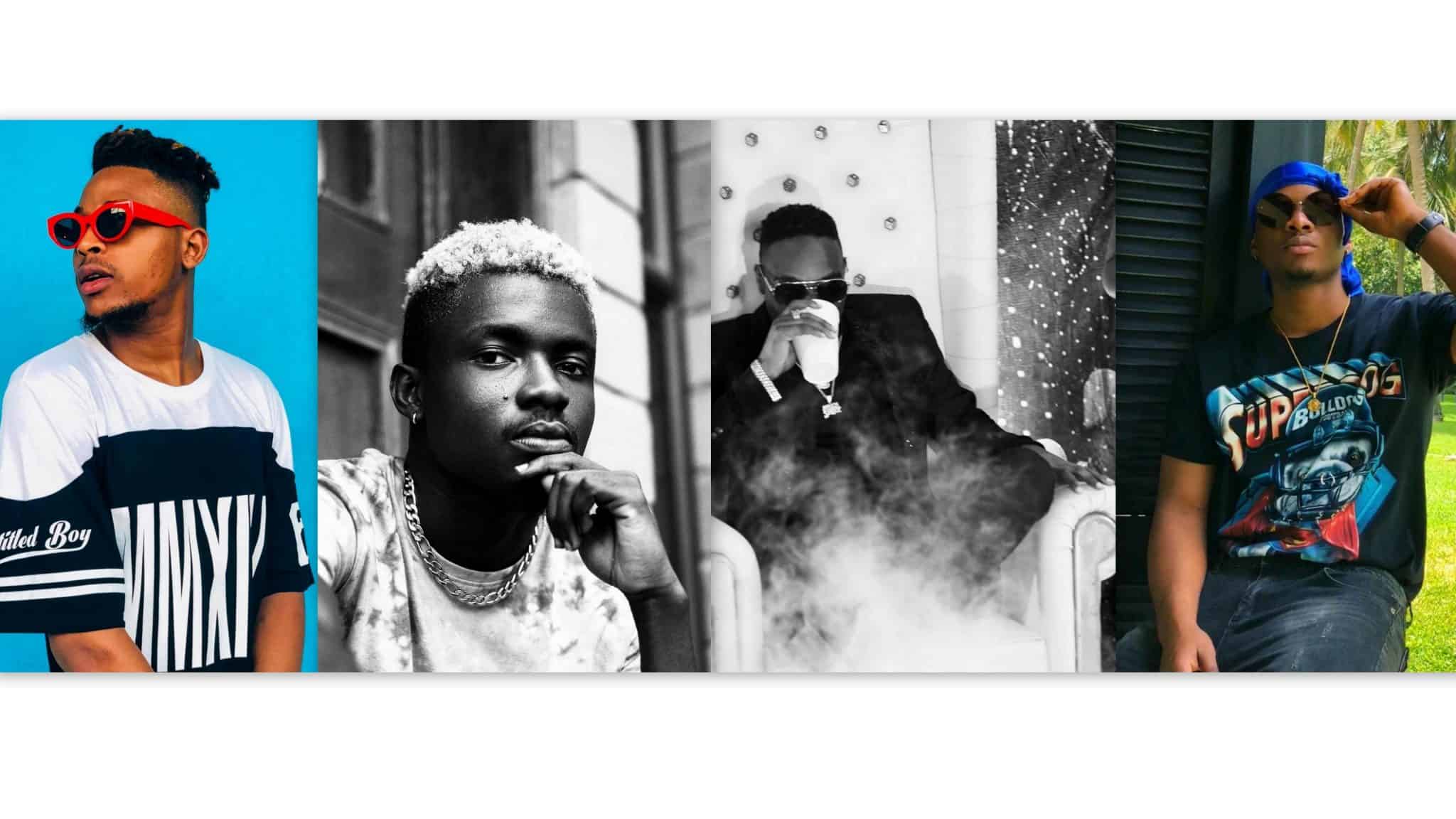 Hear Minz, L.A.X and Spotless on Bizzouch's new track, "Japa"
Celebrating victories against odds
One of the deft hands behind the production on L.A.X's Rasaking debut is producer Bizzouch. Bizzouch's place as an iteration of Nigerian Afropop beatmakers who have mastered how to balance flair with minimalist melody is becoming more evident. His latest release features NATIVE Trybesman MINZ, Starboy's Spotless and Rasaki Records boss, L.A.X, and all three artists are in grateful spirits.
https://www.instagram.com/p/Bp9PPq_AnBG/
Minz opening verse on "Japa" beckons haters to get off his back, while his thanking God for elevation. L.A.X's reassured feature also makes way for Spotless' pseudo-philosophical verse about backstabbing friends and how money makes people treat you differently. "Japa", is another take on breaking out of bad situation, a trope D'banj used for "Mobolowon" off his 2005 debut, No Long Thing . It's not so much about celebrating victories against odds, as it is about trusting the process. In the words of L.A.X: Japa now, we be popping!
Stream "Japa" via Apple Music below
[mc4wp_form id="26074″]