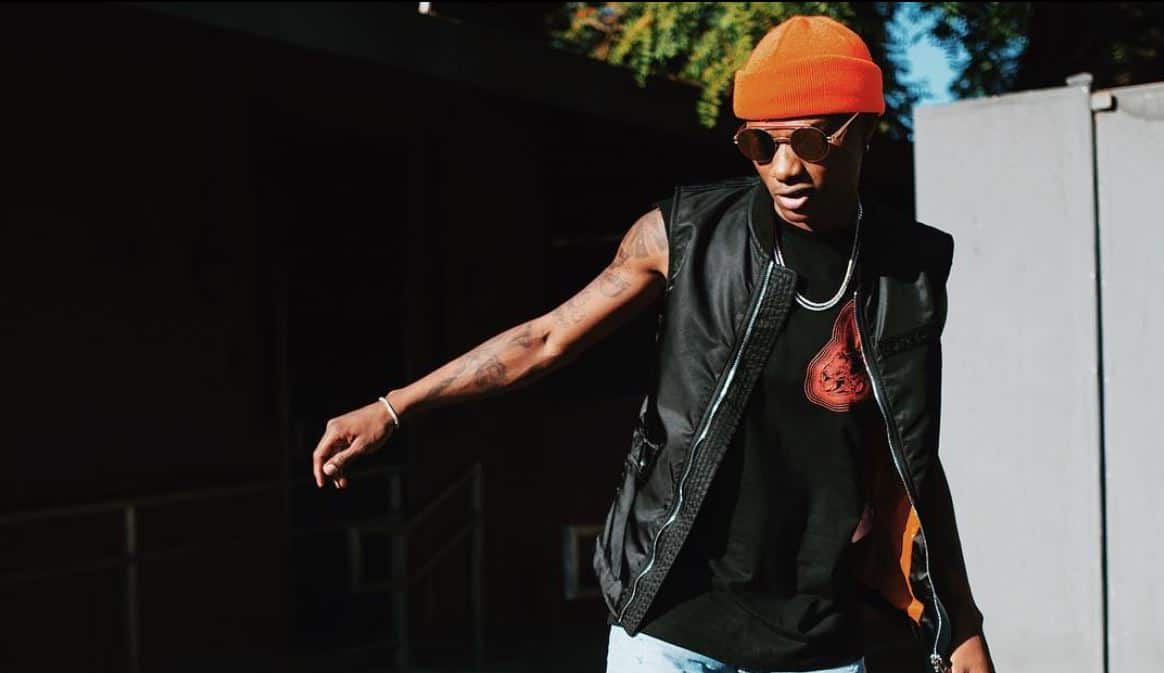 Wizkid and Mut4y's "Manya" revives evergreen classic Afropop
Issa Starboy thing yunno
It's no surprise that music today is heavily inspired by the past, when musicians were innovators paving the way for the future. But it's not every day you come across one that isn't also an insult to the memory of the classics. VIP's 2003 hit single, "Ahomka Womu" gets a tribute from Wizkid and Mut4y's on their new collaboration, "Manya".
https://www.instagram.com/p/Bbh5F7dAq1K/?hl=en&taken-by=wizkidayo
Produced by Killertunes, the synth is set on a rolling bass line, drums and piano harmonies on "Manya" sounds uncanningly similar to "Ahomka Womu". Couple with the melody Wizkid sings for the chorus, it comes off as a bit of hero-worship from the same Starboy-Legendury Beatz team-up that gave us "Azonto". Mut4y's vocals add a tinge of Igbo flavour that heightens the highlife melody that Wizkid fuses into the verses.
Wizkid's romance-themed lyrics on "Manya" however leave a lot to be desired, as he occasionally gives off the vibe of a one-take freestyle. Though it's not one of his memorable performance, the nostalgia of the VIP classic is familiar enough to rescue the single. Regardless, it's a win-win for everyone because the attention on Wizkid will shine the spotlight on one of the gems from Ghana.
Listen to Wizkid and Mut4y's "Manya" below.
Featured Image Credits: Instagram/wizkidayo
---
You are meeting Debola at a strange time in his life. He wandered into a dream and lost his way back. Tweet at him @debola_abimbolu
---