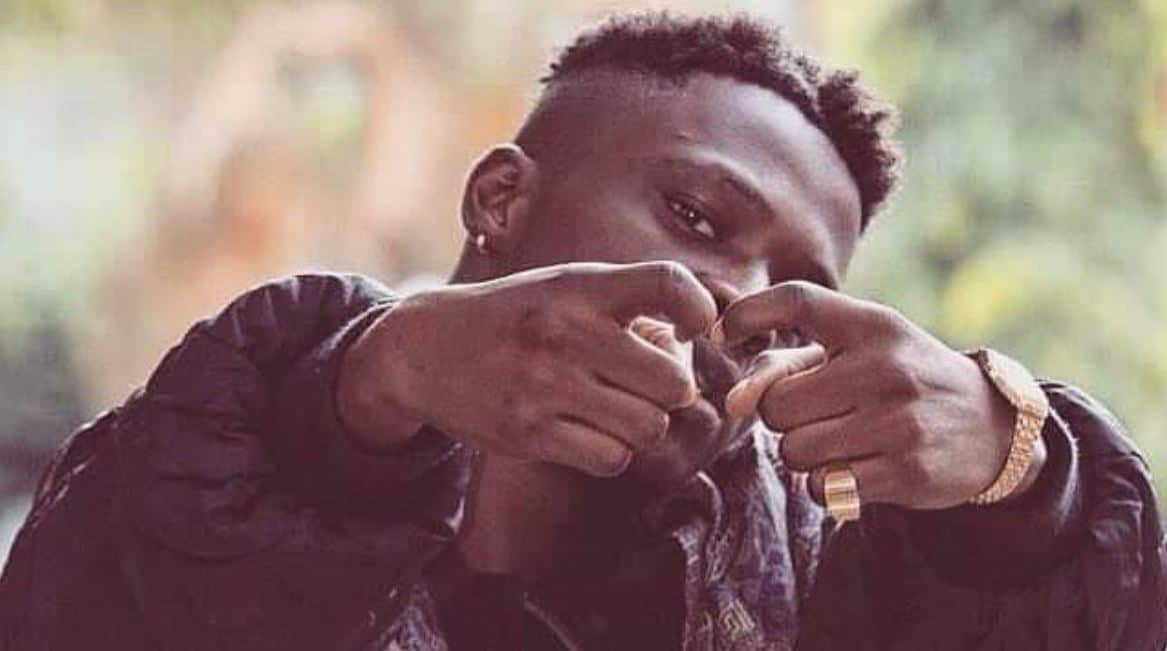 Sizz The Truth Preps For 'The Whole Truth' EP With "Longest Round"
It's explicit but not the way you'll expect
Ghanaian rapper, Sizz The Truth has been hinting at his debut EP, creating a Prior To The Whole Truth playlist on his Soundcloud with old singles. A lot has changed in the world and rap scene since he released "I Got It Now" 3 years ago, but the basics remains the same; tight flows, braggadocio lines and sex still sells.
https://www.instagram.com/p/BUNK1Vug40r/?taken-by=sizzthetruth
He describes his songs as a sneak peek into his life, thoughts, interests, fantasies, experiences and aspirations but as is the case with most hip-hop artists, its hard to separate fantasy from reality. His latest single, "Longest Round" addresses his sex life while also conveniently boasting about his diamonds and designer shoes.
The new release isn't the most experimental hip-hop single, settling for a typical bass heavy beat with piano fast riffs like all serious Eminem songs ever. But with the ease at which Sizz The Truth sings the hook, hitting each note with practiced precision, it certainly hints at a promising EP to come. No release date has been given for his The Whole Truth EP but we are looking forward to it and hoping for more tracks like "Longest Round" and perhaps, the Ghanaian rapper would even explore more adventurous themes.
Listen to Sizz The Truth's "Longest Round" below.
Featured Image Credits: Instagram/sizzthetruth