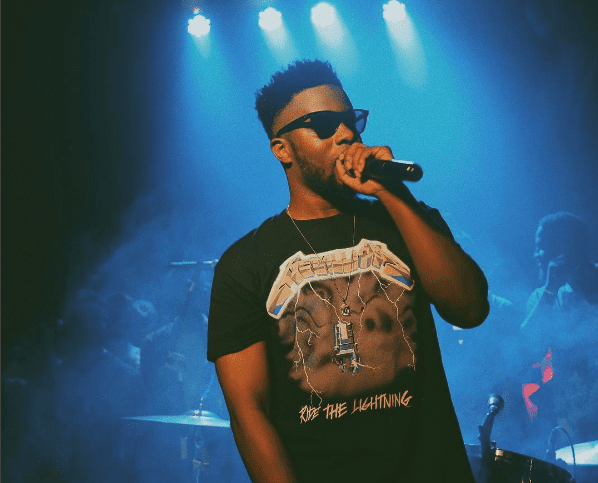 Mr. Eazi, Runtown, Maleek Berry to perform at SXSW 2017
Nigerian music returns to South x South West
If the last few years prove anything, it's that Nigerian music has the potential to get global recognition. That's not news to anyone but more recent evidence to this is the inclusion of Mr. Eazi, Runtown and Maleek Berry on the setlist of "Sounds From Africa And the Caribbean", one of the segments at this year's South by South West festival and conference.
https://www.instagram.com/p/BQlCHOtDvwW/?taken-by=maleekberry
SXSW  is an all inclusive annual music, film and arts conference and festival with the core value of bringing music from the outside world to Austin, Texas, USA. In the last two years, part of the event has been the inclusion of a "Sounds From Africa and The Carribeans" set which has featured Davido, Iyanya and Jamaican reggae dancehall artists like Damerco and Christoper Martins in the past.
This year's edition of "Sounds from Africa and The Caribbean" will take place at The Belmont on the 18th of March. Nigeria will yet again be placed on the global map as Mr. Eazi, Runtown and Maleek Berry will join artists from around the globe to meet, perform and share ideas.
https://www.instagram.com/p/BQ0MVSuBbGs/?taken-by=runtown&hl=en
Featured Image: Instagram/@maleekberry