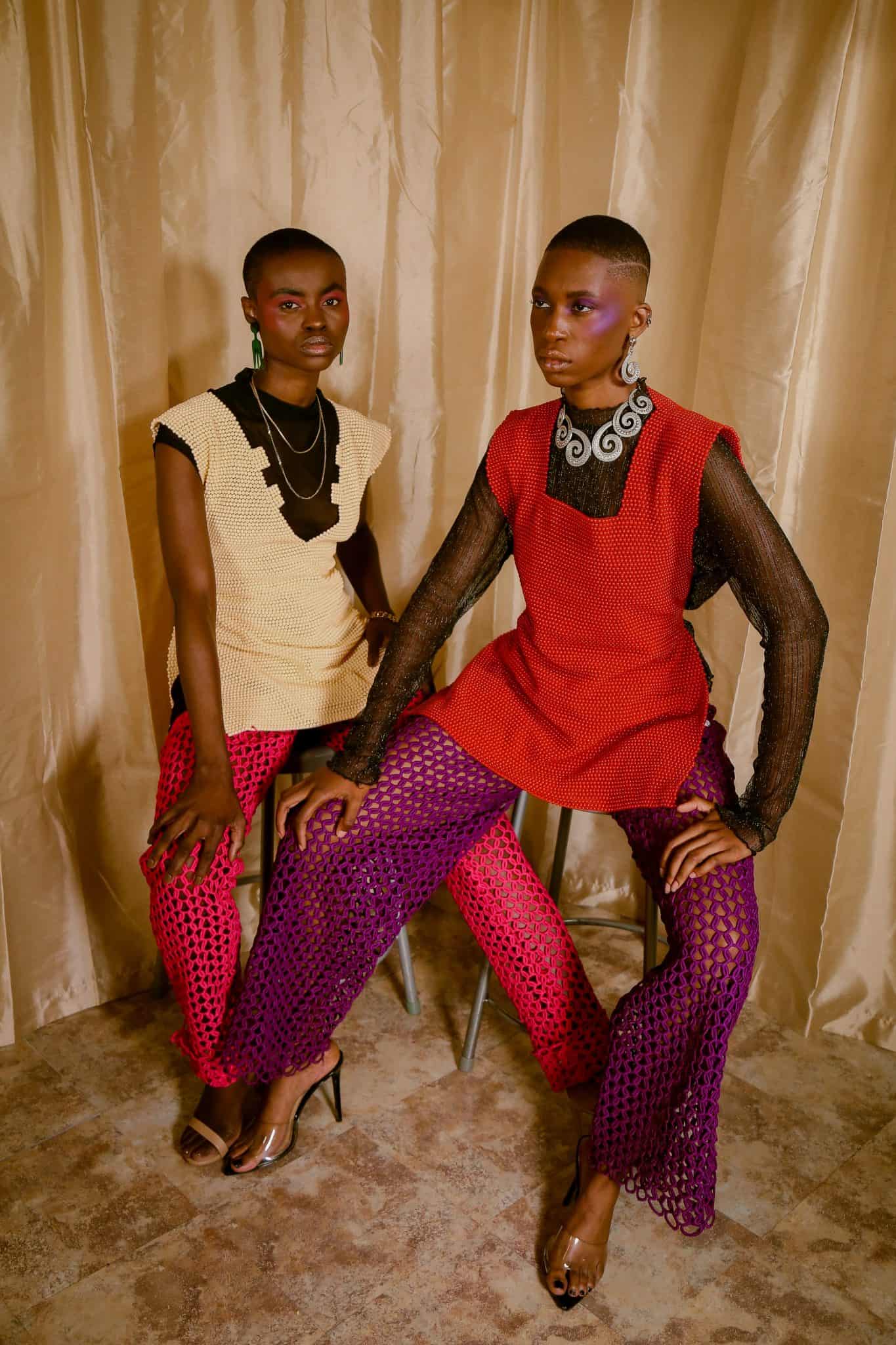 Listen to Rema's romantic new single, "Ginger Me"
Another banga!
It's been one year since Rema dropped his EP, 'Rema Freestyle' which cleared any doubts about him being a one-hit-wonder and cemented his made it clear that he was playing by his own rules. We've watched his steady incline for the past year, which has landed him a spot on the global stage bringing eyes in from all over the world.
The last time we heard from him with "Fame", he was baring his soul, singing about the troubles he faces while dealing with the newness of his fame, now with his new release, "Ginger Me", he seems to be smitten again.
While on "Dumebi", he was unsure of his lover's affection, this time, he's a man in love and isn't afraid to show it. On the Element-produced beat, Rema confesses his feelings saying his lover is the only one he has eyes for, with his signature flow and infectious melody. "Na the first time I dey in love oh, e be like drug wey dey make me slow, anywhere you go I follow you go mogbe", he sings convincingly, against a cool afropop-tinged beat which complements the song's pace.
"Ginger Me" is the perfect song to vibe to indoors, since going outside isn't a viable option at the moment and Rema clearly knows this. Whether you can relate or not, it slaps and that's exactly what we all need right now.
Listen here: