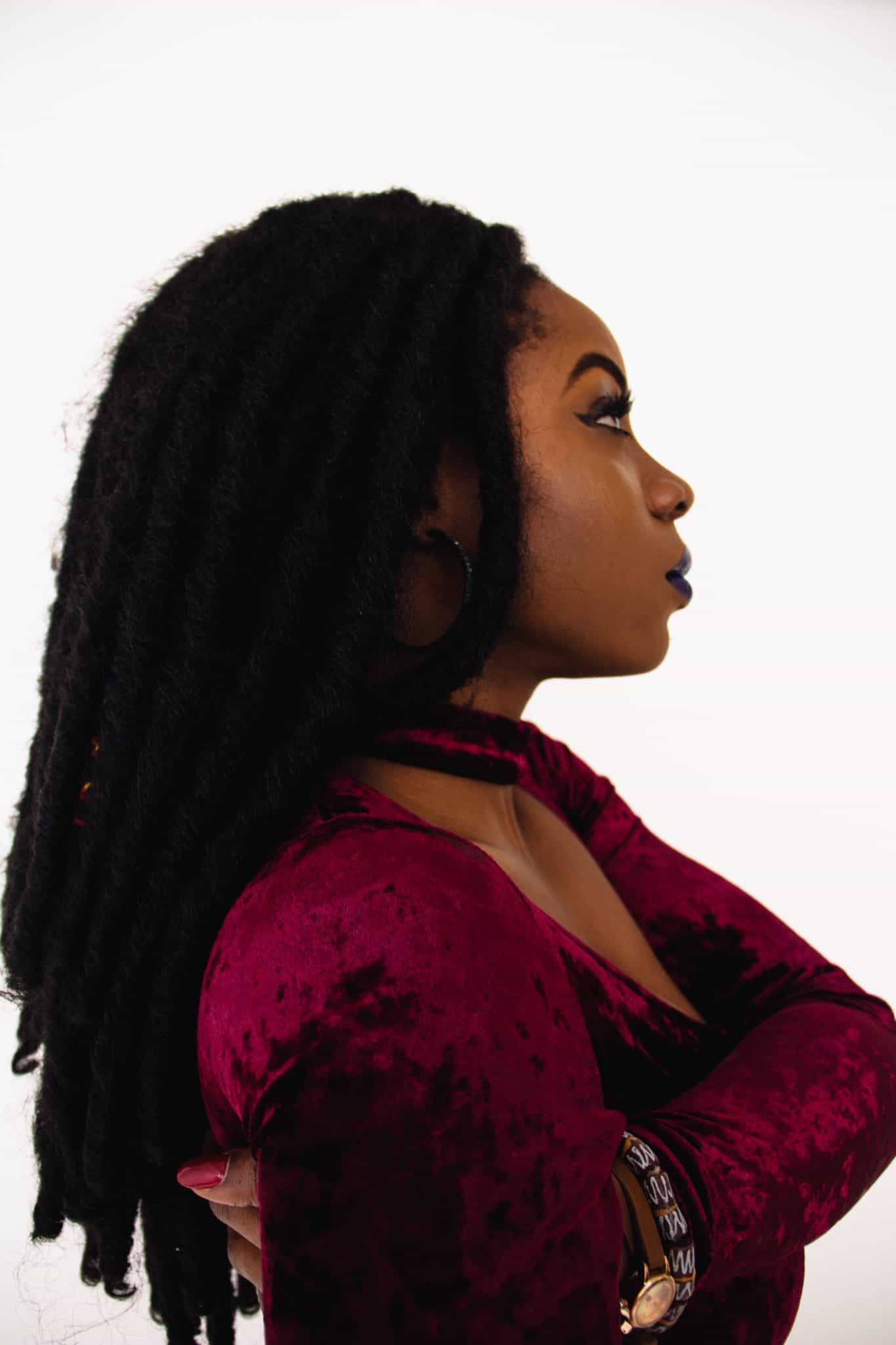 Preyé Itams' "Cookies" and self care
For the girls who hurt
Preyé Itams;  besides working with Tay Iwar and Santi on "Space", hasn't put out music in over a year. Until according to her- the gift of a rainy day, "cookies": A song that flutters from neo-soul to R&B. "Cookies" is a literal fuck-you-I'm-the-shit post break up song co-written with Ngohire and mixed by Tay Iwar. Guitarist, Larrydosho's work on the song gives it a lived-in air that significantly adds to its soulful allure.
https://www.instagram.com/p/BrIIvLHAX2g/
The vulnerable yet unyielding essence Preyé embodies on this song carries through from the opening line to its fade. "Cookies" moves through a series of emotional vents; "Pulled a princess out of her tower, couldn't give me peace, handed me a flower" "Talking like I owe you something, tell me do I owe you anything" Preyé oscillates between apathy and grief like this often on this song.
The carefully curated candor on "cookies" and her older tracks "Pieces of Me" and "On The Move",  is organic enough to establish that it isn't a one-off but part of a wholesome thematic experience of her as an artist- The perception of a relatable musician.
The cosmic lyric video is beguiling but not so much that it obliterates the music.
Stream "Cookies" here;
[mc4wp_form id="26074″]
---
Mariam is (insert pretentious stuff about myself here). Share your thoughts with me @MA_Y_M
---