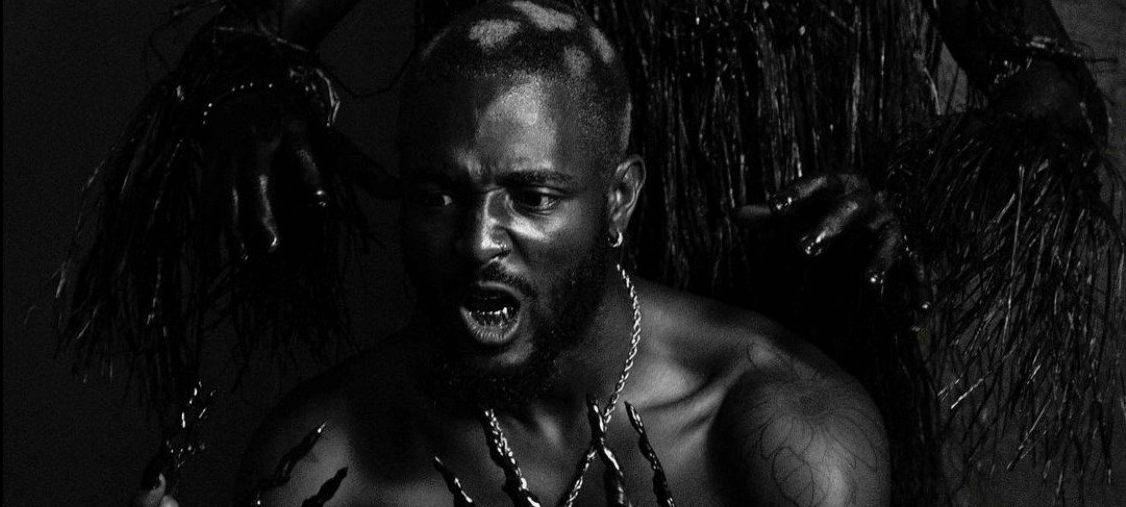 Prettyboy D-O's debut LP, 'Love is War', is finally here
Featuring IAM DDB, Pa Salieu & more
Around this time two years ago, Prettyboy D-O had already motioned towards his sophomore album, getting the hype train running less than a year after his well-received debut LP. The album was to be titled Pretty World, and it's lead single was the unruly and infectious banger, "Dey Go Hear Wehh." As we all know by now, that album didn't materialize—at least not in the form we expected. Last year, though, D-O released Wildfire, an impressive EP that consolidated on the rap plus dancehall, and everything in between, genre-mashing antics of his debut album and happened to be one of last year's best projects.
View this post on Instagram
After this long and fulfilling detour, though, Prettyboy D-O's sophomore full-length has finally arrived, on schedule with recent announcements. Titled Love is War, D-O described the new album as a declaration of peace in a recent interview, and he's still very much invested in self-portraiture through his music. "I'm just telling the story of a n***a in Nigeria," he says. Love is War was preceded by live listening/performance sessions in several major cities around the world, an indicator of the fanbase he's amassed over the years and indicators of his expansive intentions for the album's acceptance.
It's also reflected in the tracklist, which features Nigerian pop superstar Davido, UK rap star Pa Salieu, and American experimental singer IAMDDB. D-O is also joined on the album by Nigerian singer Nissi, as well as rapper and close collaborator MOJO. Including pre-released singles, "Police n Teef" and "Falling," Love is War comprises fourteen tracks and clocks in at a relatively brisk 41-minute runtime.
Listen to the album here.
[Featured Image Credits: Web/Dazed]
---
@dennisadepeter is a staff writer at the NATIVE.
---