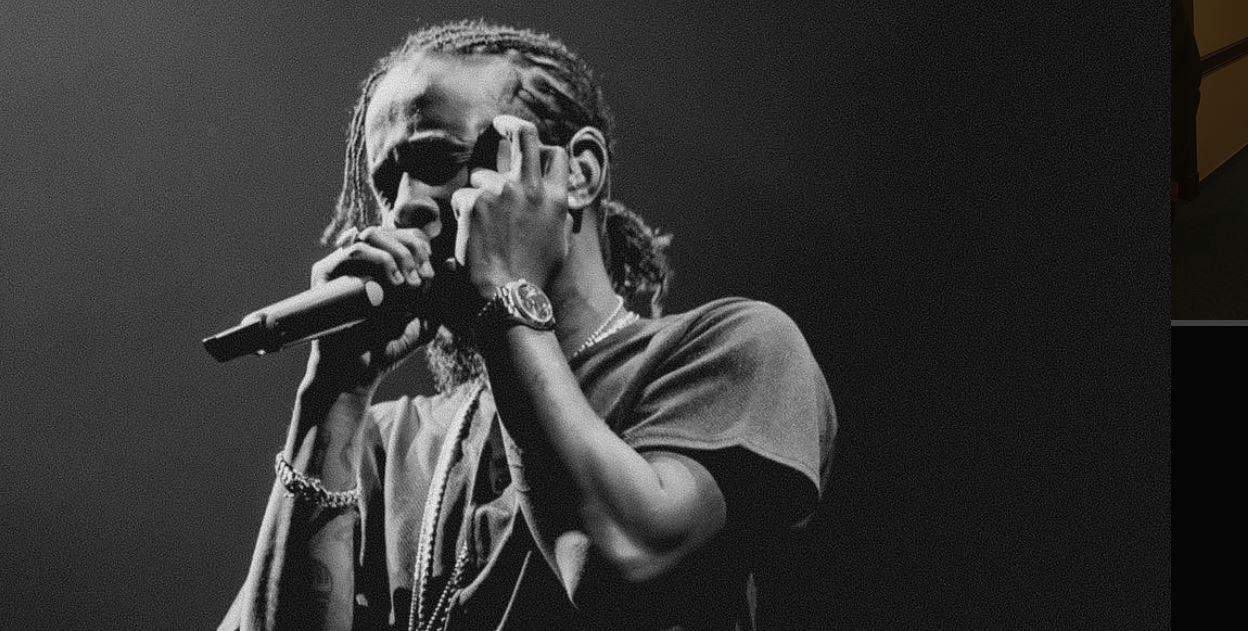 Popcaan Teams Up With Davido For "My Story"
It's 2017 and dancehall song are getting innovative
Davido has worked with international artists in the past but "My Story" is his first international dancehall feature. Jamaican singer, Popcaan has enlisted his help to get that Afro vibe on the Caribbean dancehall number. The single begins with string harmonies that continue through the bouncy beat, flute and trumpet laden instrumental. Davido takes the first verse beginning with "Girl your body bigger than a continent", a line that has Wizkid's "Bombay" written all over it.
https://www.instagram.com/p/BUiUUOZh5Hl/?taken-by=popcaanmusic&hl=en
Almost all dancehall songs ever have romantic themes but it's 2017 and artists have to be innovative. Popcaan and Davido's "My Story" listens like most love songs but the Snapchat references gives the single a new sheen; It's basically an invitation for a lovers to meet on the dancefloor.
The collaboration has been hinted severally before its final release last night, suggesting that they hope to ride the summer wave and get "My Story" to enjoy international acclaim in the coming weeks. It's a neatly arranged number that has the potential to be a club banger but we'll have to see just how far the Afro-Caribbean vibe will go.
Listen to Popcaan and Davido's "My Story" below.
https://soundcloud.com/dancehallpromo/popcaan-davido-my-story
Features Image Credits: Instagram/popcaanmusic