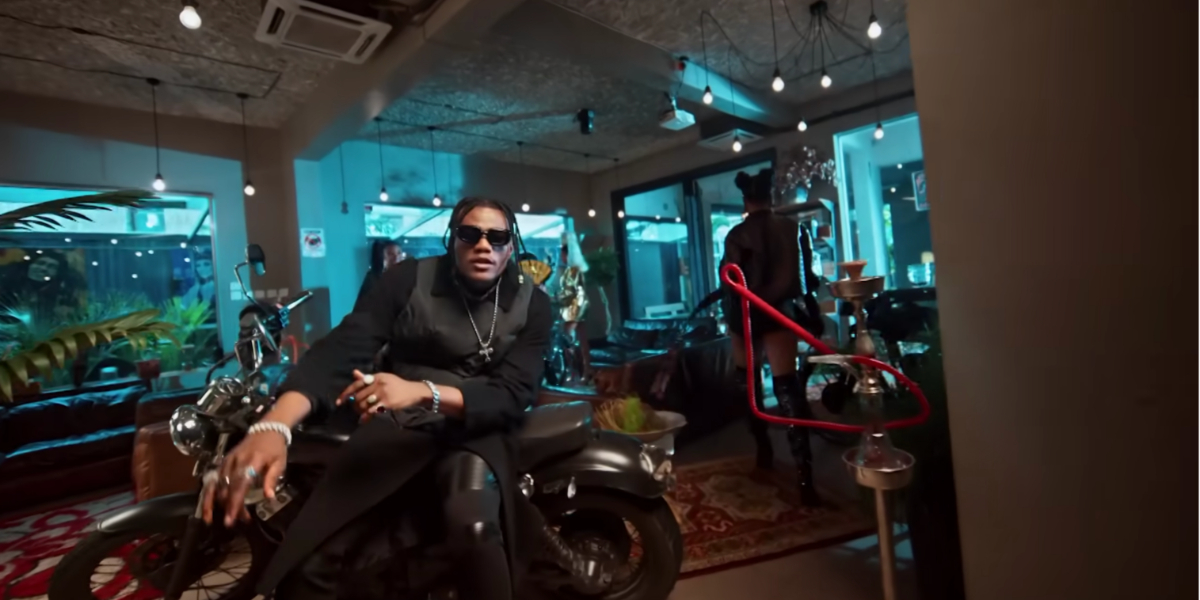 Listen to Pheelz's New Single, "Electricity" featuring Davido
a catchy new bop
Pheelz is currently enjoying his moment. 2022 started on a great note when he released the BNXN-featuring globetrotting hit track "Finesse." The song boosted the status of the Nigerian award-winning producer-cum-singer, landing him on music charts around the world, and securing him a record deal with Warner Records. Since then, he's been enjoying the success the single has earned him and spun multiple cross-continental remixes, most recently featuring German-Ghanaian artist Aisha Vibes.
View this post on Instagram
In the second half of the year, Pheelz returns with his newest single "Electricity," which features Nigerian superstar Davido. Produced by Pheelz (with co-production assistance from TMXO and P.Priime), the song buzzes with high voltage energy as Pheelz and Davido exchange positive vibes as it concerns love and life.
In his verse, Pheelz reveals that he is at the top of his career because of a dogged mentality. "Love is very sweet/But first we must get the mulla/Na poverty/Na him make a man worry," Davido sings, a variation of his "Love is sweet oh/When money enter, love is sweeter" lyrics from 2018's "Assurance," proving that it is the hustle for banknotes that keeps him going. Both artists recognize the star power and the privilege of their position when they chorus, "And I see darkness all around me but I know I'm the light."
On the production side, the trio of Pheelz, TMXO and P.Priime do not let the energy drop for a second as they rely on the boisterous Amapiano log drums, soft piano and saxophone chords and whistles. The TG Omori-directed music video also recaptures that energetic frenzy: revolving lights and animated dance steps in a crowded club. By all indications, Pheelz's lights are on, clearing the darkness on his path to global dominance.
Listen to "Electricity" below.
Featured image credits/NATIVE