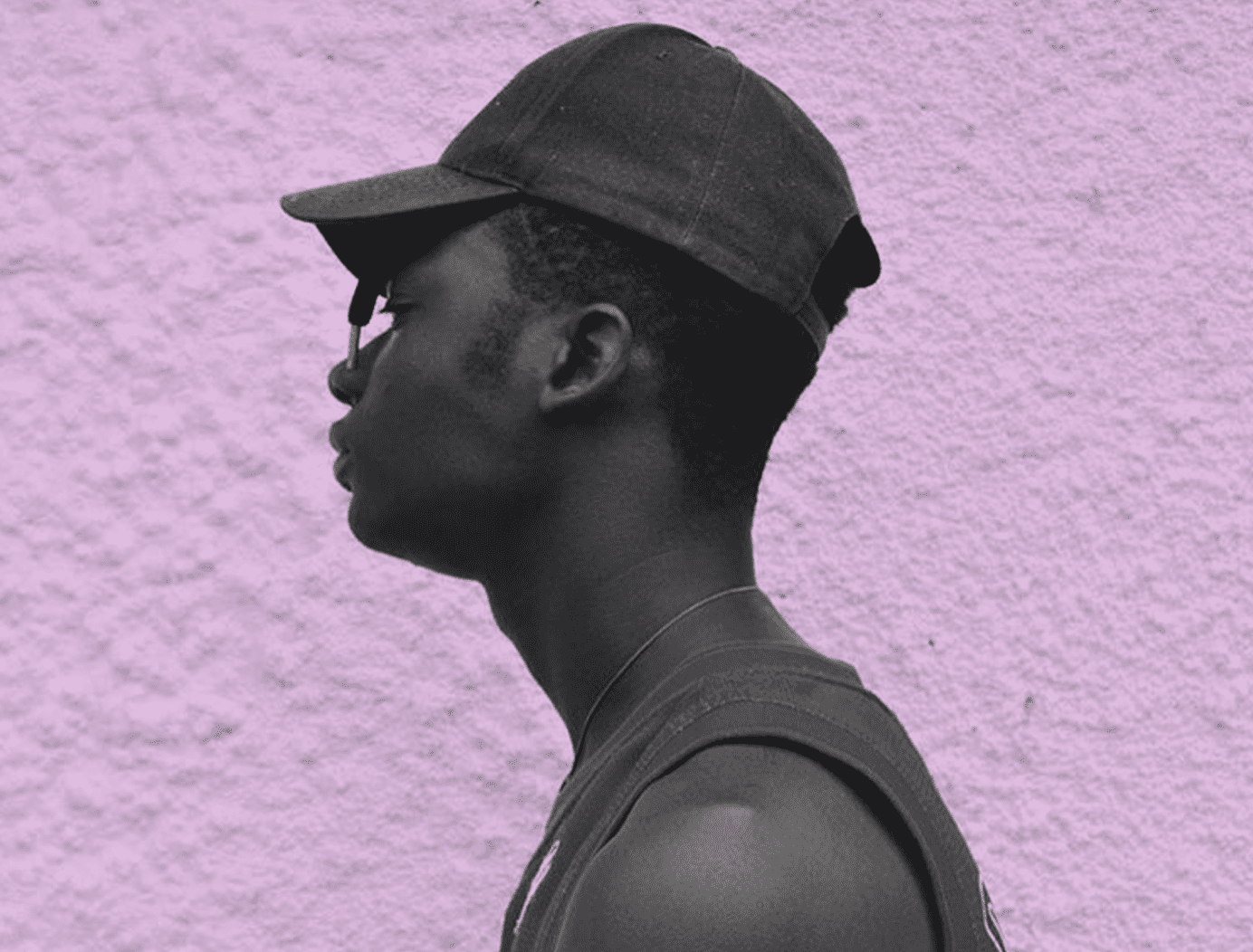 Orinayo Ojo battles with Loss on "?"
But it's time to let go
Words by Fisayo Okare
The cover art for Orinayo Ojo's new single, "?" elicits many emotions. You are confused at the intent of the tiny pink balloon just floating in white space and how it relates to the song's title, curiosity at the message behind its deliberate mystery.
https://www.instagram.com/p/BT4yifdjE2e/?taken-by=orinayo_ojo
After listening to "?" and absorbing its context, Ojo's genius becomes more obvious; from the album art cover to the song's title, the beat, the tone of his voice and the lyrics, everything symbolizes loss. The theme of loss is evident in all the subtle metaphors.
Orinayo's "?" has a minimalist balloon design for the cover art, one that has escaped his hold. The realization that it will never return to him triggers a very sinking, empty, and scary feeling– it's lost into the wide white yonder, never to be seen or touched again. Orinayo's voice as he croons is the sonic embodiment of his sadness. His voice seems distorted as you listen but it's heavy with the sadness of heartbreak. So heavy, some of the words are even a bit difficult to comprehend. It's as though he's mumbling and hurting at the same time.
"I cannot tell you how I feel," he says.
This is undeniably, a heartbreak song.
Long time collaborator Kamiti drops a verse on this new release, bringing the same verve he brought to Orinayo Ojo's previous singles "Siesta" and "Revelations". Kamiti raps the song's last verse to tie up the narrative.
Take a moment to listen to question mark by Orinayo Ojo featuring Kamiti below.
Featured Image Credit: Instagram/orinayo_Ojo