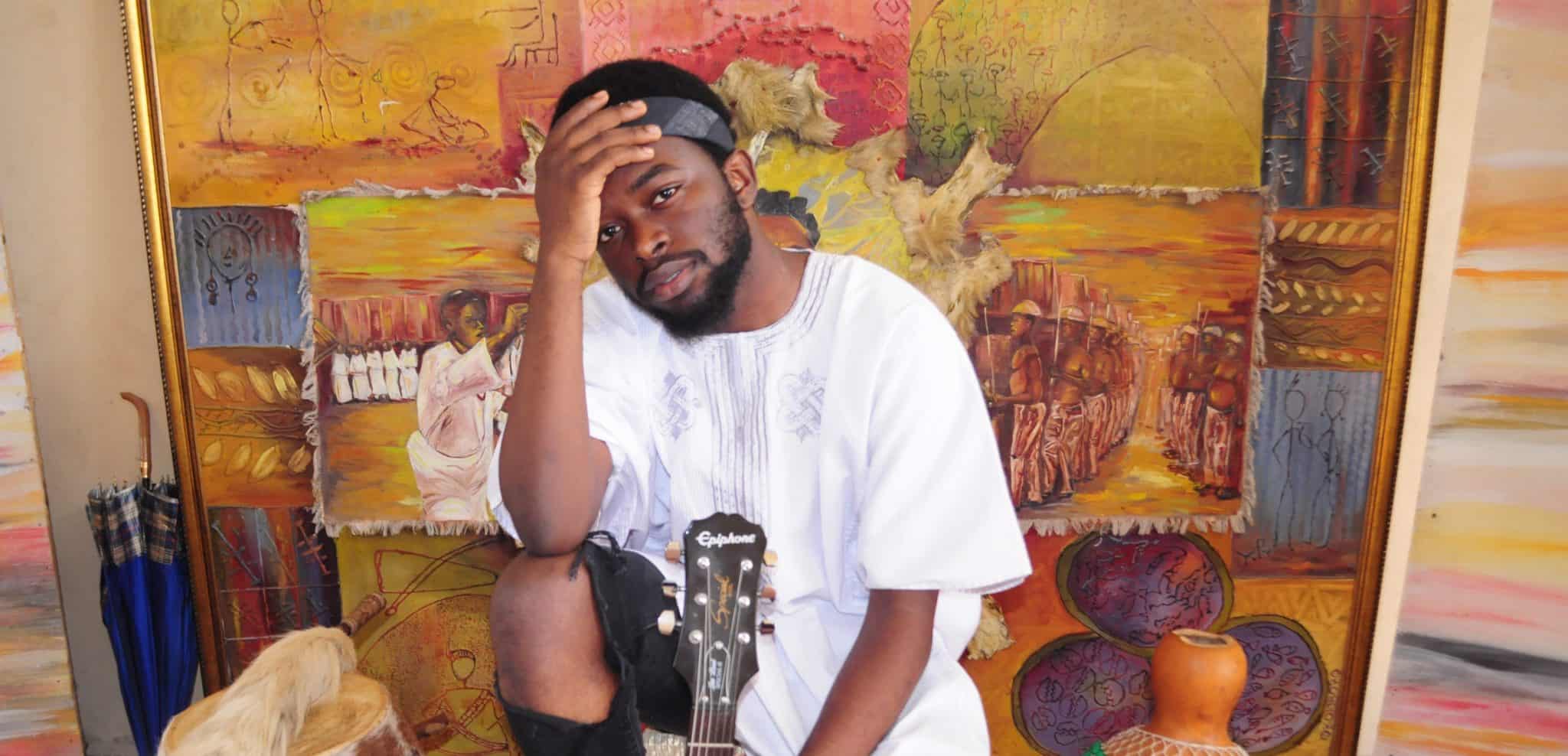 Not that he ever left, but Tim Lyre's back with "My Place"
For What It's Worth, this is good.
The last we heard of singer Tim Lyre was part of the compilation EP Push Good Music by Olma Records. His contribution to the EP, "Fake" which he sang, wrote and produced was one of the highlights of the EP and it seemed signalled a new phase in the musician's career who is best known for his debut EP Circa 94. But it seems that partnership might not pan out and Lyre might be going it alone.
Lyre just put out a new single 'My Place', the first single from his new project, a proper debut album tentatively titled For What It's Worth, slated for release in August. This is how he describes the forthcoming EP.
The project explores a central theme of relationships and the range of emotions that come with the territory. Much like his first project, this has an eclectic, genre-transcending feel to it, although influences are taken from R&B, Soul, Pop, Hip-Hop, and other genres, it is delivered in truly West-African fashion.
'My Place' seems a curious choice for a first single. It isn't as up-tempo or contemporary afro-pop like the rest of his oeuvre, instead it straddles a slower, more chill thematic sound, with focus on complex lyrics, interspersed with pidgin and a flow that uses devices like subtle repetition to drive home the song's hooks. Lyre is creatively in charge here as well, producing the song as well as taking credit for lyrics and composition. This ultra-independent approach to music making is yielding interesting results for Lyre and we wonder what a whole album produced independently with little outside influence will sound like.
August is five months away. We won't have to wait too long to find out.
Listen to 'My Place' here.