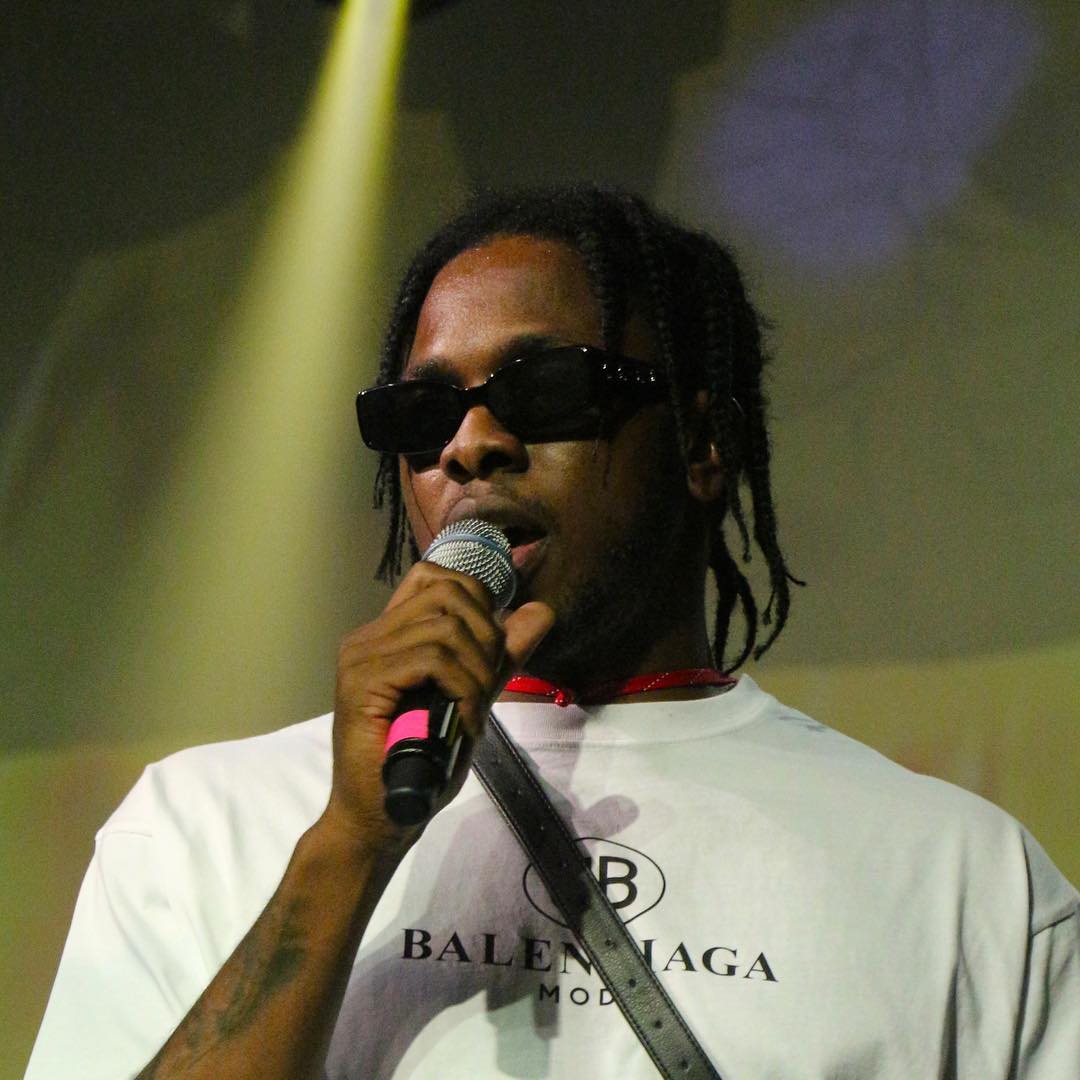 Essentials: Runtown's 'Tradition' EP
A breezy and enjoyable return
When Runtown put out his debut album, 'Ghetto University', the commercial reception was a fair indicator of his position on Afropop's ladder of prominence. While the album was well-received by critics for its dazzling pop instinct and the type of expansive sonic width he achieved, it wasn't the type of cultural event you'd expect from an album that had DJ Khaled, Wizkid, Phyno and M.I Abaga on its star-studded guest list, as well as hugely successful pre-release singles like the Davido-assisted "Gallardo" and the South African House-inspired "The Banger".
Well over three years later, the singer has finally returned with a new project, his long-awaited 'Tradition' EP, and it's apt to say he's a much bigger deal these days. On the back of the behemoth success of his late 2016 single, "Mad Over You", Runtown shot to a higher level of prominence, going on a run that has spawned a consistent run of quality releases. One of those singles is "Unleash", one of last year's best songs, which was coloured by his very public tussle with the boss of his former label, Eric Manny.
Instead of being jaded by his situation, "Unleash" was Runtown at his free-flowing best, and the reestablishment of his jovial philosophy immortalized by the iconic line: "Na spoil we spoil, we no dey thief". It's the same merry disposition that informs 'Tradition', and also the reason the 6-track project makes for a breezy, enjoyable return.
The EP starts off with "Redemption", a mid-tempo cut on which Runtown performs a set of affectionate lyrics to his lover, set to the preppy dancehall-adjacent beat Del B produces. The same romance-themed inclination is heard on the next track, "Emotions". Over the sparse combination of sauntering piano keys, steel pan percussions and intermittent horn scats produced by Spellz, Runtown's lyrics are on imbued with a palpable sincerity, exuded by the heartfelt quality of his vocal delivery.
Save for the materialistic show of affection on "Goose Bumps", the rest of the EP takes a carefree, self-mythologizing approach in asserting Runtown's affluent but continually hustling status. Produced by Elputo, the title track, which samples Donell Jones' classic R&B hit, "This Luv", albeit with an oriental feel due to the infused Latin guitar riffs, finds the singer highlighting his paper chase mentality, singing "They gon love me for my ambition, getting money be my tradition" on the song's hook.
Elsewhere, on the penultimate standout track, "International Badman Killer", the singer is at his most cocksure, delivering brash one-liners in a robust tone, over Spellz' dancefloor-ready beat. By the time "Unleash" closes out 'Tradition', it signifies Runtown at his freest, rebranded and ready to move his career even higher up the ladder of the Nigerian music zeitgeist.
You can listen to 'Tradition' here.

Featured Image Credits: Instagram/runtown
[mc4wp_form id="26074″]
---