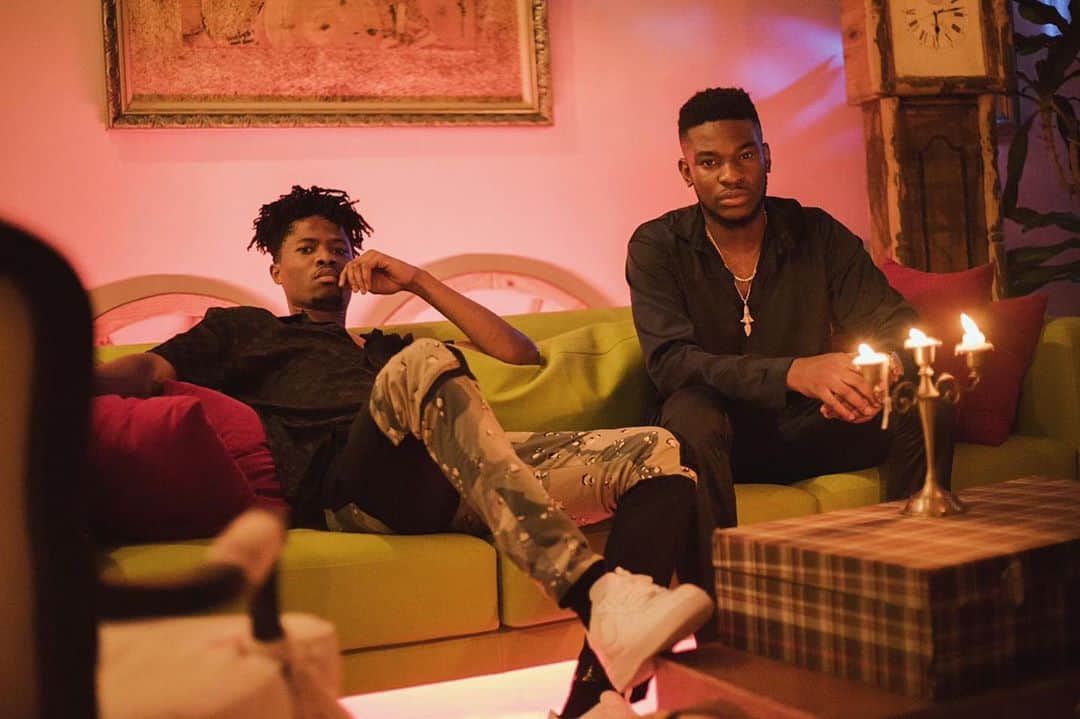 Nonso Amadi shares new single, "Comfortable", featuring Kwesi Arthur
A charming ode to one-night stands
Nonso Amadi just released a new single, "Comfortable", with a press release that hints at a coming 5-track EP. The song is coming weeks after the release of his "Emergency" single which saw him change pace from the moody, glassy-eyed R&B songs for when the parties dies down to a more carefree and catchy dancefloor-ready bop.
However, "Comfortable" takes listeners for a sultry and reflective trip into Nonso Amadi's romantic life as he performs a charming ode to one-night stands over a lightweight Afropop beat. Singing "I'm already gone before you open your eyes/ Maybe you can tell I was just for the night", he offers fair warning of his playboy antics to anyone feeling tempted to fall in love with him. Kwesi Arthur also delivers a compelling rap verse, emphasizing Nonso's longing for the freedom being single and emotionless offers.
You can listen to Nonso Amadi and Kwesi Arthur's "Comfortable" below.
Featured Image Credits: Instagram/nonsoamadi
[mc4wp_form id="26074″]
---
You are meeting Debola at a strange time in his life. He wandered into a dream and lost his way back. Tweet at him @debola_abimbolu
---