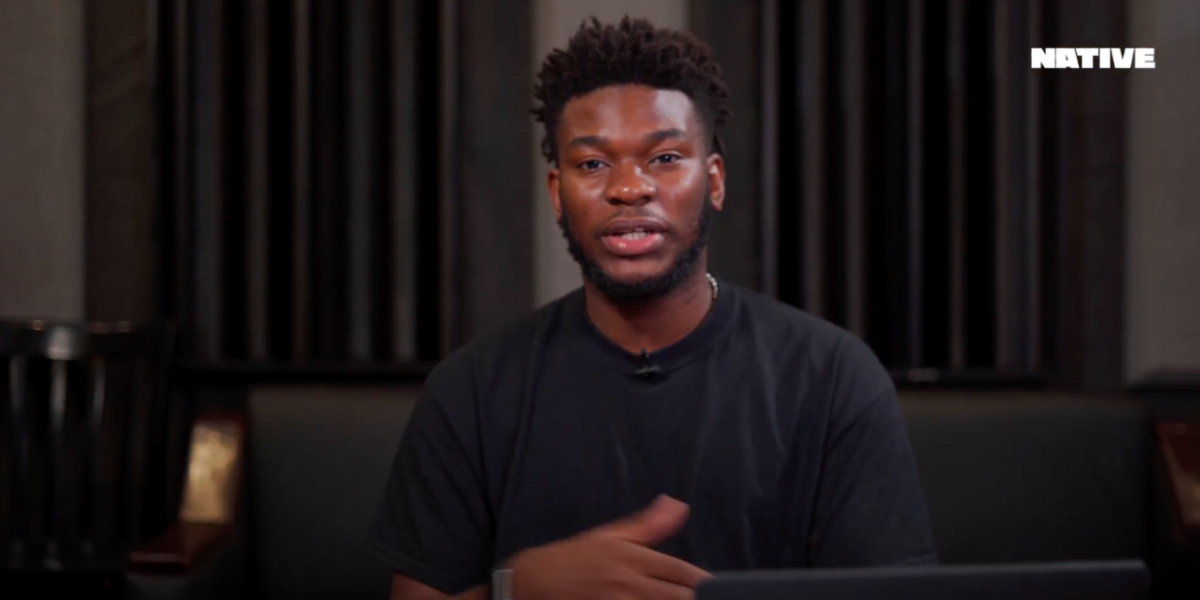 Bruk It Down: The creation of "Foreigner" with Nonso Amadi
The making of his sterling comeback single
After a much-needed 2-year sabbatical break, Nonso Amadi made a pronounced groovy re-entry into the scene in February with "Foreigner." A singer, song-writer and producer, Nonso derived the inspiration from Omah Lay's project, paying keen attention to the drums that provided the perfect backdrop for his sonorous voice. Upon its release, the self-produced single, "Foreigner" was met with instantly rapt reception, ensuring that his long-awaited return scratched the itch of fans who had been waiting with bated breathe.
"Foreigner" has been at the tip of the tongues of Nonso's supporters, with its hypnotic lyricism and Afropop-tinged R&B arrangement showcasing the artist's range, touting his music prowess as an artist and a producer. The intensity of his words are felt through the smooth seductive record and smooth vocal records. His knack for defying openers lead to the melody infused in the song, as he adores his muse while creating adorable music at the same time.
Being a producer has developed Nonso's penmanship, as he knows what gets the listeners excited.  Speaking to the NATIVE, Nonso Amadi said, "the best way to capture your listeners is through the ups and downs," "Foreigner" managed to tap into the emotive corner of the listeners through the emphatic high and lows. From playing around with instruments and his voice to employing mid tempo vocals that have the sauce, Nonso Amadi made a sterling comeback with "Foreigner". Managing to emotionally connect with the audience through R&B melodies, here is how the singer's comeback single came to be.
Watch the Making of "Foreigner" below.
---