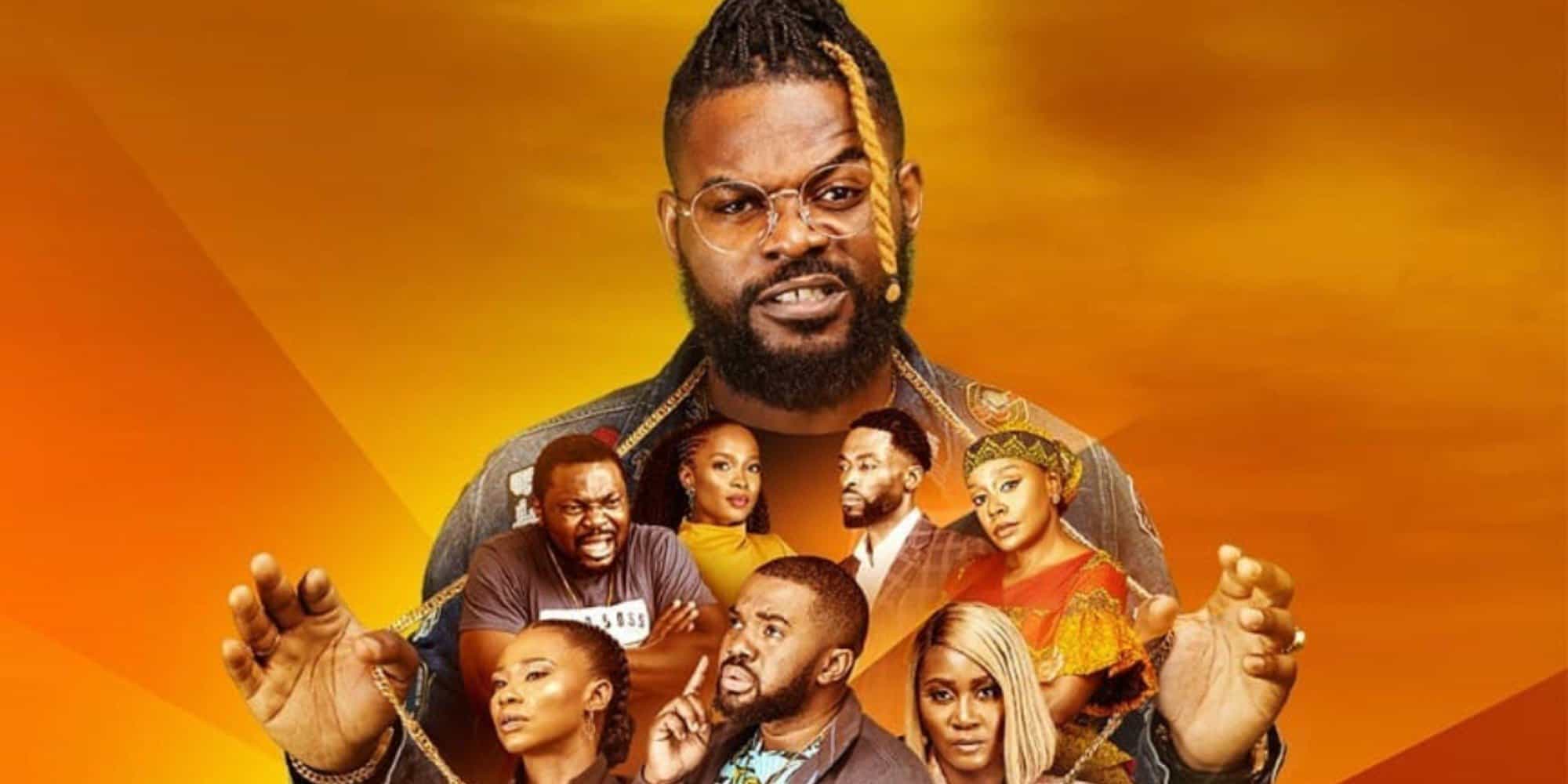 'Quams Money', 'Ije' & More On Netflix Naija This August
Now streaming
As we draw closer to the end of summer, the sheer amount of new music, film, and entertainment we're receiving keeps growing at exponential rates. All year long, streaming platforms have competed for our collective attention by keeping us constantly entertained as they try to sway global viewership in their favour.
Netflix has been at the forefront of this movement. Over the past few years, the media behemoth has made large leaps into different continents around the world including Africa where it now boasts of a sprawling film and series catalogue. Although the steep prices of Internet data currently limit the average African from accessing this catalogue easily, Netflix has continued to meet the local demand by adapting to the current infrastructure with the release of their latest mobile data plan.
View this post on Instagram
This month, Netflix Naija is jam-packed with amazing new titles that will be arriving on our screens any moment now. So if you're overwhelmed by the variety of choices, or just need a bit of a guide this weekend, we've collated a list of some of the new titles that will be on Netflix Naija this month.
Quam's Money
08/08/2021
'Quam's Money' follows the adventures of security guard turned millionaire Quam (played by Folarin 'Falz' Falana) as he navigates the world with his newfound wealth. He meets a woman (played by Nse Ikpe Etim) during a night out in town who ends up extorting him of all his cryptocurrency.
Ije: The Journey
03/08/2021
Chioma left Nigeria for the USA to help her sister that was accused of killing three people including her husband. She is determined to keep her from jail but requires the truth.
Brother Jekwu
11/08/2021
In a bid to chase his dreams, a village hustler follows his cousin from Nigeria to Kenya on an adventure for money and success. During their journey, he is lucky to make it to Kenya on the bill of his corrupt cousin. However, while there, he must make his own way and come to terms with himself.
View this post on Instagram
Unroyal
TBD
'Unroyal' follows the story of an Okirika King's daughter, Princess Boma who is rich and stuck-up because of her father's wealthy status. However, things take a turn when she's involved in an accident and sustains debilitating injuries that land her in a coma. During this time, the princess must rely on the help of her gatekeeper who she has previously mistreated.
Featured image credits/Inkblot
---