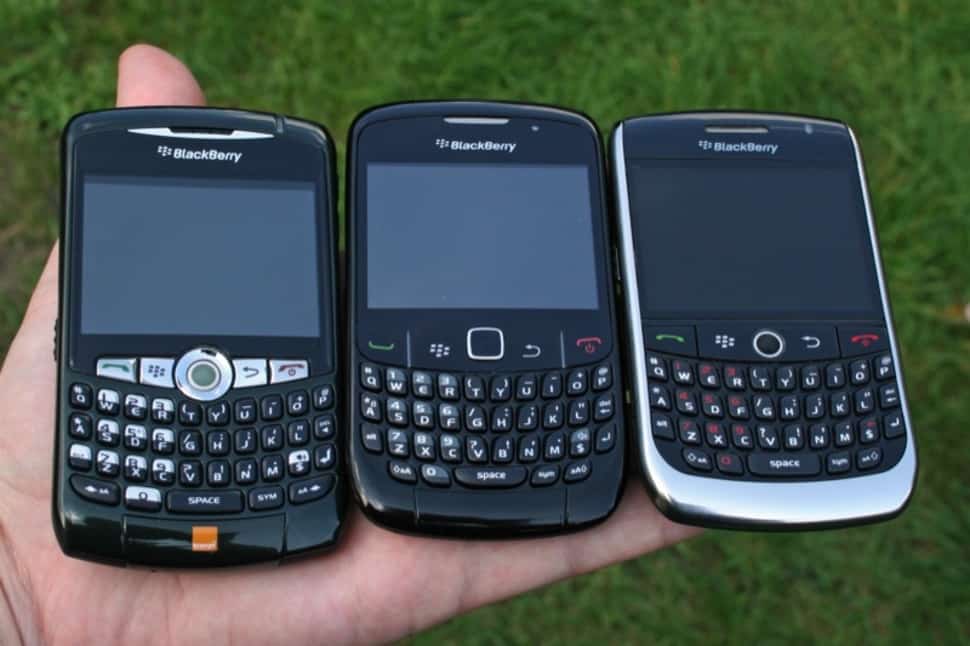 Zarion Uti's "Money" is a motivational anthem for the times
A motivational number from the Fresh Meat alum
Everyone everywhere in the world will understand the importance of needing funds, and Zarion Uti upcoming single, "Money" is a testimony to that. A steady output of singles have made our Fresh Meat Alum one of the new generation Afropop who can simultaneously serve lightweight pop lyrics as vividly as a motivational hood anthem.
The hook for "Money" serves as a mantra for starving creative, where he sings "We need the money/ We want to jollie/ So where the money?/ Na the problem and we gaz solve am". Throughout the song, he adopts an all-to-familiar narrative, where he gives a play-by-play narration of his come-up from the ghetto.
Toronto-based producer, BRYM sets the song to a swaying laidback groove, mixing Afropop drum riffs with percussion and synths. With the beat drop matching Zarion's tale of triumph, "Money" is an anthemic bop with lyrics primed to be chanted. With an economic recession looming over the world since the pandemic-induced lock-down, we can all agree that the lyrics will resonate.
Speaking to The NATIVE, explaining some of the inspiration behind the song, Zarion said:
"The song means a lot to me because it's about the struggle. putting your dreams first and striving harder even in the face of adversity. In the times of a global pandemic, money is still highly relevant. It's the main reason many people are frustrated so it's basically my way of saying they aren't alone. We all just trying to achieve our dreams so we can live a better life."
Stream "Money" by Zarion Uti exclusively below:
Featured image credits/Zarion Uti
---