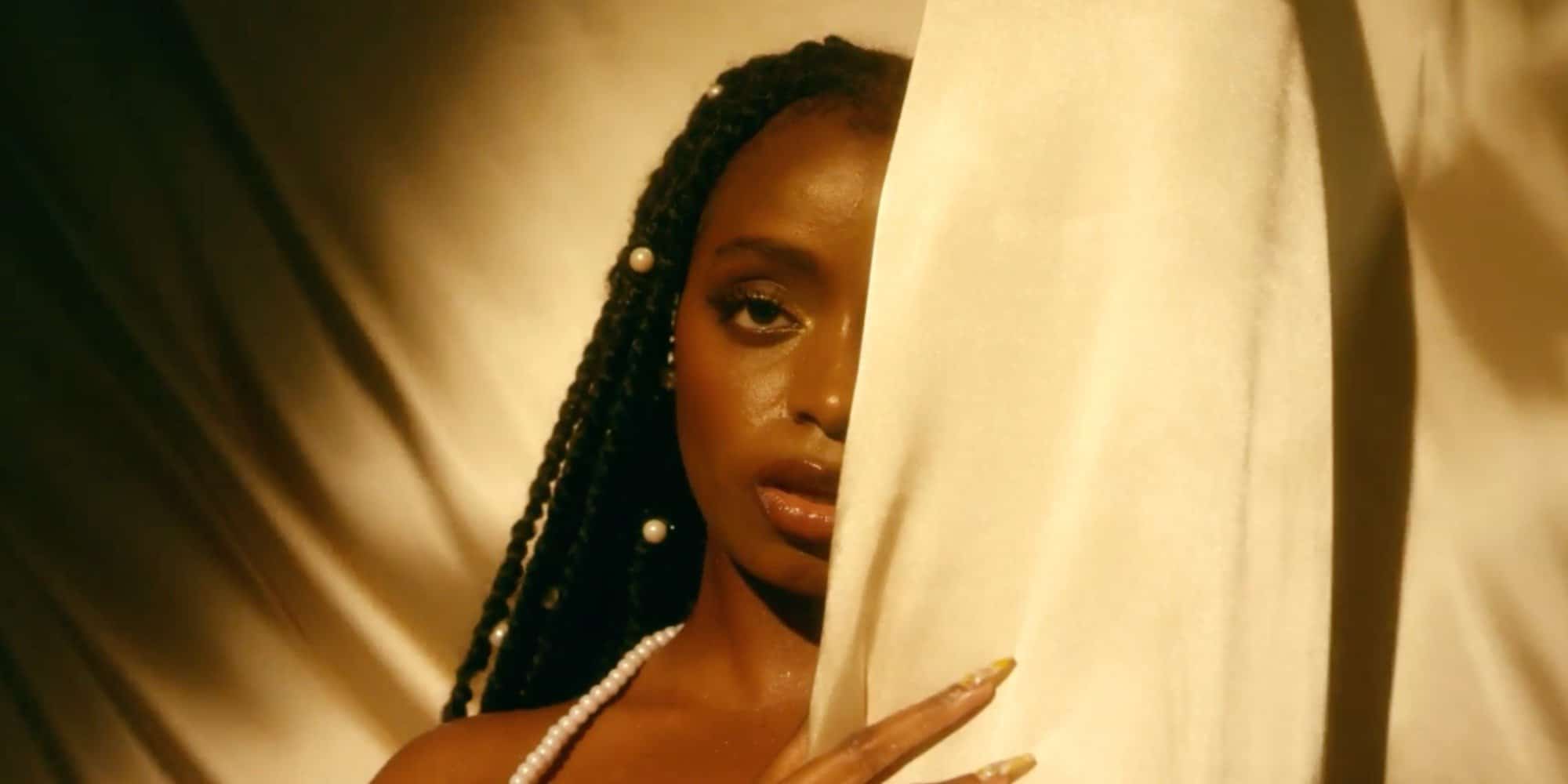 NATIVE Premiere: Watch the lush video for Turunesh's "Rum & Butter"
off her sophomore tape 'Satin Cassette'
Tanzanian singer and songwriter, Turunesh makes otherwordly melodies whose subject matter teeter between sentimental longing and brazen lust. Her recently released sophomore album 'Satin Casette' which features Efya and Tim Lyre features a collection of earworm tracks centred on the rush of new romance. Its lyrics segue somewhere between sentimental longing and brazen lust tracing Turunesh's journey to sexual liberation.
View this post on Instagram
Recorded in 2020 during the peak of the COVID-19 pandemic, 'Satin Cassette' was recorded from a place of grief as the singer tried to grapple with a new reality. Now, Turunesh is expanding the world around her project with the release of a new music video for "Rum & Butter", a standout that received our Best New Music treatment earlier this week.
Singing about sex and desires is never easy in face of the purity culture imbued on African women all their lives. However, the alternative singer is subverting these norms and making music that speaks to the reality of women who look like her on her own terms. The lush video, which was directed by the singer and Jenn Xu takes viewers through a breathtaking sequence centred on colour, sound and touch. Her soothing voice and the song's accompanying video elevate the song's listening experience, defining this period in the singer's life as one defined by sexual power and newfound self-assurance.
Watch the video for "Rum & Butter" below.
Featured image credits/Youtube
---