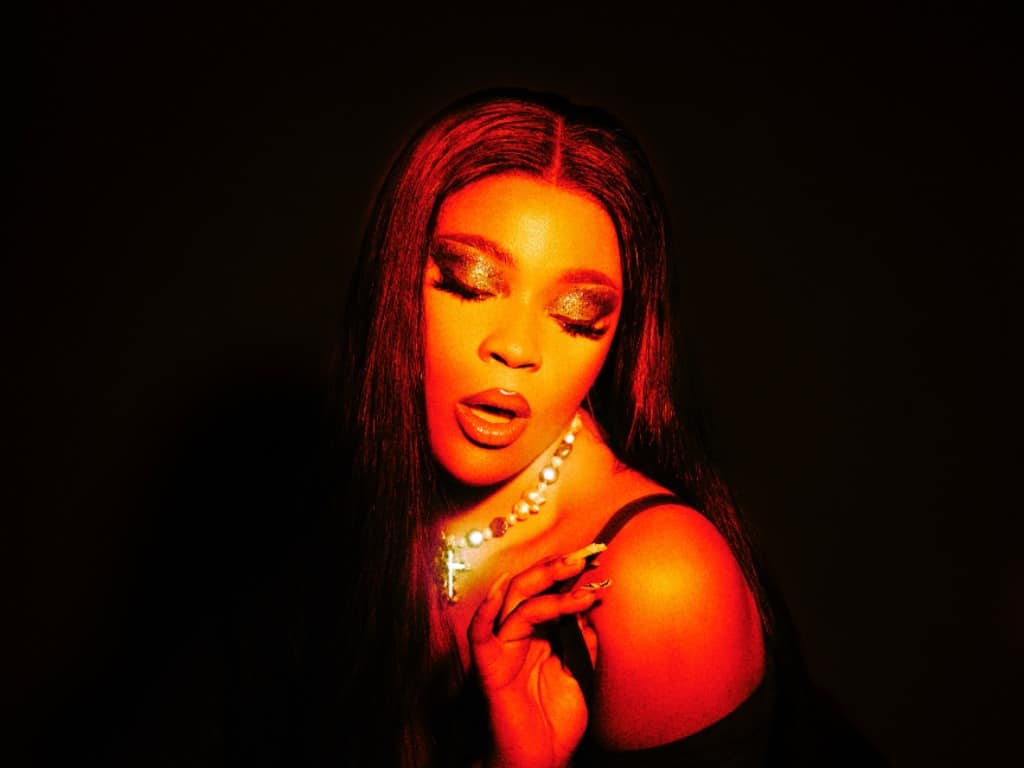 NATIVE Premiere: SGaWD and Somadina are ready to "Pop Shit"
The rap girls are here
Over the past year, there's been a welcome resurgence in the number of female emcees in the game. From far and wide, we're seeing more women subvert the watchful male gaze and make music on their own terms. They consistently champion their experiences in their music, armed to the teeth with affirmations for women just like them.
Consequently, here in Nigeria, the gospel of female rap has been slow and steady. Rapper and singer, SGaWD has quietly been working her way from a newcomer with a handful of singles and freestyles to a solo artist operating in a lane of her own making.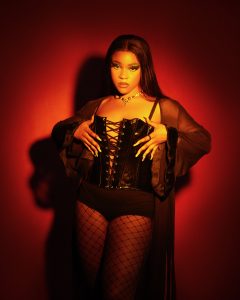 The Fresh Meat alum has spent most of the past year building her discography and collaborating with a host of talent from West Africa including Kiienka, Suté Iwar, Dusten Truce, and more. This has certainly paid off, earning the talented newcomer a coveted spot on our Best New Artists list for 2020.
This year, SGaWD has her sights set on her biggest mission yet: the release of her debut EP. So far, she's teamed up with Aux Africa to drop a 3-pack single release titled "Phobia" and now, she's in full album mode. After teasing her latest release "Pop Shit" with Somadina and Trill Xöe for some time now, she's finally ready to welcome us into her world.
Opening up with Trill Xöe's futuristic bounce, the song begins with a catchy and memorable hook. "I can't wait to pop shit" chant both artists, relying on their undeniable chemistry to drive the song's upbeat message. Somadina is the first one to take centre stage as she breezes through her verse with her familiar cool demeanour. "Niggas still acting shiesty/I don't sing on type beats" she sings-raps calling out men in the industry who diminish women's invaluable contributions.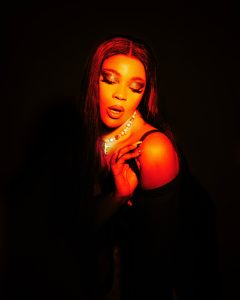 SGaWD comes in guns blazing on the song's second verse, establishing her star power from its opening moments. "Friends and foes, I ain't Jesus so it's definitely death to foes/They befriending your potential just incase you blow" she quips, laying bare her reality as a female emcee making a name for herself.
As a young artist, fairly new in the game, getting people to take your craft seriously is challenging but SGaWD knows what she's capable of and she's unwilling to let anyone step on her toes. In short, as the song builds, it becomes increasingly clear that these women are just here to show off their skilled lyricism and have fun while doing so.
Speaking about the new single, SGaWD shares:
"This song means, right here and right now is my moment. My moment to live and do so on my own terms. This is carving a lane for myself.
As women in rap, this sets the tone, this is what we call getting the job done, from the bars to the delivery. We can have cult classics too and make mosh pit music but most importantly we can entertain. Women are so on their game rn and this song and collab is just a testimony to that."
Get a first look at the official lyric video for "Pop Shit" below.
Featured image credits/WuraolaAjeigbe
---