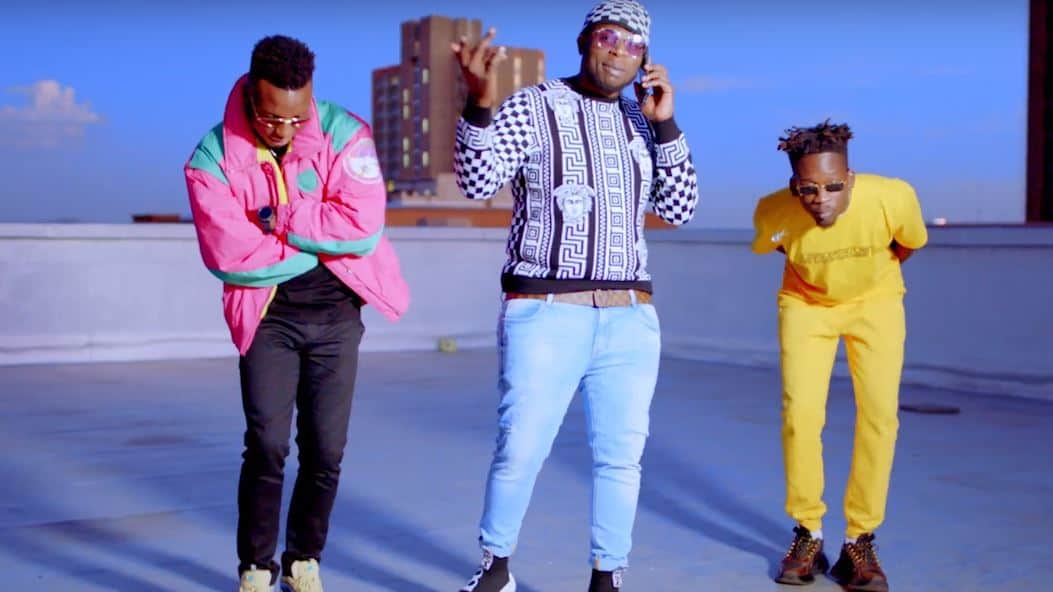 DJ Kaywise teams up with DJ Maphorisa and Mr Eazi for new dance tune, "Alert"
A groovy celebratory anthem
When house music took off in Nigeria a few years ago, some wondered if it could compete with the well recognized South African house scene. As it turns out, the artists were more interested in collaborating with each other than competing. "Alert", the new single by DJ Kaywise, is only one of the many pan-African house music collaborations as he features DJ Maphorisa and Mr Eazi for the groovy celebratory anthem.
Though DJ Maphoriza is probably more reputable for his work, mixing behind turntables to get parties rocking, it's his lesser recognized vocals that take the centre stage on "Alert". His auto-tune assisted verse in his native South African language sits comfortably in the middle of the catchy Afro-house beat and Mr Eazi's street-savvy flex. The colorful music video features dancers, showing off the several dance moves that fit into the rhythm of the synth led beat.
You can watch the music video for DJ Kaywise's "Alert" below.
Featured Image Credits: YouTube/DJ Kaywise
[mc4wp_form id="26074″]
---
You are meeting Debola at a strange time in his life. He wandered into a dream and lost his way back. Tweet at him @debola_abimbolu
---