In the perpetual turn of the spotlight wheel for Afropop stars in Nigeria, no artist is sacred—not even Wizkid. The Starboy's fans will say otherwise but returning from a world tour in 2016 to run his RCA album campaign in 2o17 took him away from home for far too long. Rising to international fame on the steam of  "One Dance", allowed him to venture into American soundscape with his 'Sounds From the Other Side' album, but it came at the cost of his lockdown of the homefront.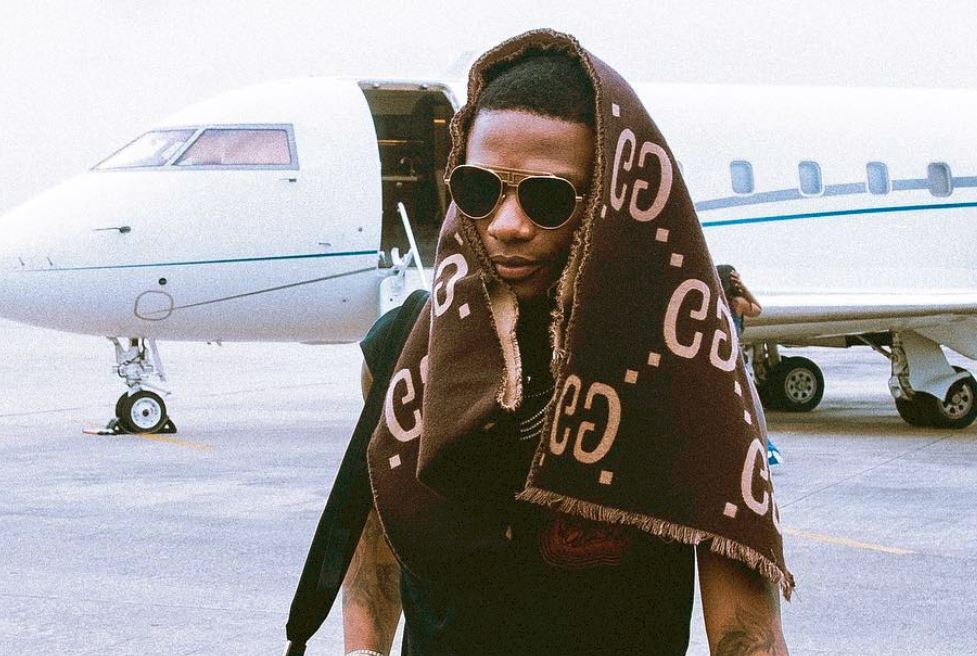 While music pundits anticipated the RCA recording deal will force Wizkid's releases to become few and far between, that wasn't to be the case. It merely led to a more experimental sound from Wizkid than Nigerian fans could take, leaving just his familiar vocals and charisma to make it convincingly Nigerian. But over the last few months since the album's release, Wizkid has doubled down on connecting with home fans again, releasing music under his Starboy label's imprint.
"Medicine", his first release, just a couple of weeks after the album dropped, features tin-pan drums popularly referred to as 'pon-pon'. Thanks to the beat Masterkraft produces, fusing ambient synths with the Afropop drums that had become the rave following hits mimicking Tekno's "Pana", Wizkid was presented as being in tune with the local zeitgeist. He quickly followed that with "Odoo", also produced by Masterkraft as they continued to push a local sounding Wizkid.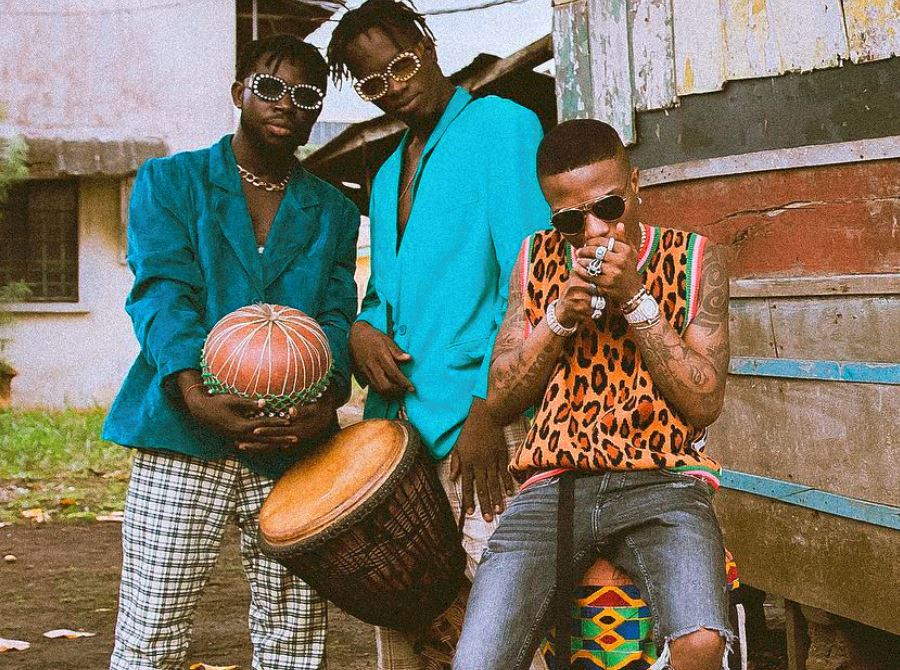 Though "Medicine" and "Odoo" were given the attention deserving of Wizkid's releases, local fans couldn't shake off that subtle indifference they had developed since Wizkid's outlook turned global. Releasing "Everytime" next with a feature from Future sure didn't help either, despite the uniqueness of their unexpected chemistry. It wasn't till the release of "Manya" in November that Wizkid seemed to really hit gold with the interpolation of VIP's 2003 hit single, "Ahomka Womu". And even then, it was first met with skepticism till the video's release, showing Wizkid partying at the Fela memorial African Shrine. Something about the bold embrace of his local influences made the song exponentially more affecting and led Wizkid into a career renaissance.
The Starboy team quickly queued up "Soco" featuring guest verses from Wizkid, Terri, Ceeza Milli and Spotless. The single dropped just weeks after Wizkid had been on Twitter, promising fans a new album and hinted that the sound would be closer to home than 'Sounds From The Other Side'. And as promised, "Soco" is reminiscent of the good ol' days, a subtle Baba Nla's flex to show off Wizkid's prominence on the soundscape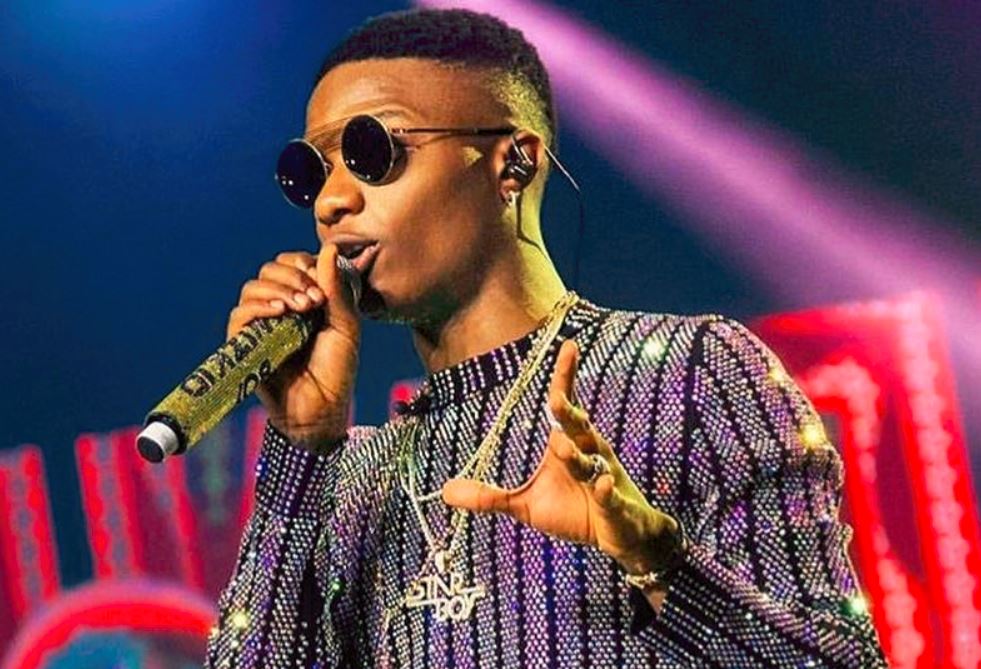 Having scored two back to back hits with what seemed to be effortless throwaways, Wizkid was now returning to past glory. And what better way to go than to release a pseudo 'Twitter project', promoted almost solely via his tweets. Wizkid doesn't need a major label's backing to realise his music goals, especially in Nigeria, when he can take advantage of his 4 million followers and have the song go viral on social media.
His latest Starboy release, "Fake Love", featuring himself and Duncan Mighty is not only a great Afropop song, it also maintains Wizkid's connection with his roots. The Duncan Mighty feature is a sharp contrast from last year when the Starboy still had his international campaign running through Drake's contribution on "Come Closer". Though both songs were well accepted by fans, "Come Closer" didn't have the nostalgic tone that makes "Fake Love" so intimate for Wizkid fans.
If the goal for SFTOS was to reach a new audience, Wizkid has spent the last couple of months using his Starboy music group to appease the bruised ego of jilted fans. Perhaps somewhere along the line, he realized he's better off staying true to his local sound, or it's all just PR for an album targeted at a local audience. We may never know for sure. But the Starboy is back to his roots, where it all started and we can't wait to see what he has in store.
Featured Image Credits: Instagram/wizkidayo
---
You are meeting Debola at a strange time in his life. He wandered into a dream and lost his way back. Tweet at him @debola_abimbolu
---