Sometimes you don't want to be the bigger person. Sometimes, it feels great to know that someone else is miserable at the thought of you winning. LA-based Nigerian artist and producer, JELEEL! gets that. After encapsulating his rise to fame on his last project, 'Angel From Heaven', his new EP, 'Generation Z' aims at his sceptics and the racist American institutions.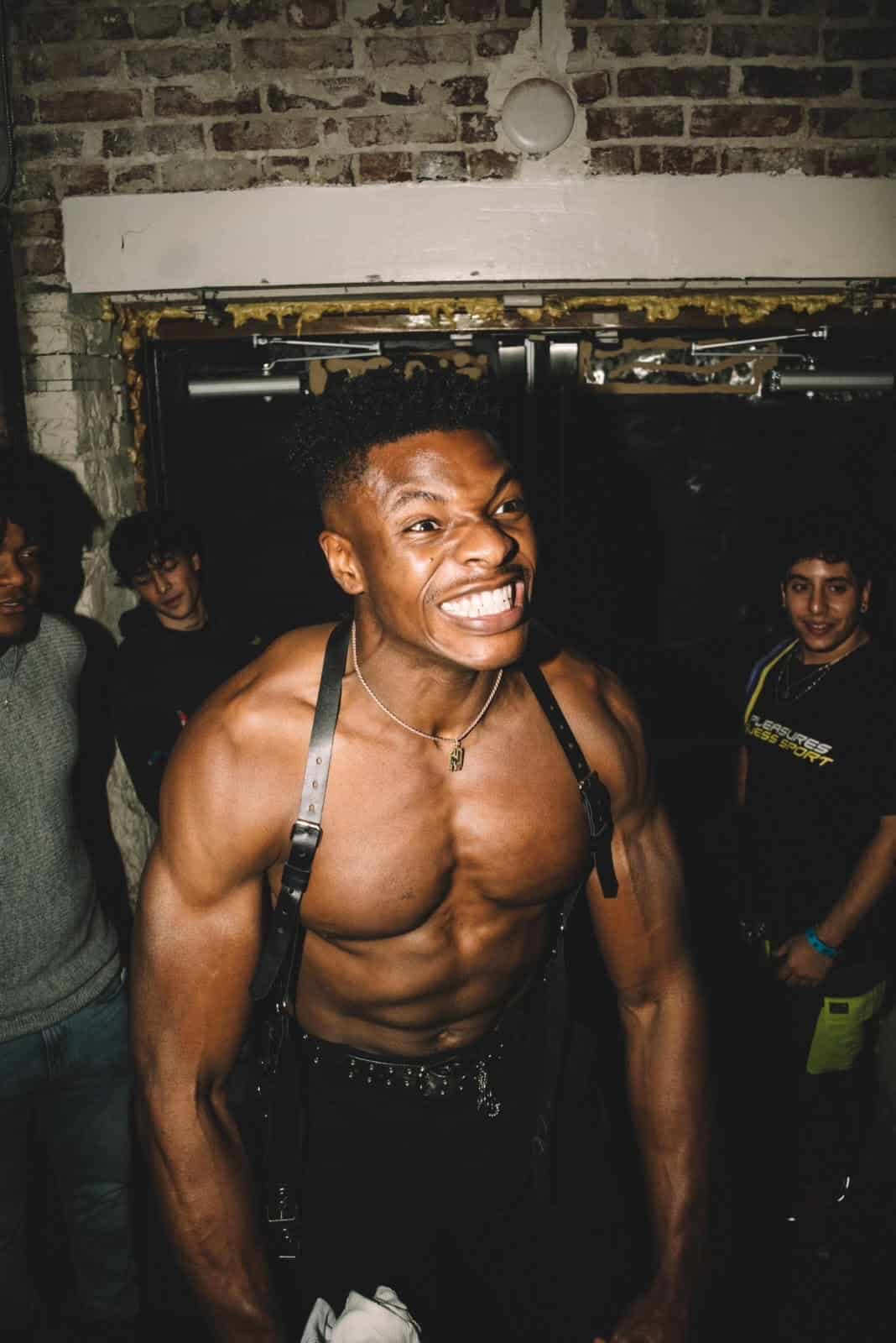 With all the seriousness going on in the world right now, JELEEL! invites us to take a few minutes to let the haters know their place. The project is coming in the middle of a global effort to end systemic racism, and the combative energy of his unorthodox brand of hip-hop reiterates the general sense that it's time for something new. Expert productions from Connie, Zaro Vega, Ricky Remedy and Aryay, Asoteric and Jonas Jeberg creates the frantic soundscape, which draws influence from hip-hop, dance-pop and reggae-dancehall influences. However, JELEEL!'s auto-tuned rockstar voice and hip-hop fueled lyrics bring a unique sound to each track.
Keeping up with the riots and protests to fight racism, 'Generation Z' is the type of tape you play at full volume to allow the shattering bass and JELEEL!'s commanding presence get you into a war-ready temper. Saying "In the fight, imma ride with a sinner/ one more time for the times they killed us", on "Sinner", it's the most fist-raising and anthemic cut from the EP as he features his Nigerian brother in arms, Prettyboy D-O, who delivers the rage he's famous for. 'Generation Z' is filled with frenetic moments of hardcore and punk flourishes and even the romantic cuts like "Hot Shot" are performed with a towering and gobsmackingly powerful enthusiasm, asking "how does it feel being with a hotshot?"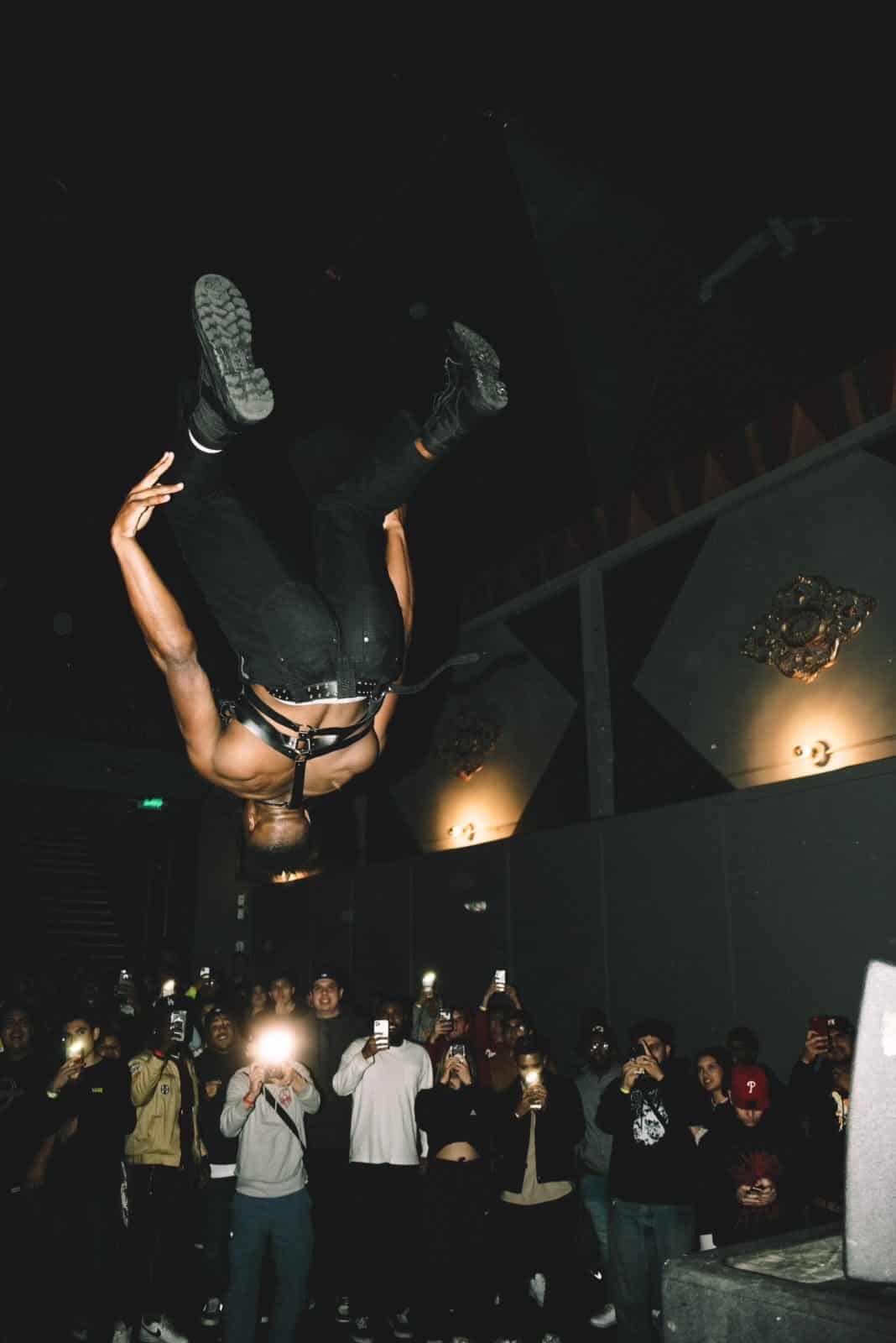 At 24, JELEEL! is a Gen Z who cares about the world and his EP confirms that today's protest movement is youth-led. He spoke with NATIVE about some of his inspirations and ambitions for the project.
"This project represents the future. It's an awakening for what's going on in the world. And I truly believe I am the future of music for this generation.
It's a revolutionary movement to break out of the old systems and start new ones. It's representing none conformity. I want it to inspire people and I want it to be true for everyone that's listening. I care about this world and I feel like this generation will change it for the good."
You can stream 'Generation Z' below.
Featured Image Credits: Instagram/jeleeeel

---
You are meeting Debola at a strange time in his life. He wandered into a dream and lost his way back. Tweet at him @debola_abimbolu
---