When Blaqbonez first emerged onto the scene, his larger than life personality caught our attention well before his music did. It didn't take long to catch up, however, as he definitely backed up his self-assured bragging with solid music, which he has maintained all year round, resulting in his second project of the year, Mr Boombastic.
The past couple of months have seen him trying to convince the nay-sayers that he is every bit as talented as he thinks he is, and his latest attempt certainly confirms this. Although he has asserted that he's the best rapper in Africa all year, on this project, he's not rapping like he usually does, he instead delivers 7 party-friendly bops, reminding his haters that he's a cut above.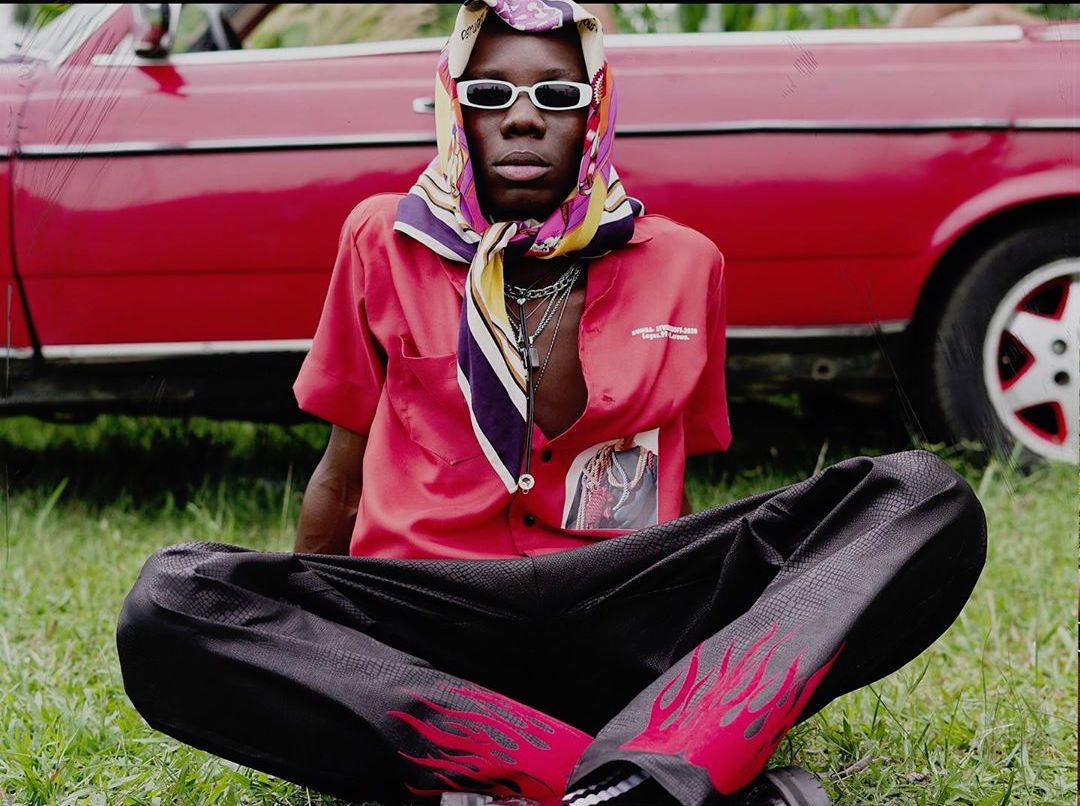 Sonically richer than any other project he's put out, Blaqbonez' artistic growth is impossible to ignore on Mr Boombastic, and it's clear right from the intro song, "Run My Race". Leaning into the patios sound he introduced with the pre-released "Shut Up", Blaqbonez asserts that he's only trying to stay in his own lane and do what he wants to do, without people getting in his way.
When "Shut Up" dropped, Blaqbonez admitted to being inspired by Prettyboy D-O, and this influence is made most clear on the opening track, setting the tone for the entire project. The next track "Mr Boombastic" features Falz, who drops his own alter ego funny bone, and brings some syncopation to the party-ready track with a solid verse.
The album's best track, in my humble opinion would have to be the reclusive Blackmagic-assisted "Magic", who brings the magic (no pun intended) we saw on his evergreen track, "Repete". The love song sees each artist admitting to being in love, affirming that what they're feeling must be magical – I've heard women have that kind of effect on man people!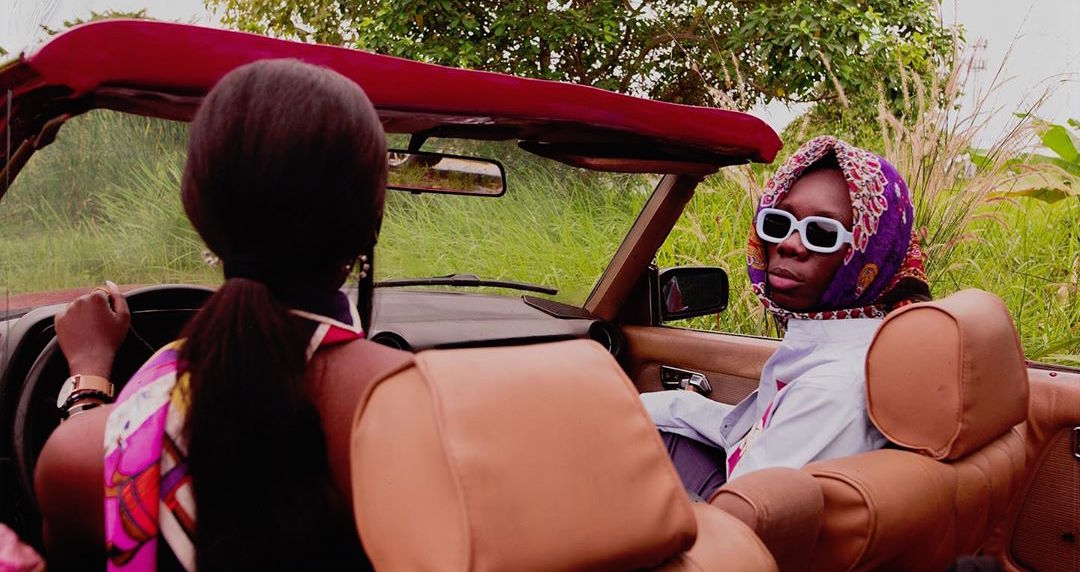 At this point, Blaqbonez handles the rest of the project on his own, clearly with the aim to drive his versatility as the sound switches up drastically and his vocal ability shines through. While "Come For You" serves as a warm-up to this switch up, "God When" sees him at his best vocally, where he shows off that he's clued into social media lingo, singing that his relationship is goals, and that he will not hesitate to pull up on anyone who gets in his way.
The closing track, "Promo" brings it all to a mellow end after the highs the last three songs brought about with a mellow beat, where he bears his heart honestly, singing about his state of mind and how people are insensitive to the fact that he's going through things.
In addition to his fantastic penmanship, Mr Boombastic benefits greatly from the production work, which serves as a solid foundation for Blaqbonez to show off his versatility. The larger-than-life personality once told me that he admires the way Drake is respected as a rapper and a pop star, and with this project, it won't be a far cry to predict this in his own future.
Listen to Mr Boombastic here: