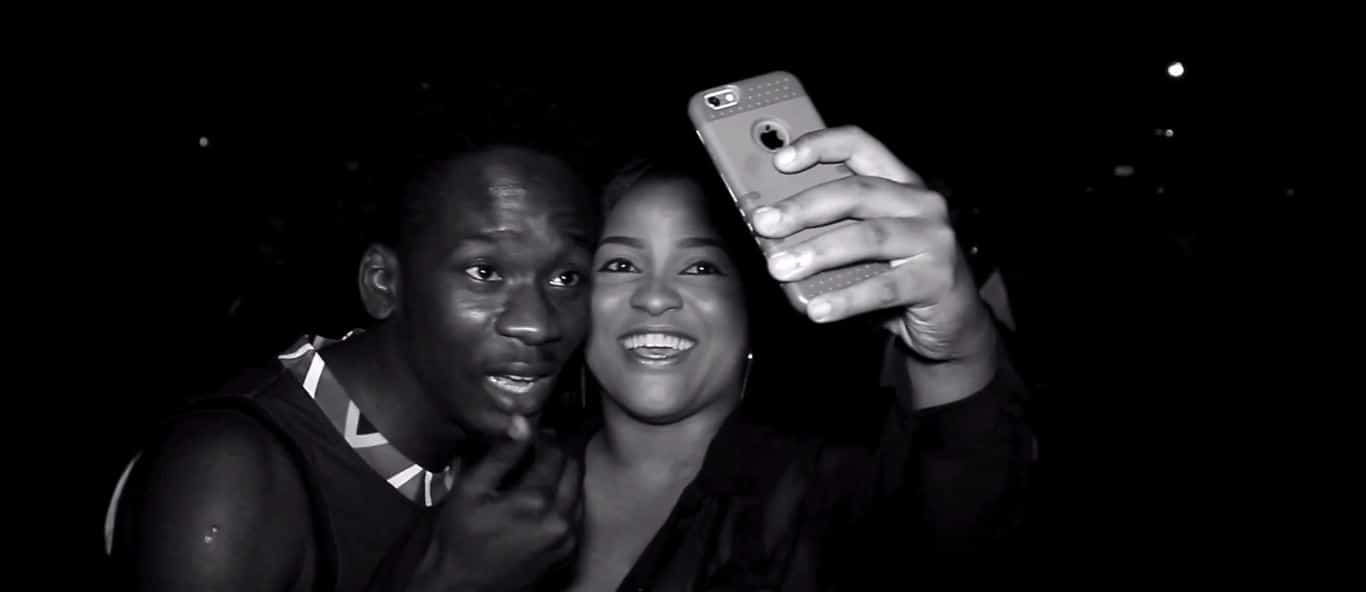 Get a glimpse of Mr Eazi's world tour in "Billboards" Freestyle Video
Featuring fans and his life on tour
For an EP, Mr Eazi's Accra To Lagos tape has enjoyed the most publicity. Asides touring the world to perform the tracks, the singer has also continued to release videos from the EP. This has rescued the EP from being a burst as a few critics predicted and forced it into a commercial acclaim. As fans await new videos from Accra To Lagos—the next in line being "Short Skirt"—Mr Eazi has released "Billboards".
https://www.instagram.com/p/BUx7XU5A2u7/?taken-by=mreazi&hl=en
Mr Eazi freestyles on a laid back beat sample produced by Adey for "Billboards" and it gives him a chance to flex his vocal chops with the aid of Auto Tune. His growth from upcoming act to pop sensation has helped boost his ego to levels where he's confident enough to release freestyles and what's worse, sing with the swag of a rapper. He uses the trap beat to brag about how girls are showing him more love and even comes for artists biting off his laid back flows. He says "Like the other day I on the radio/ I heard so many songs wey dey sound like me/I don't want to start naming songs but…"
The video for "Billboards" was directed by Jassy Generation Pictures who brings out pictures from Mr Eazi's performances on tour, studio sessions and his public appearances. Shot with a black and white filter, Mr Eazi is seen taking selfies with fans and making "Call me" hand gestures that confirms that Mr Eazi wasn't playing when he said "These days I get so many girls calling my phone/Telling me they want me right now".
Watch Mr Eazi's life on the road in his video for "Billboards" below.
Featured Image Credits: YouTube/Mr Eazi