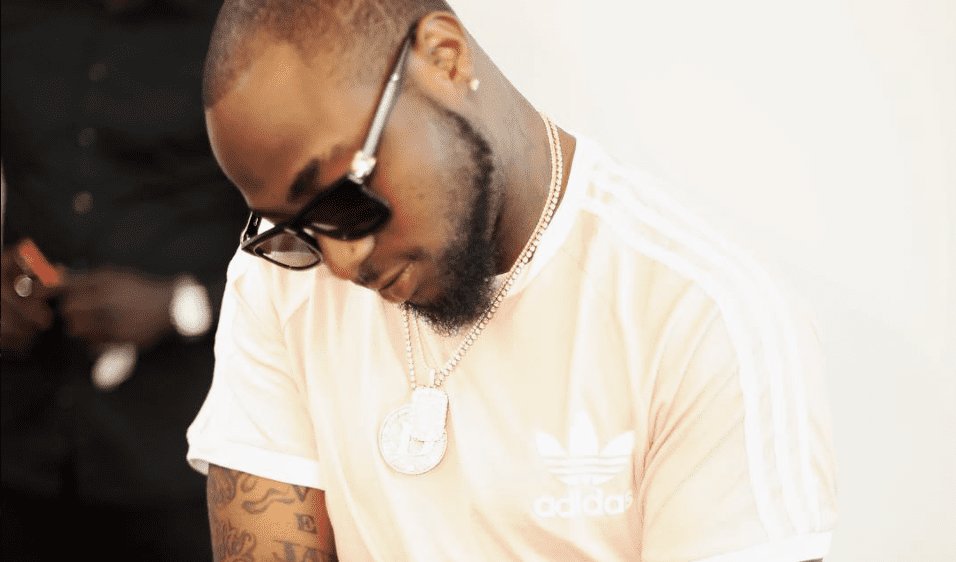 Davido releases R.Kelly Remix of "IF" for free
A gift to the fans featuring a legend
After a snippet video of R.Kelly's additional vocals on Davido's "IF" surfaced on the internet earlier in the year, many have anticipated an official release with the same giddiness the original was accepted with. But a release date never came from either Davido or R.Kelly. This Thursday however, Davido announced via his twitter that he has has decided to gift the single to fans for free.
https://www.instagram.com/p/BV7JAnpl2VZ/?taken-by=davidoofficial
"IF" remix begins with a short intro by R.Kelly before gracing the second verse as he interchanges Davido's "If I tell you say I love you" to "If I give you all my money" to kick off. R.Kelly adds the softer edge of his voice on the hit single, backed by some star power. The remix is sung on the same instrumentation as that of the original, which is produced by Tekno. Albeit with some little technical adjustments to enable R.Kelly flow easily with Davido's verses.
On "IF" remix, R.Kelly proves his flexibility across a broad range of music genres, adding a daub of Afro-pop to the R&B, Soul, Gospel, Hip-hop categories he's already been used to.
Have a go on the "IF" remix featuring R.kelly below.
https://soundcloud.com/dj_michy/if-remix-ft-rkelly
Featured Image Credit: Instagram/davidoofficial
---
Fisayo is a journalist who thinks writing is hard and reading too. But her journey somewhere reveals, words are like pawns on chessboard when writing. She wants to see, create and share with the world, experience & communicate these experiences. Tweet at her @fisvyo
---