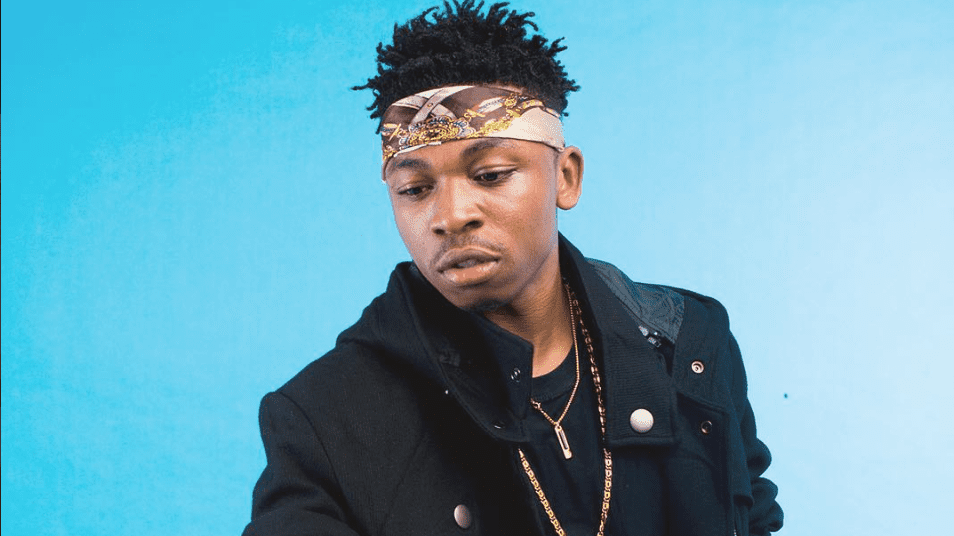 Mayorkun serves up new single "Mama" with a rare chill
Kiddominant takes him downbeat
Since Mayorkun covered Nonso Amadi's "Tonight"'s refix, we've noticed a slight downbeat in Mayorkun's sound. This is also reflected in his new release, "Mama". His delivery of "Mama" sounds a tad influenced by the melody progressions on his label master's "IF".
"Mama" begins with a mid tempo drum beat birthed by Kiddominant's work on the track -he also produced Mayorkun's "Sade" 3 months ago. On "Mama", Mayorkun sings of a lover who he's going to stick with like a "Bamboo" because he's fallen in love with her body and willing to spend all his money on her. Mayorkun chants in pidgin, shedding off a bit of the yoruba oratory accustomed to some of his previous songs, while he uses it just sparingly here with words like "Baluu" and "ma lo ro brekete".
https://www.instagram.com/p/BWKH3bJFFwE/?taken-by=iammayorkun
"Mama" maybe nothing you haven't heard before but no work goes out without carefully planned tactics to steadily market it enough for listeners not to ignore it. Clarence peters direction on the track is enough to keep you through roughly three minutes.
While Mayorkun is out and about touring Nigeria in his "Mayor 101" campus tour, and set to feature  on the visuals to Jinmi Abduls' "Scum" on Friday, keep yourself a second busy by watching his love-themed latest single below.
Feature Image Credit: Instagram/@iammayorkun
---
Fisayo is a journalist who thinks writing is hard and reading too. But her journey somewhere reveals, words are like pawns on chessboard when writing. She wants to see, create and share with the world, experience & communicate these experiences. Tweet at her @fisvyo
---