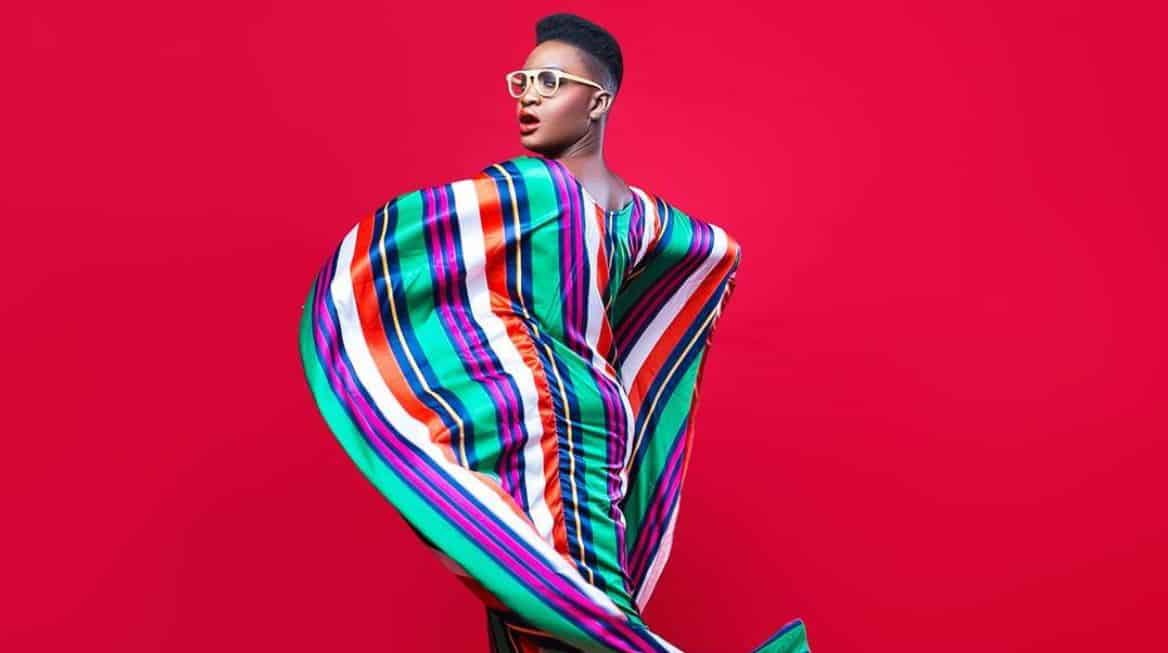 Maka's "Sinner" is a plea for redemption
The struggle for halo'd perfection
Words by Fisayo Okare
Maka writes her songs with the intent for listeners to find aspects they can relate to. Her latest single, "Sinner" talks on the weakness of individuals and the imperfections of humanity. We often fall into temptation and our vulnerability makes us inclined to fall into sin. Maka rips the band-aid off, exposing the deepest of her fears and bringing them to the light in "Sinner".
Subscribe to my mailing list and get my new song sent to your email ad for free! Go to https://t.co/N7HX6sd7bs now! pic.twitter.com/auYl5Oh97a

— Maka (@theofficialmaka) March 30, 2017
The sound of the guitar serves as her anchor as she sings soulfully. She begins with a thought provoking "Who are you when no one's watching? Are you pretending to be who you are not?". Humanity's toiling to be perfect or at least, just have a flawless public façade that masks who we really are is Maka's narrative on "Sinner".Sinner also houses bars from Hennessy Artistry headliner Boogey, who is haunted by his sins even though his intent is to seek some sort of redemption but rather raps in search of a release.
Tech-Zilla's well-synthesized production captures aptly the switch between Maka's crooning and Boogey's rap. "Sinner" listens like a solemn cry for help doused in hip-hop and soul.
Listen to "Sinner" below.
Featured Image Credit: Instagram/theofficialmaka