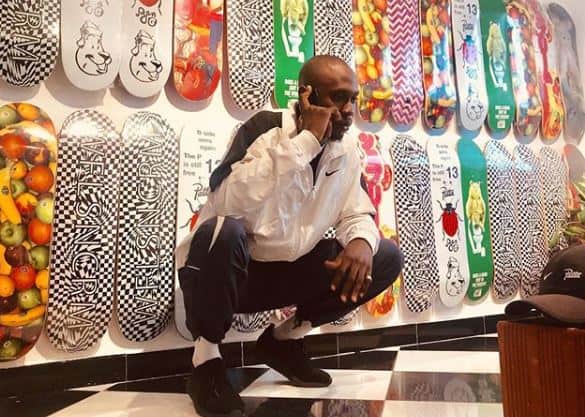 Loti's new song, "Some Love", is a vivid depiction of sensual shenanigans
Shows his penchant for matching mood and imagery
Vividness and steaminess are two integral traits for a song to fit perfectly into a sex playlist. Loti's new single, "Some Love", packs both qualities in abundance. It is very unsurprising, considering the singer's back catalogue shows his penchant for matching mood and imagery, including his first single of this year, "No Souvenirs" with Tim Lyre.
For "Some Love", Jesse Alordiah and Tochi Bedford put together a mix of softly bumping 808 bass, ticking hi-hats, piano twinkles and a rumbling bass guitar riff, creating a charged ambience of Loti's vocals to float across. Between salacious depictions of hair grabbing/pulling, nonsense whisperings and goosebumps, there's little room for imagination; only imagery to soundtrack an evening of sensual shenanigans.
Listen to Loti's "Some Love" below.
Featured Image Credits: Instagram/
[mc4wp_form id="26074″]
---
Dennis is not an interesting person. Tweet Your Favourite Playboi Carti Songs at him @dennisadepeter
---